PLUS SIZE STYLE AT THE PLAZA
Fashion
18 October 2017
I live by the mantra that everyone, no matter what your shape, size or budget should have the right to look and feel good everyday!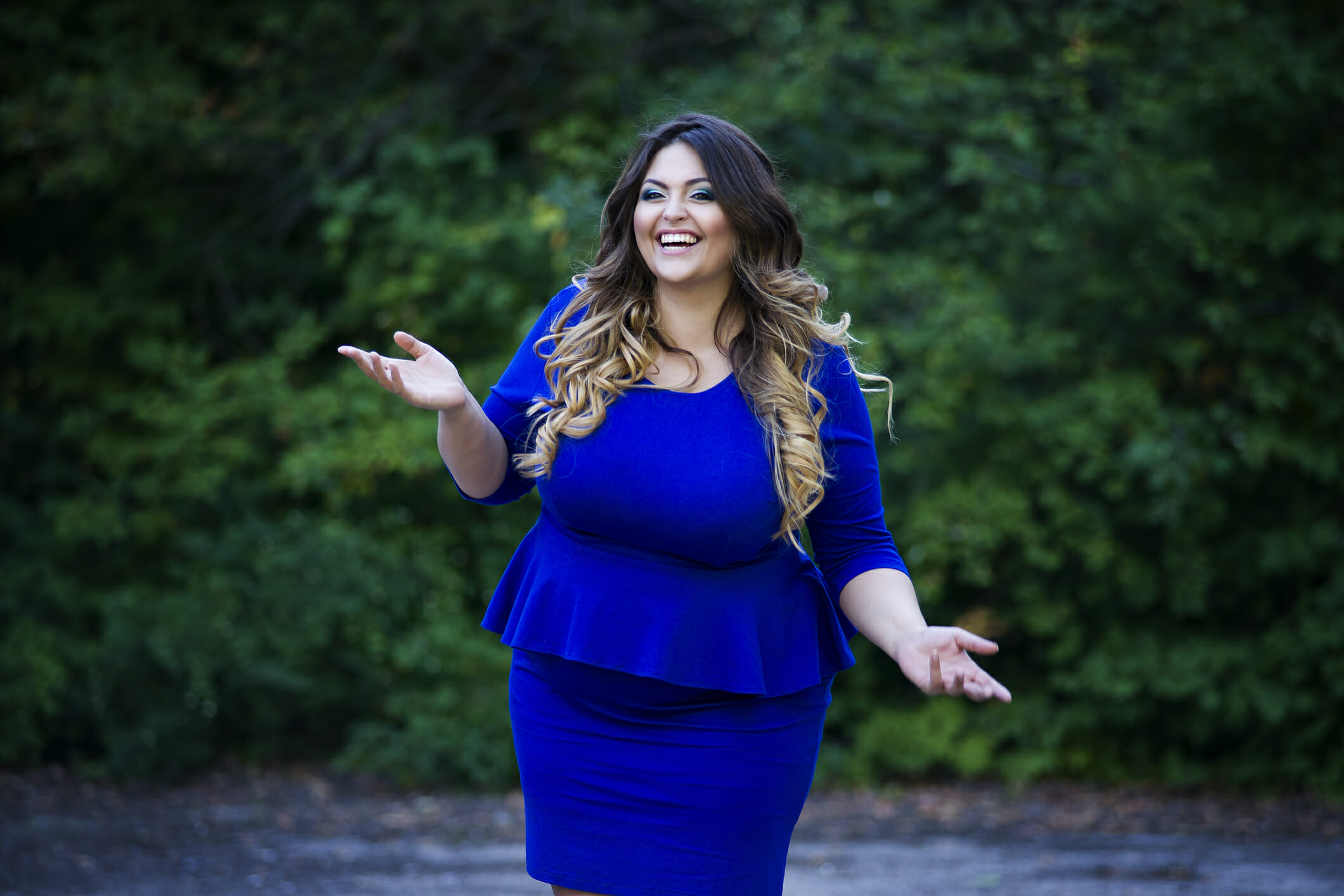 I don't think there is one particualr body-shape, or size that is "the perfect" body type, every single body is amazing and beautiful just as it is.
When I'm shopping with my gorgeous plus-size personal styling clients, the most common request I hear is that they want clothes that are stylish, that suit their personality and have a bit of fun to them!
They don't want to be restricted to just stretchy pants and tunic tops everyday. So I've put together a haul of my favourite fun, fashionable and fabulous plus size pieces that you can get your hands on at The Plaza right now!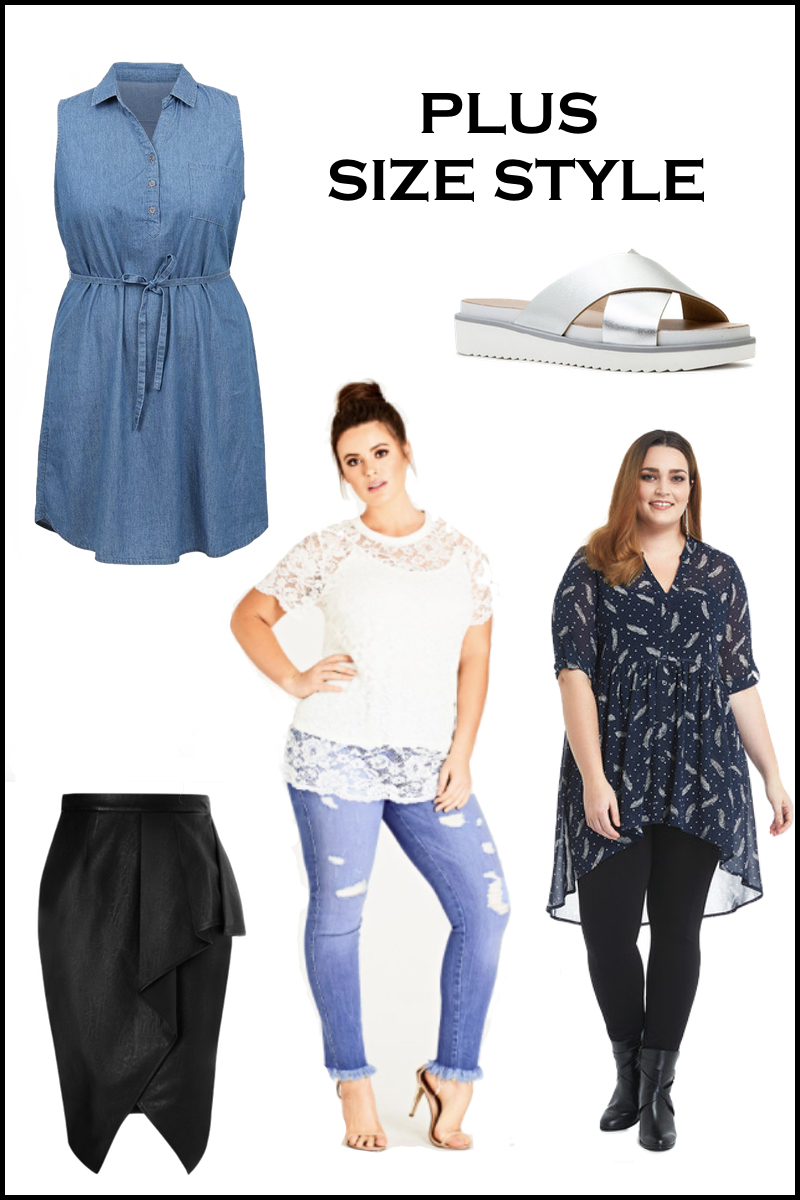 Postie+ Isobelle Plus Chambray Dress $29.00 size 18 – 26
Mi Piaci "selene" casual slides $190 size 36 – 41
City Chic pleather play skirt $79 size XS (14) – XXL (24)
City Chic lace tee top $59 + frayed skinny Harley jeans $89 size XS (14) – XXL (24)
Wild Child from Farmers feather print high low shirt $69.99 size 16 – 26
Who says you can't have fun with plus size fashion – there are so many fabulous styles in store now for Spring, so what are you waiting for? Start shopping!
Until next time,
CAIT XOXO