THINGS TO DO THESE WINTER SCHOOL HOLIDAYS
Lifestyle
05 July 2019
The time has come… winter school holidays! We all know this means rainy days spent at home, movie marathons, hiding away with a book and a whooole lotta hot chocolate.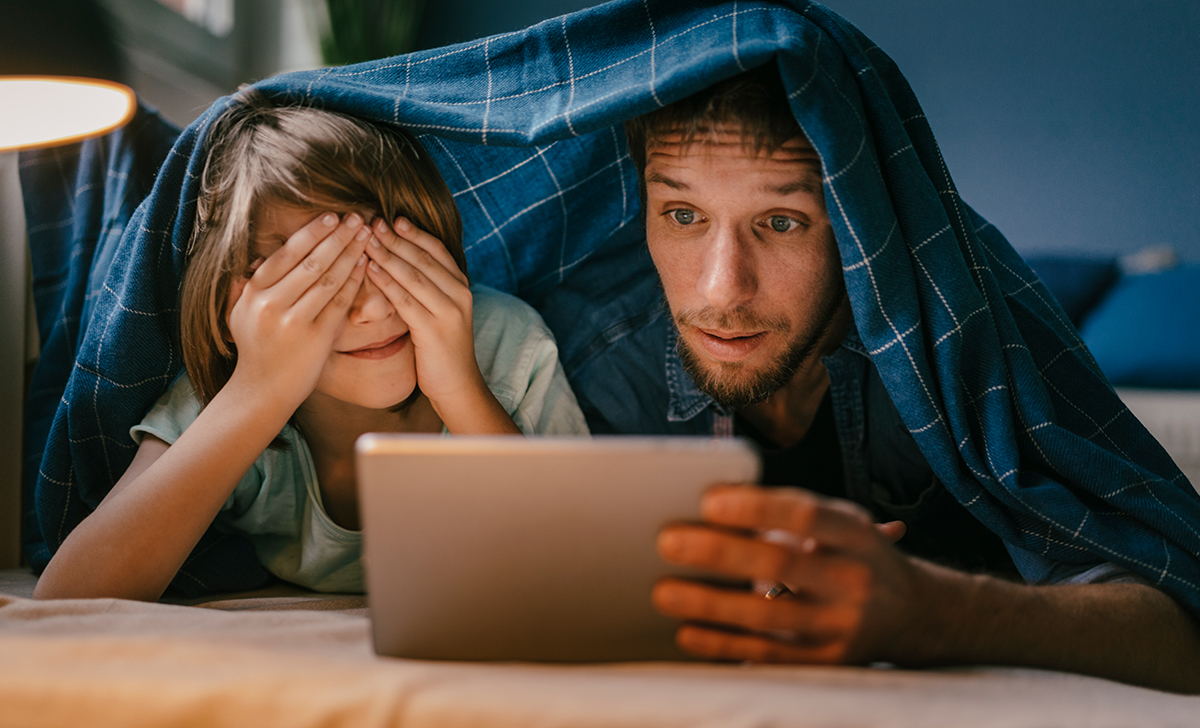 So, with the likelihood arrow pointing at less than warm temperatures, how on earth are you going to keep the kids occupied (and yourself sane!?).
The perfect winter getaway
If you're looking for something to benefit you and the kids, then this is it. What better way to splurge on new sheets, pillows and woolly blankets than by claiming it's the ONLY way the little ones can make the best blanket fort in. the. world?
When I was younger, I'd push two couches together to make a cubby, top it with a sheet, and then fill it with duvets, pillows and my favourite soft toys. I've heard other great ways to do it is by using chairs as the framework or, by putting a sheet over the dining room table, and making an oh so exclusive hideaway there!
So your kids can make the best blanket fort ever, I've popped some of my fave buys from The Plaza below.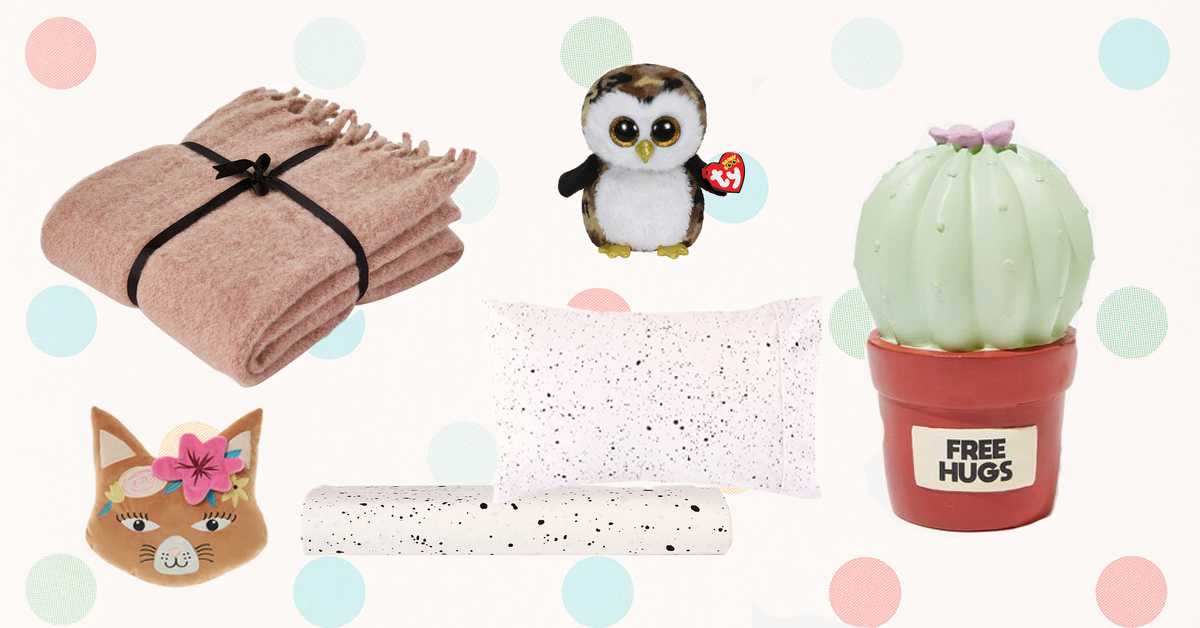 Cat cushion, blanket, sheets and soft toy from Farmers / Cactus light from Typo
Baking up a storm (while there's a storm)
Picture this. It's raining outside, the wind is howling, you've all been stuck inside for days and one of your kids is being a lot weirder than usual…something has to change, and quickly!
The best thing to do is get the kids focused on something other than the terrible weather and 'jail cell' they claim as their bedroom, which in my mind means baking something that reminds you of summer!
Head to The Plaza to get all the baking pieces you need, then check out this amazing Lemon, Golden Syrup and Coconut Loaf recipe (drool). It's a vibrant (and easy) recipe that will remind you of all things summer!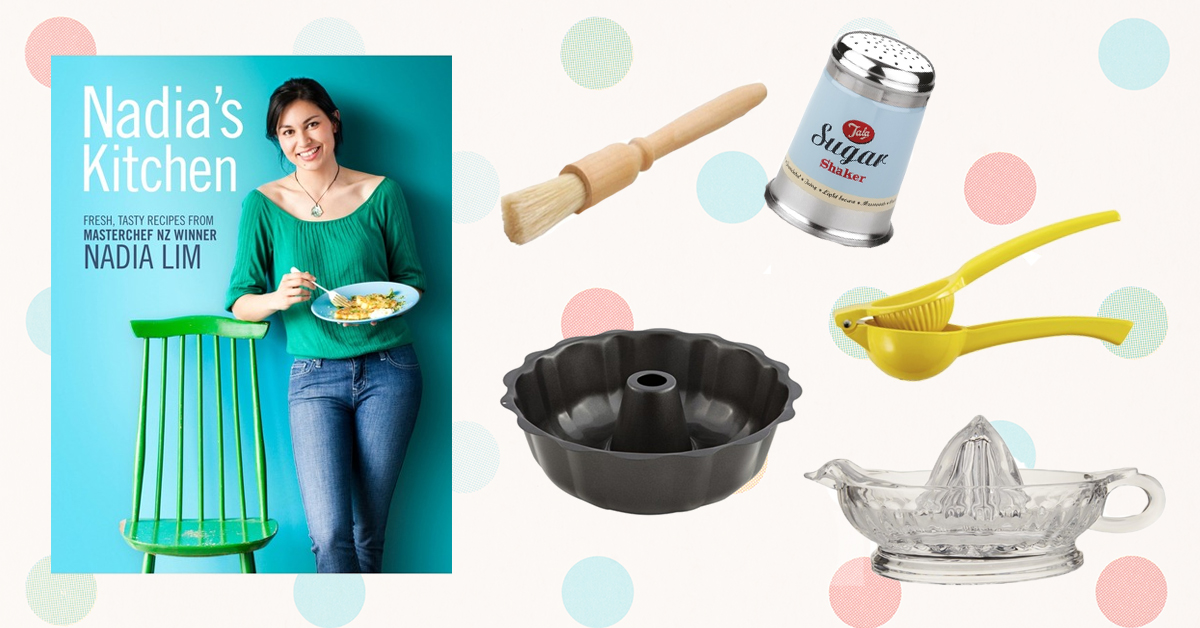 Nadia Lim cookbook from Whitcoulls / baking supplies from Stevens
Bye bored-ness, hello board-games 
Yes, it's the school holidays, and your kids probably think this means they don't have to work their thinking tool as much. Trick them into switching on by playing some board games on a rainy day. It's also a great way to spend some much appreciated time together as a family. Disclaimer: if you play Monopoly, don't blame me if this 'family bonding time' erupts into something not so… bonding.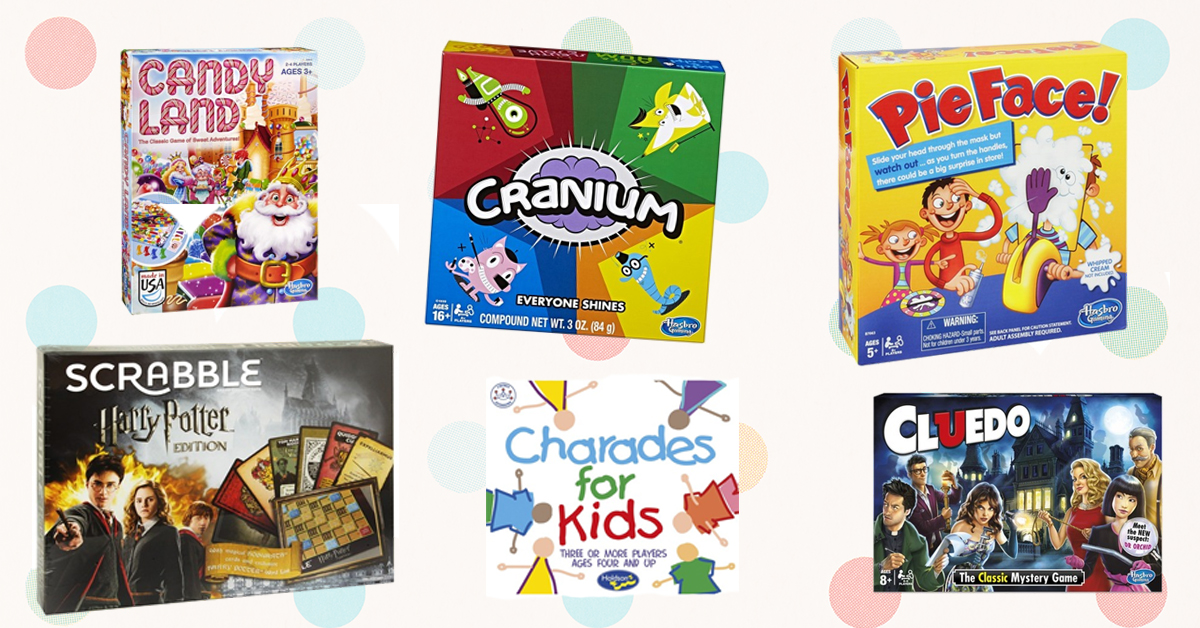 Board games all from Whitcoulls
Escape with a book
I don't have to tell you that reading is the BEST way to delve into any kind of world you choose. Whether you want to escape to a tropical paradise, snowy wonderland or middle of the world, you'll find it at Whitcoulls. Get everyone tucked up on the couch and switch the kettle on for a cup of hot choccy and you're away!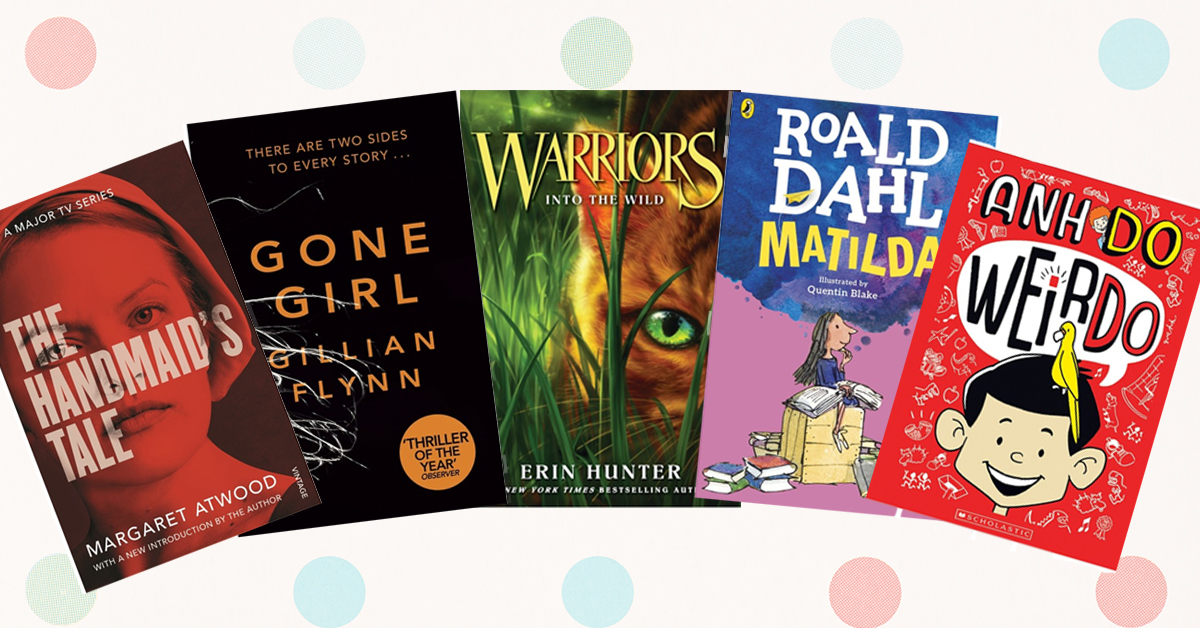 A book for everyone from Whitcoulls
Time to get out of the house
There's a bunch of fun things to do these school holidays and hopefully this list will help you keep the kids entertained. If all else fails, then visit The Plaza. There's always something going on!