SPRING SCHOOL HOLIDAYS SORTED
Entertainment
27 September 2018
The October school holidays have almost arrived, and with them comes spring, a few extra hours of sun, your kids at home and this blog to tell you the perfect way to keep them entertained throughout!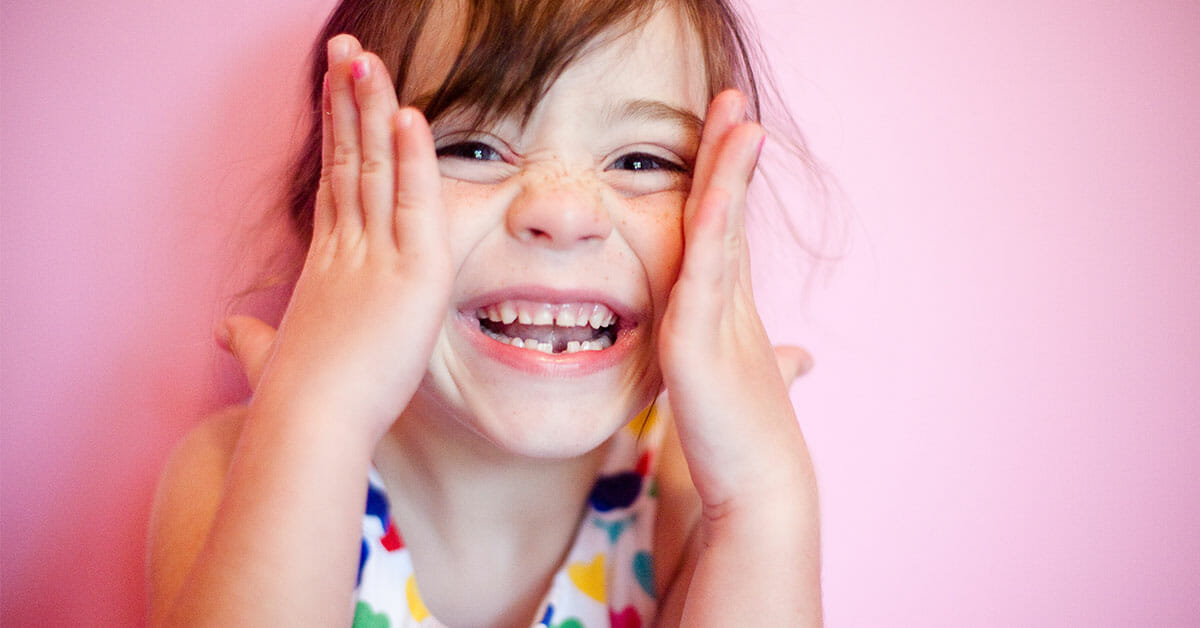 FAMILY PICNIC
We are lucky to be gaining another hour of sun this weekend! What better way to make the most of this than to spend some quality time with the kids outside. As we bid farewell to winter, we bid farewell to days spent at home. Throw together some cheese and tomato sammies, potato salad and mini bacon and egg pies (just to name a few) and head out to your local park or beach for the day. Don't forget to pack games to keep your little ones running about… I'm sure you won't be complaining when they sleep the whole way home (you didn't hear it from us).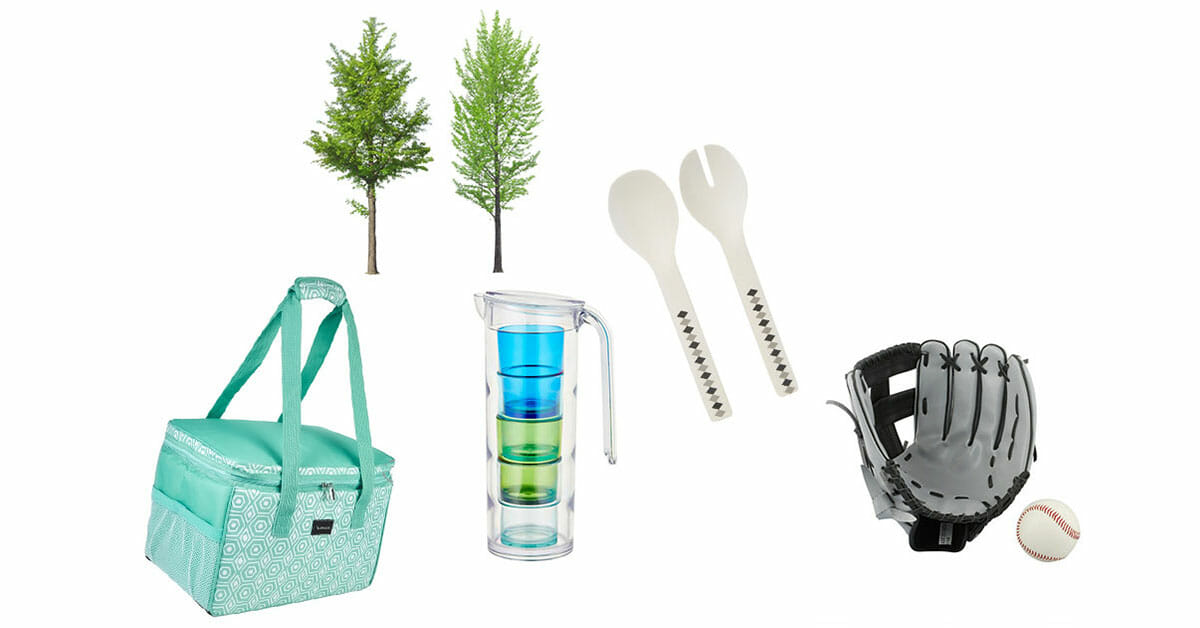 Terrace cooler bag from Farmers / Terrace aqua pitcher from Farmers / Terrace salad servers from Farmers / Baseball mitt and ball from Kmart 
FASHION SHOW
This one can keep the kids distracted for hours. On your next trip to The Plaza, let the kids pick an accessory that they love and get them to design an outfit at home surrounding it. Give them a challenge to design an outfit using only newspaper and sellotape, or reuse plastic bags that you have at home. Anything goes, as long as their accessory is the hero of the outfit!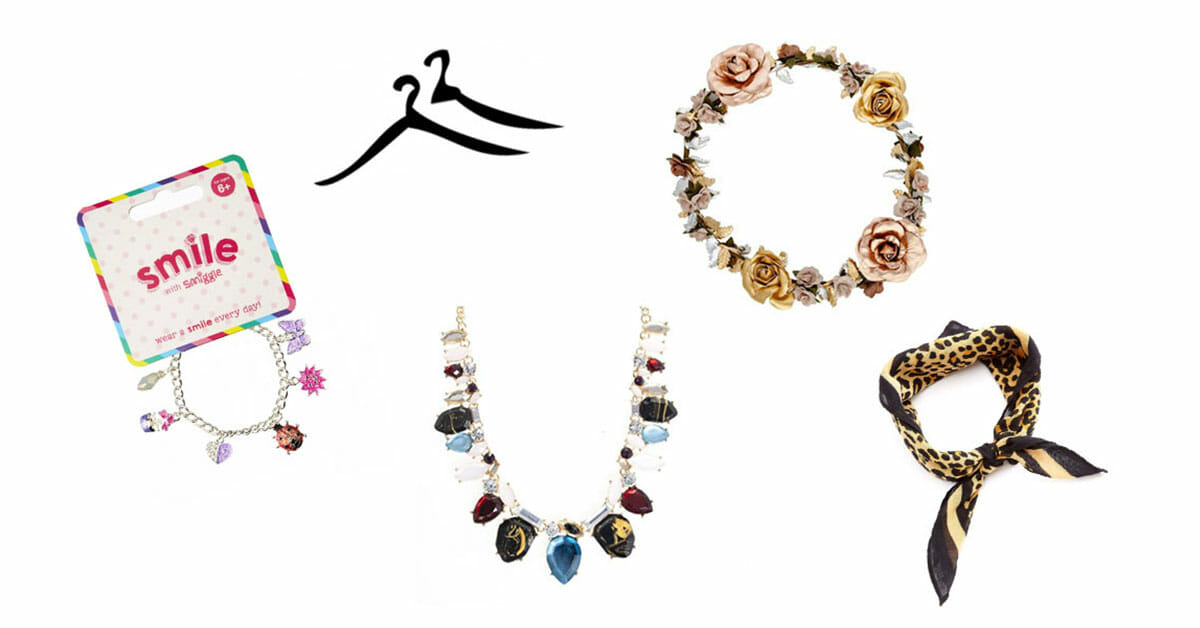 Shimmer charm bracelet from Smiggle / Mixed jewel necklace from Lovisa / Halo headband from Lovisa / Leopard headscarf from Glassons 
PIZZA MAKING
Ciao! Time to go all things Italian. Get the kids involved when making dinner by letting them help you make some yummy homemade pizzas. Cut up a bunch of toppings and let the kids get creative with how they decorate them. It's entertaining and delicious! Some of our favourite combos include ham and cheese, cheesy garlic, and tomato, basil & mozzarella. We'll leave you to debate whether or not pineapple belongs on pizza – I think it does!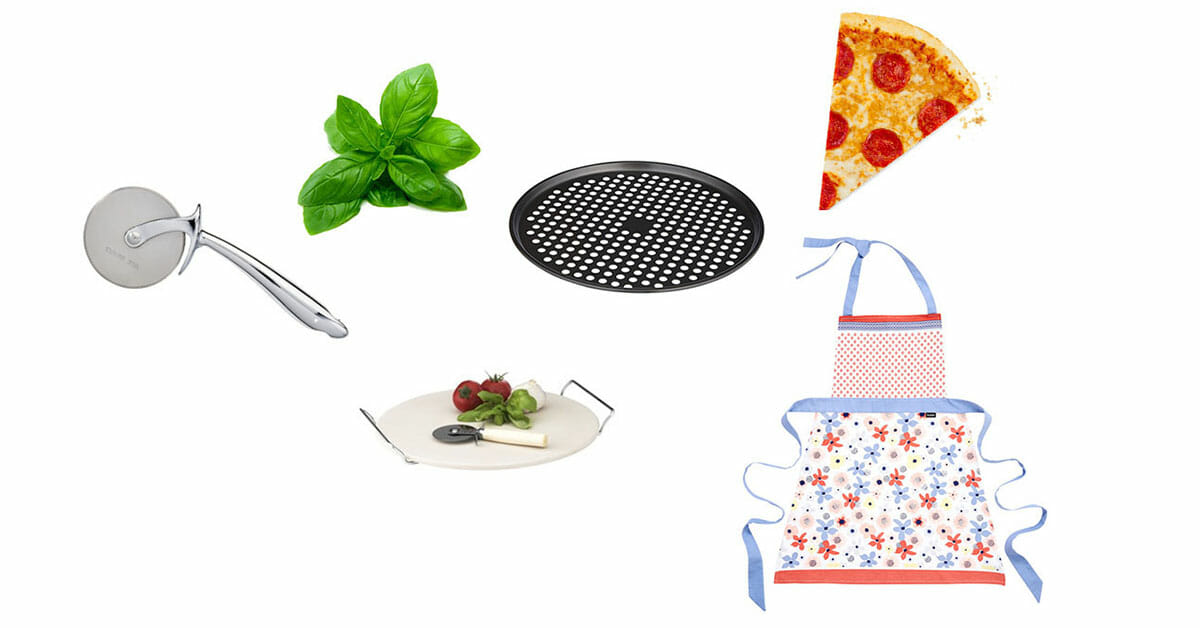 Pizza cutter from Stevens / Pizza stone set from Stevens / Pizza crisper from Farmers / Oasis apron from Farmers 
TREASURE HUNT
Hitting two birds with one stone, an awesome treasure hunt will keep your kids entertained during AND afterwards (as long as you make sure treasures they find are playful knick-knacks like below). Draw up a map or leave riddles around the house and garden to ultimately lead your little ones to their treasure – X marks the spot!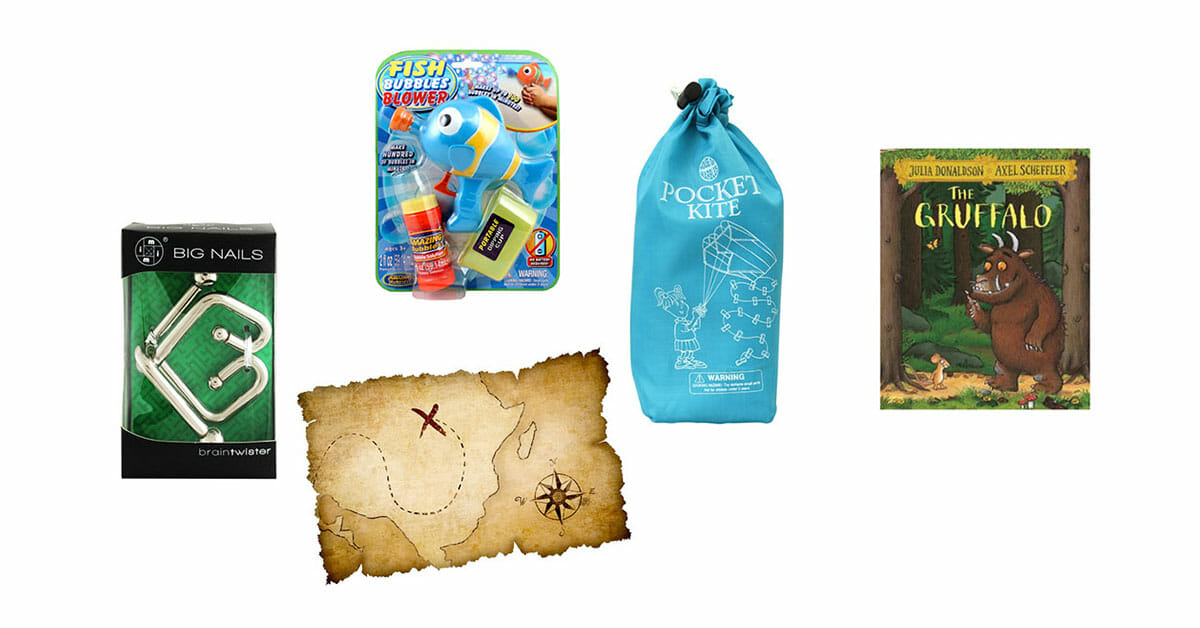 Mimi big nails puzzle / Fish bubbles blower / House of marbles miniature kite / The Gruffalo – all from Whitcoulls
VISIT US!
Not only do we have everything you need to keep the kids busy these school holidays, but on top of our awesome eating places and cinema, The Plaza has a bunch of extra events on now! See what's happening here.