SCHOOL HOLIDAY FUN
Entertainment
12 April 2019
It's school holiday time already!?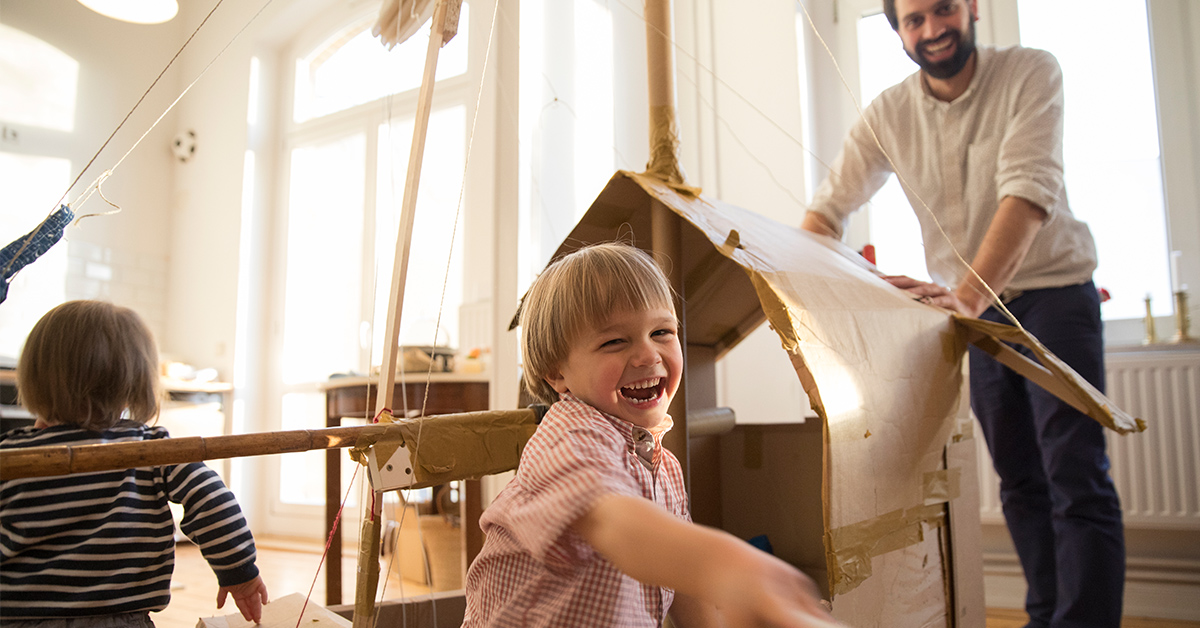 Wow – where has the time gone. As usual, the first few months of the new year have flown by and now it's time for the first set of school holidays – with barely any time to plan things to keep the kids entertained (and out of trouble). Lucky for you we've got a handy list of things that'll do just that!
READ
Being on holiday is no excuse to not keep those little minds busy. Get one of these books for the kids and let them fall into a magical fantasy world, sure to hold their attention for hours. Little work, large reward!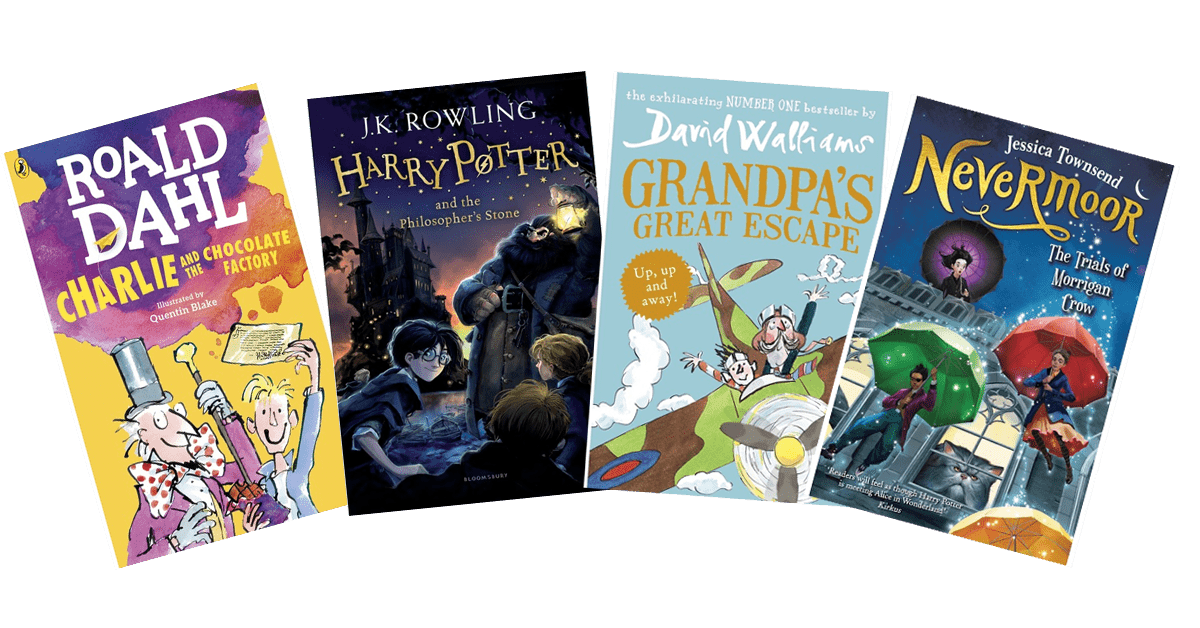 Charlie and the Chocolate Factory by Roald Dahl, Harry Potter series by J.K. Rowling, Grandpa's Great Escape by David Walliams, Nevermoor by Jessica Townsend all from Whitcoulls. 
WATCH
Time to cosy up on the couch with your cutie kids, a nice blanket and snacks! We recommend popcorn, caramel chocolate and a some ice cream to give that ultimate movie experience. JB Hi-Fi has a GREAT range of new release movies that you should check out, our favorites are listed below.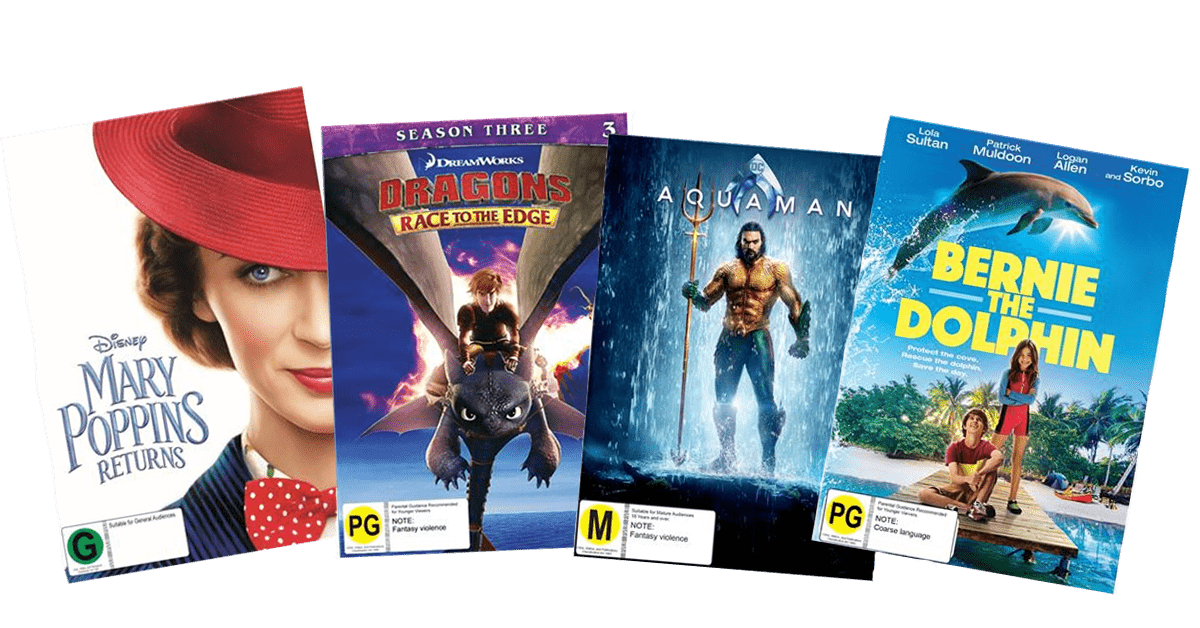 Mary Poppins Returns, Dragons, Aqua Man, Bernie the Dolphin. 
EAT
One rare treat for you as a parent is to have an awesome weekday lunch with your little ones, making school holidays the perfect time to share a treat or two. In-centre, you'll find all of their favourites, and we reckon they'll love these treats the most, handpicked by us as your school holiday must-haves!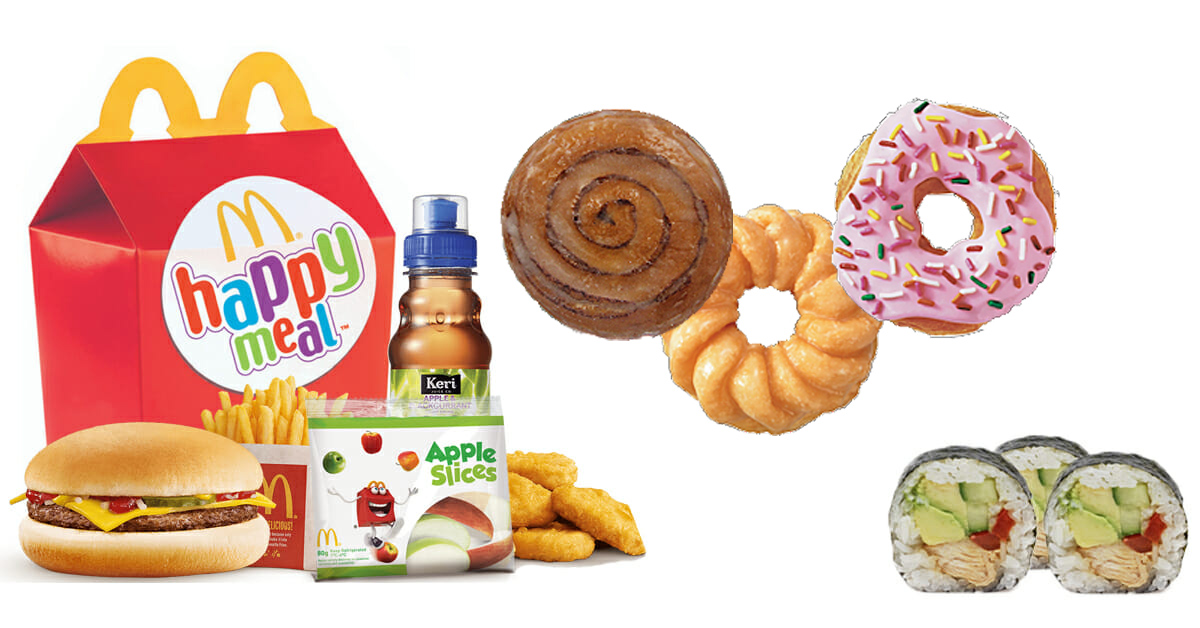 Happy Meal from McDonald's, Donuts from Donut King, Sushi from Ocggi Sushi
DO 
Join us for a super-fun activity path throughout The Plaza these school holidays! It's sure to keep the kids entertained while you enjoy a well deserved coffee. See everything you need to know here. 
However you spend the school holidays, make sure you enjoy the extra time you get with your little ones, they'll be all grown up before you know it!