3 EASY WAYS TO ELEVATE YOUR STYLE
Fashion
19 September 2017
Style is such a personal thing. There isn't a handbook, or a set of rules that suits every single person, and that's what makes fashion so fun, don't you think?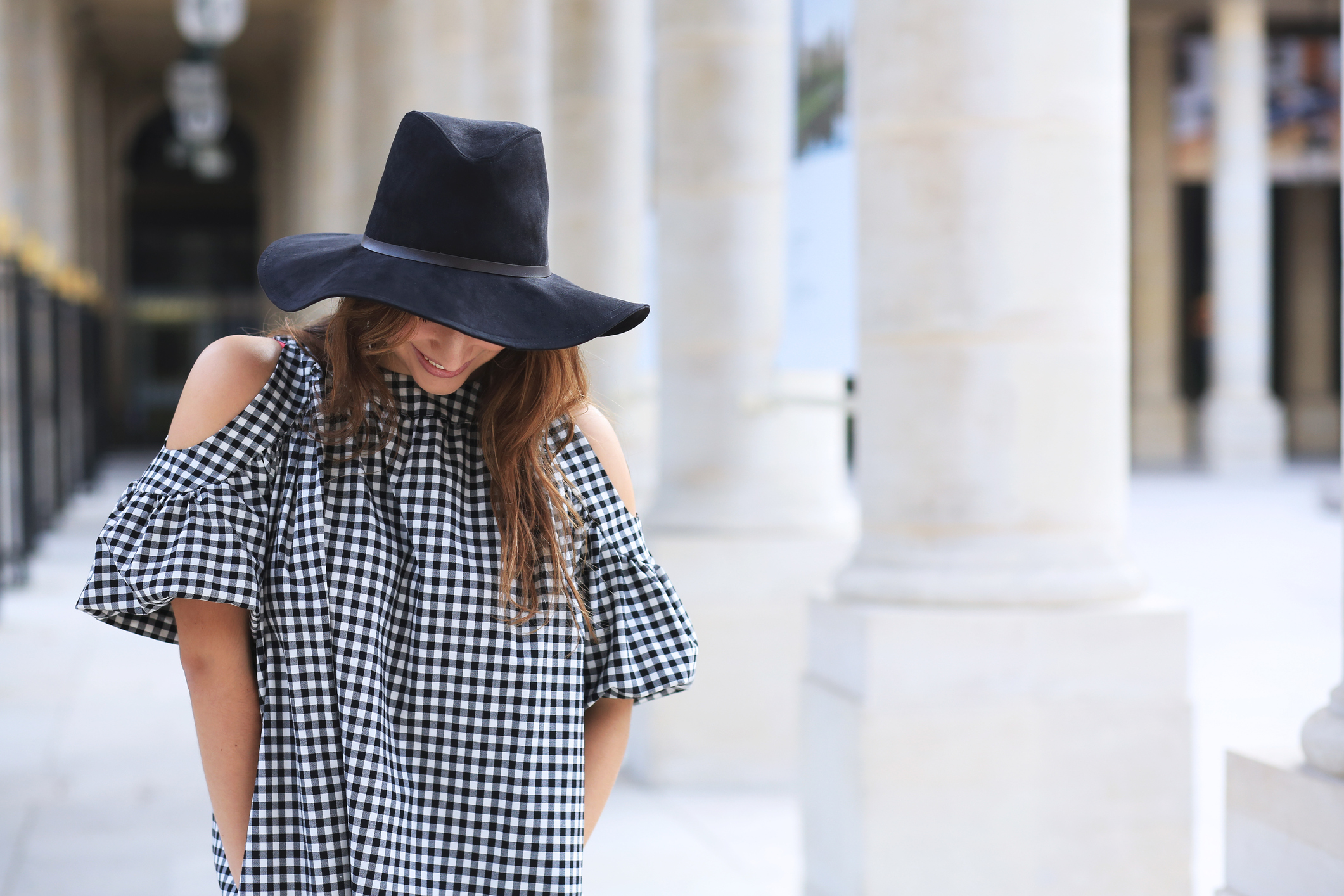 It gives you a chance to show people your personality, or how you're feeling that day – dressing a certain way can even change your mood! (Put on a bright colour if you're feeling a little down, it can definitely help put a smile on your dial).
But sometimes, the choices can be overwhelming, and you don't know where to start. So it's easier just to go back to the safe; the jeans and tee, or the black pants – which is totally okay! But there are also some really easy ways to lift your style – and I'm going to show you three of them now.
1. Add an Accessory (or five)
You could dress five women in a white tee and blue jeans, and tell them to accessorise their outfit on their own, and you would end up with five totally different looks!
Just add a simple scarf,  a bright necklace, or a funky handbag to your everyday style and you'll stand out from the crowd. This gorgeous dress from Max has been belted and fancy earrings added, dressing it up a little.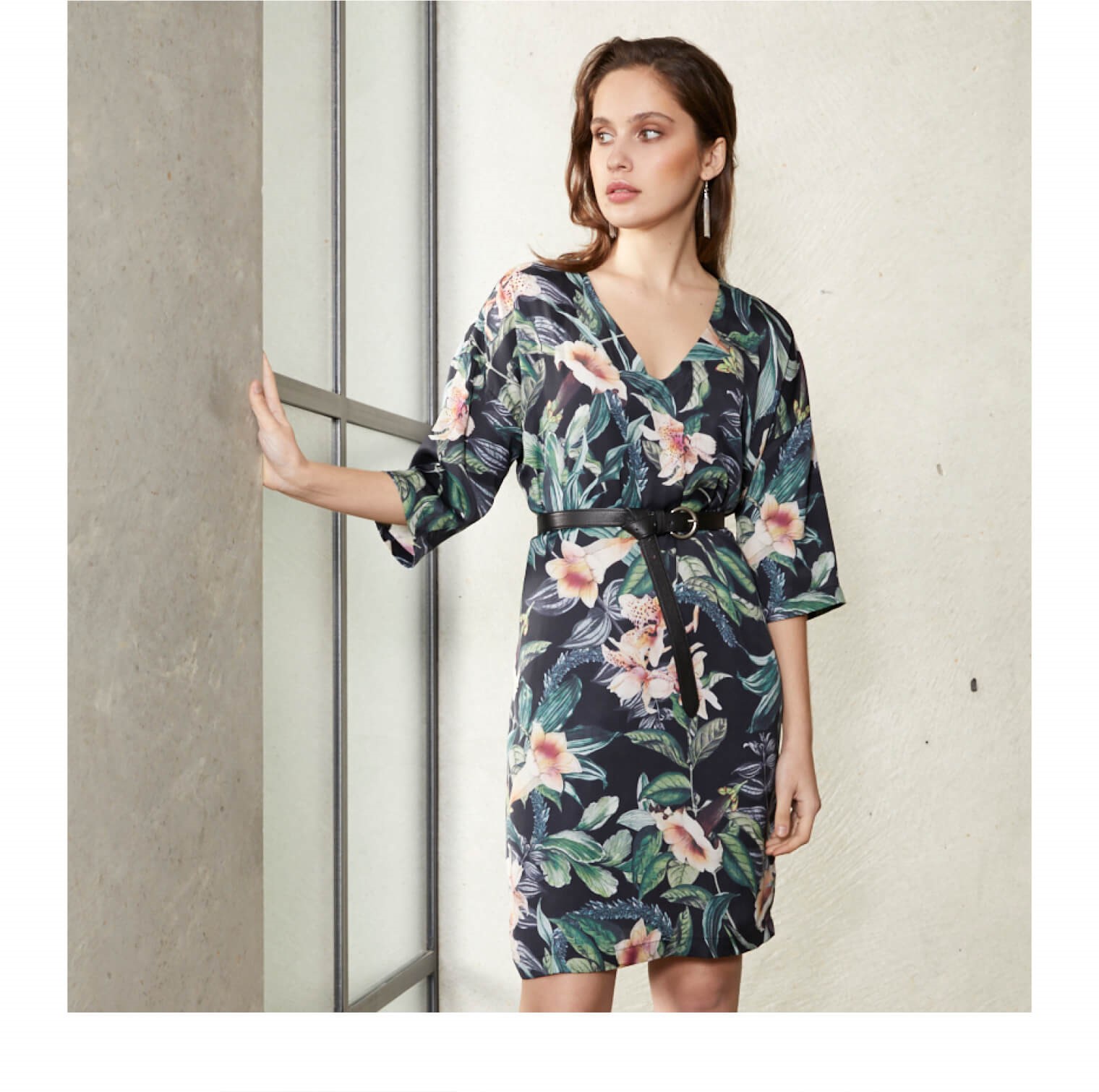 2. Add structure
This can be as simple as switching out your comfy cardigan for a jacket with a little more structure. A relaxed blazer, or even a denim jacket will elevate your style just a little and have you feeling funky and fashionable in no time! Shop the look below with Jacqui E.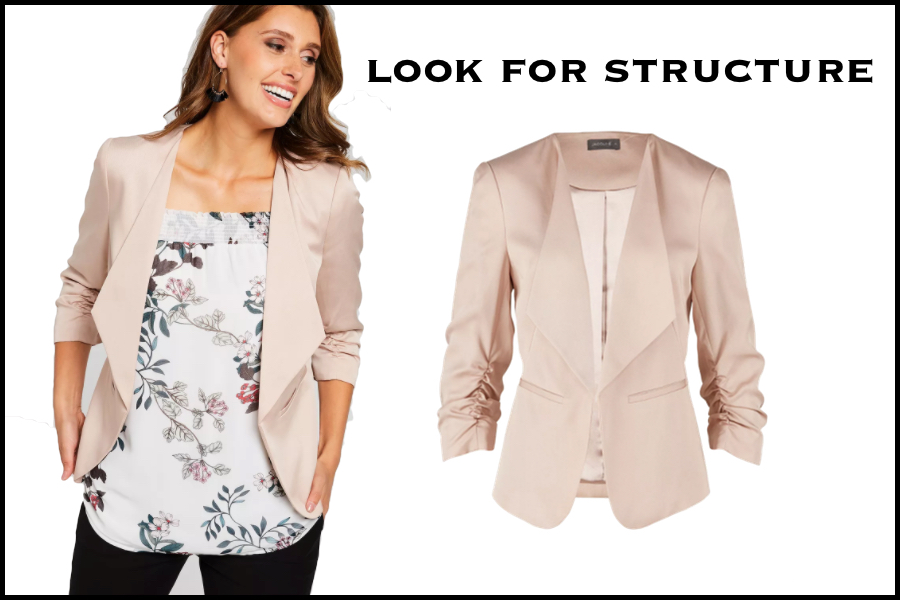 3. The shoes have it
Changing your shoes is one of the easiest ways to elevate your style. And I don't mean just adding a higher heel (although that helps too).
If you love wearing flats, look for cool brogue, or on-trend loafer. If trainers are your thing, try a leather rather than a canvas. Shop the look below from Overland/Merchant 1948.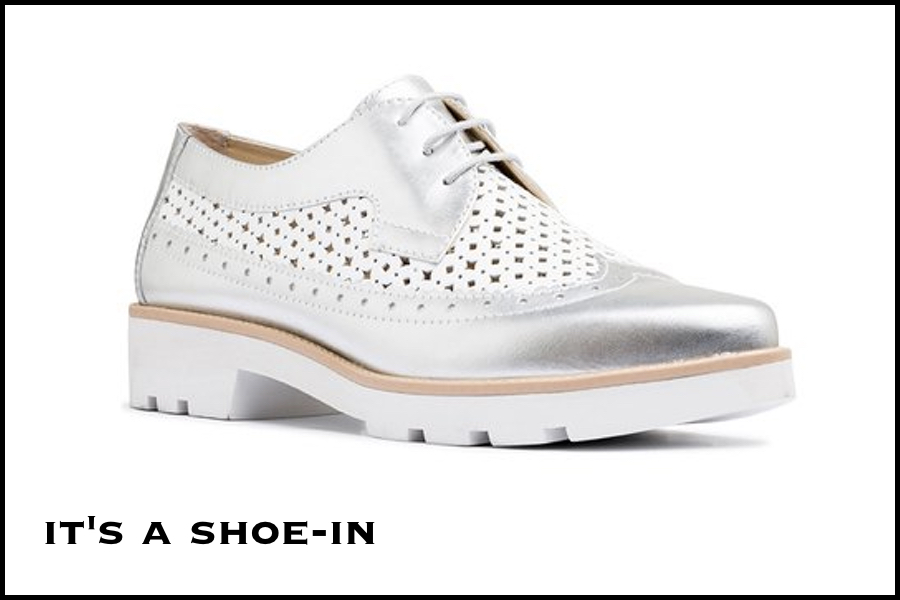 Colour—wise, metallics and blush pinks are both big trends colours, so an update to your shoe-robe will definitely lift your whole look.
These are three little things you can do everyday to help look and feel better. If you want to be really adventurous, try doing all three in one go, you stylish thing.
Cait xoxo