A TWIST ON THE CLASSIC SNEAKER
Fashion
03 October 2018
Time to go shoe shopping!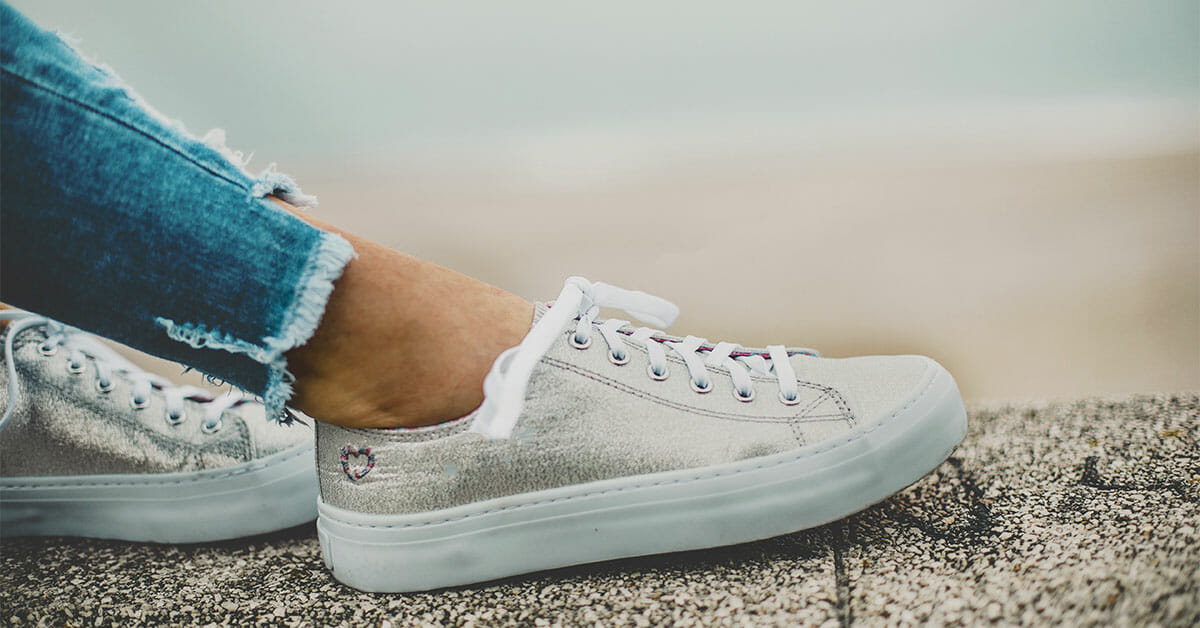 One thing I have sworn to never buy online again is shoes. Don't get me wrong, I enjoy a good scroll to find out what there is to offer, but god forbid, if the postman delivers one more pair of shoes that don't fit right, I might smash my computer to stop myself from ever online shopping again. I think it's a pretty awesome feeling to be able to go into a store and walk away with your purchase immediately. That's actually another thing that I dislike about online shopping – having to wait days for your order to arrive. Some call it impatient… I call it a passion for fashion.
As the sunny months impend on us, so does the need for an updated shoe collection. Winter can really take a toll on our most precious pairs (think rain, mud and wet dog smell), and while I wouldn't blame you for having an unspoken bond with your favourite sneakers, it's time for a swap out. Spring up your wardrobe with our favourite twists on the classic sneaker.
WHITE SNEAKERS
Everyone loves a white sneaker. The good – you can wear them with almost everything. The bad – everyone has the same pair. Stand out from the crowd and nab yourself a different style. While both are great, we are loving this Adidas shoe from Platypus.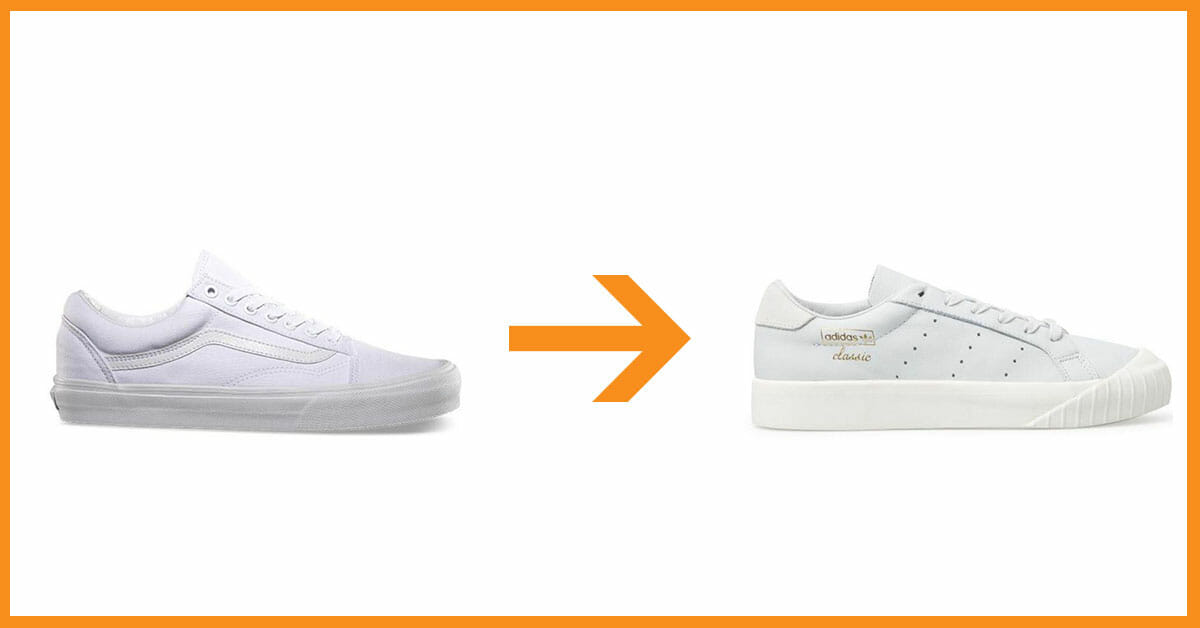 Vans Old Skool True White from Platypus $RRP $119.00 / Adidas Womens Everyn from Platypus RRP $170.00
SRIPEY SNEAKERS
Swap out the classic black stripes for a more subtle touch. We love the earthy colours in this Puma shoe too!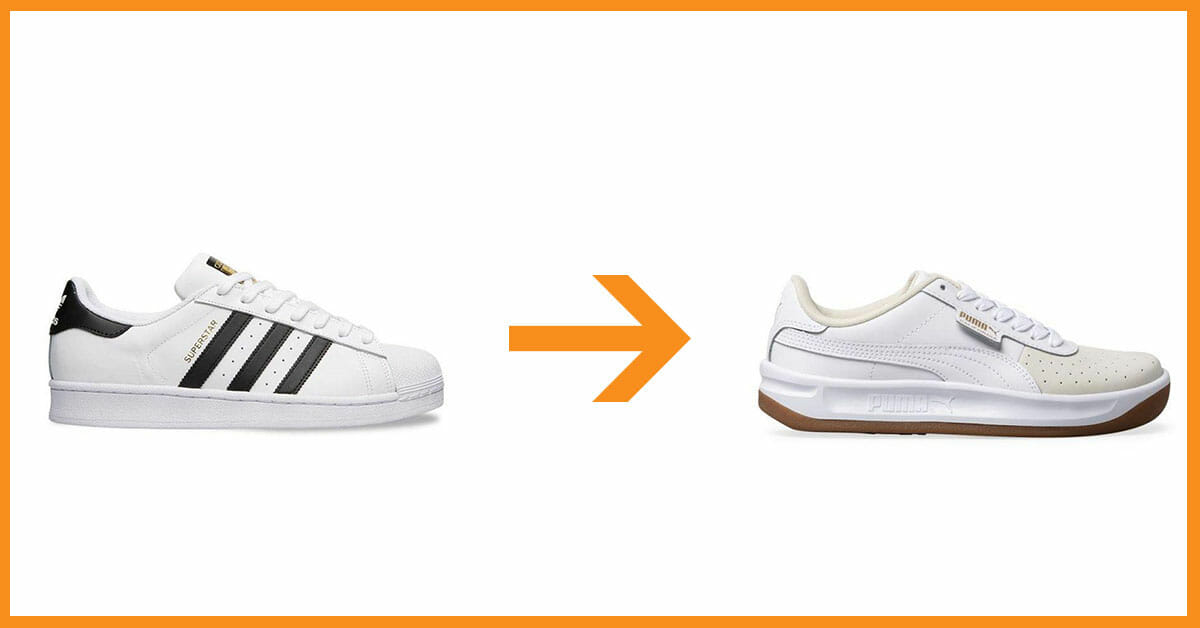 Adidas Superstar Originals Foundation from Platypus RRP $150.00 / Puma Womens Selena California Exotic from Platypus RRP $150.00
SLIP-ONS
Swap out your black Vans slip-ons for something with a pop of spring colour. The blue is perfect for the sunny months, and paired with some white denim shorts – amazing! In saying that, these black slip ons are SO easy to wear, which makes us think… why not both?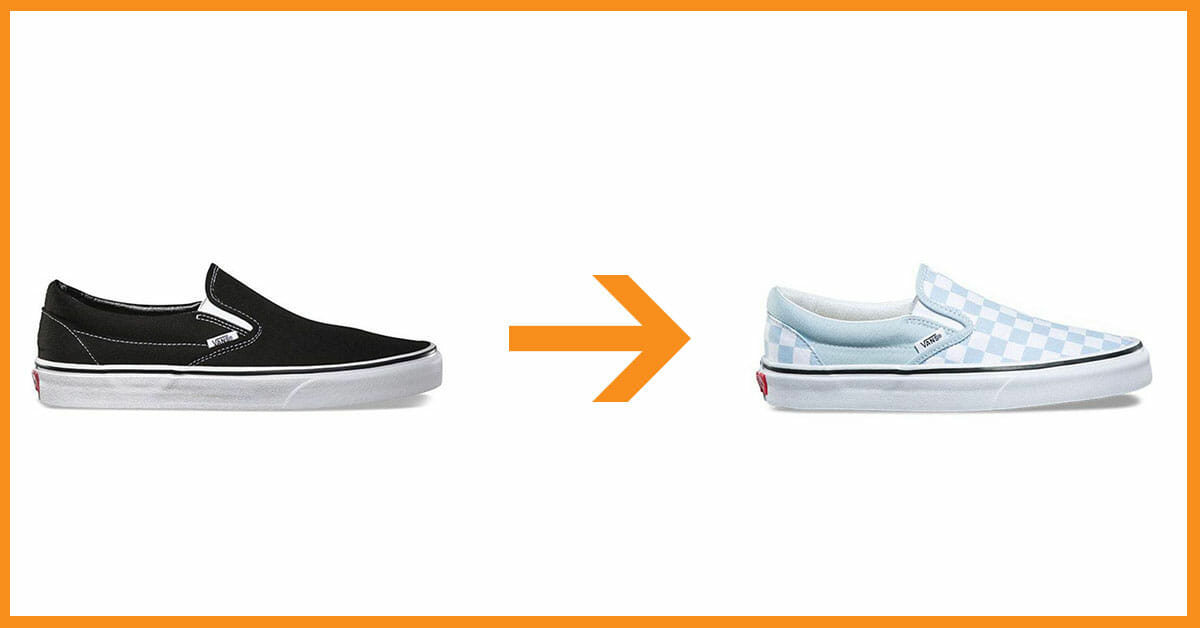 Vans Classic slip-on from Platypus RRP $99.99 / Vans Classic slip-on (checkerboard) from Platypus RRP $109.00
JUST BECAUSE
As I've written this, I've stumbled across an unbelievable amount of shoes that I want to buy. I'm just going to leave my top picks here…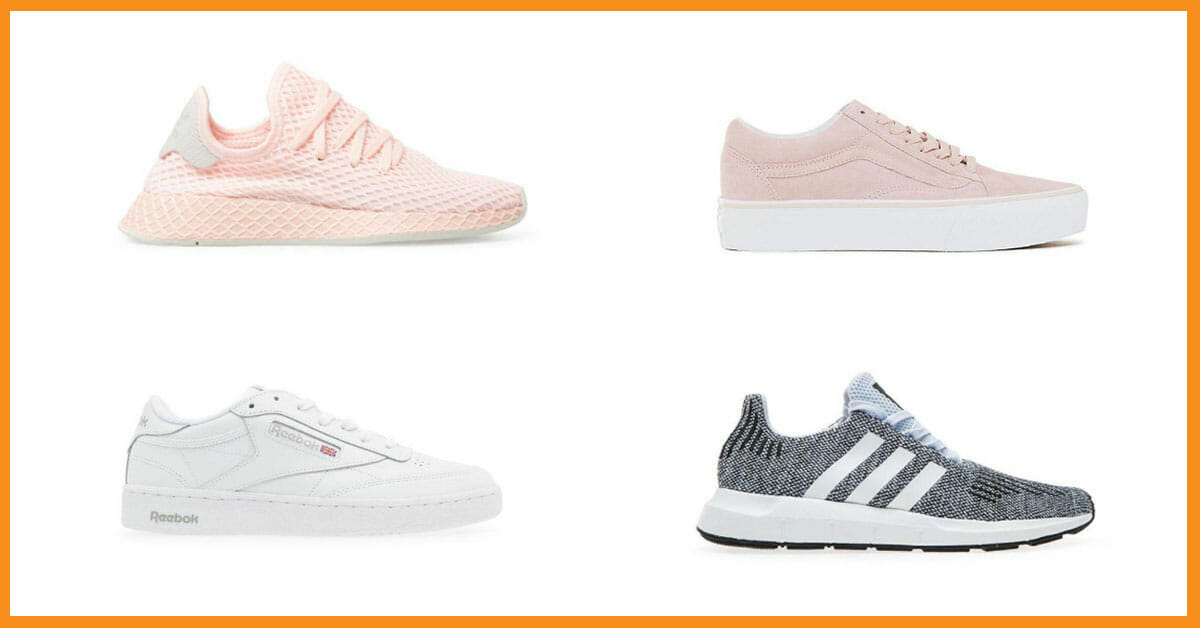 Adidas Womens Deerupt in Pink from Platypus RRP $170.00 / Vans Suede Platform Old Skool in Pink from Platypus RRP $159.99 / Reebok Club C 85 from Platypus RRP $150.00 / Adidas Swift Run from Platypus RRP $170.00
Prices mentioned, and availability of products featured, are subject to change. If you love the look, we recommend you head in store to find out more.