AT LONG LAST, THE PERFECT CARDIGAN FOUR WAYS | GET THE LOOK | THE PLAZA
Fashion
16 June 2020
Who's lived in cardigans over the last few months? I have!
Now that I'm back at work and commuting in the cold, I'm finding my cardigans are not dressy enough for the office. Or the bus. Or even the supermarket.
And I really want to break out of my dulls and step it up a notch, add some pizazz, AND stay warm.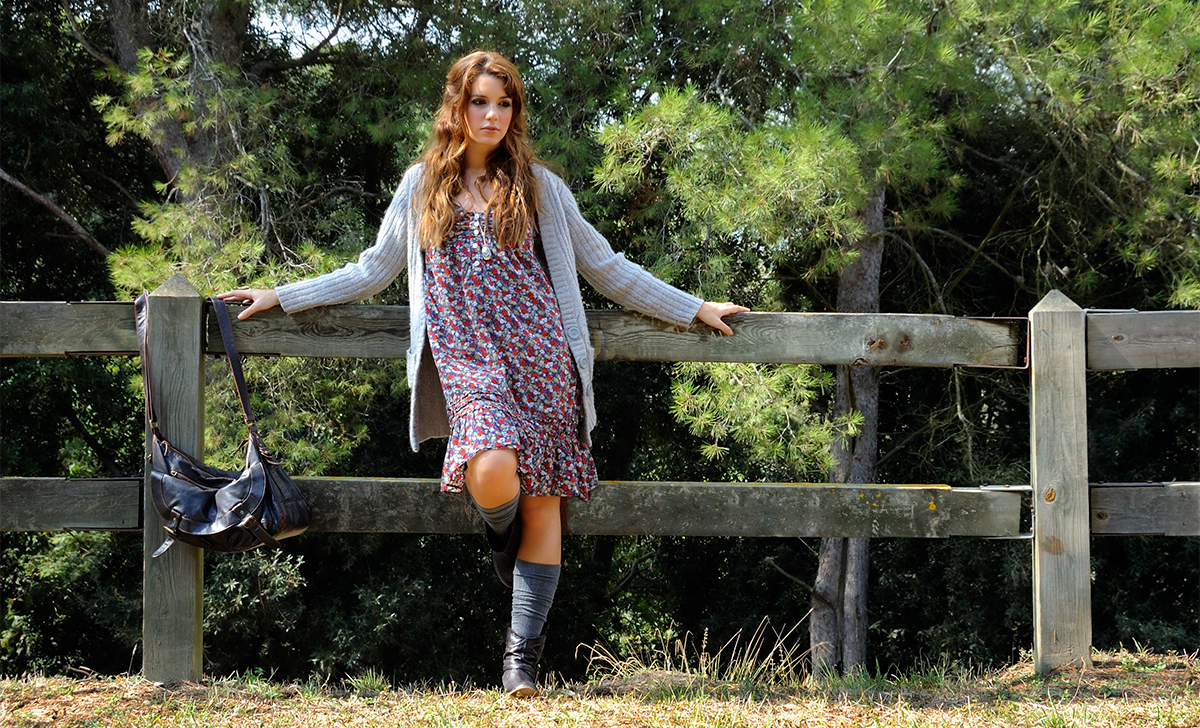 Luckily, Chasing Cait (our resident fashion blogger) has come to my rescue. She's created FOUR different looks with one cardigan that don't look redundant or stale.
I would not think that a long cardigan would be the answer, yet colour me surprised.
Here are Cait's tips to snuggle into a long cardigan AND look sharp!
1 – Belt it over a maxi dress and add boots for a boho look
2 – Add a cropped jacket over the top for a layered look
3 – Dress it up for work with classy and feminine accessories
4 – Rug up for a weekend on the sidelines for Mum duty
To be honest, I thought a long cardigan would look too bulky on me. Yet in researching retailers at The Plaza, I'm happy to discover a few dressier ones that won't leave me feeling too casual and clunky. Yay! Guess who's going shopping?
The cardigan in the video is from Max (Find it HERE). We've also put together some other options for you below. And if you are inspired to add a few more pieces to your winter wardrobe, you can find all our retailers HERE.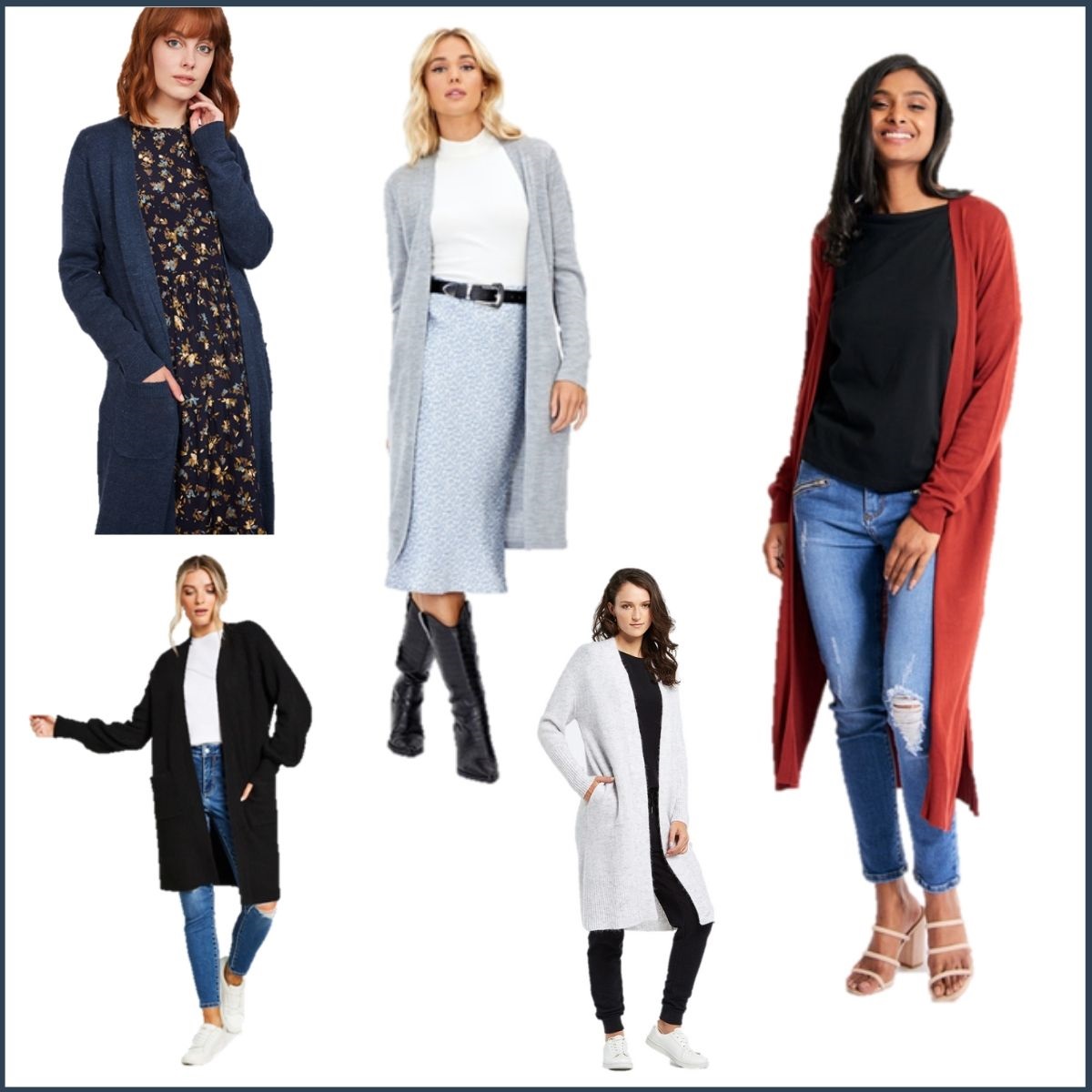 THE PLAZA: Max Nico linen blend longline cardi | Just Jeans Bella balloon sleeve cardi | Glassons longline merino blend cardi | Farmers Mineral Jasper long cardigan | Pagani Side Split Longline Cardi
And if you are looking for gift while you are out shopping,  how about a Kiwi Property gift card? You can order them instantly to your email or theirs, and they can be used at over 800 stores across our 6 shopping centres nationwide Click HERE to purchase.
Want to read more of Cait's style tips? Click HERE to visit THE PLAZA's fashion blog.