FAUX FUR FOREVER
Fashion
13 May 2018
Texture is such a crutial part of personal style, and it often gets left behind when talking about trends.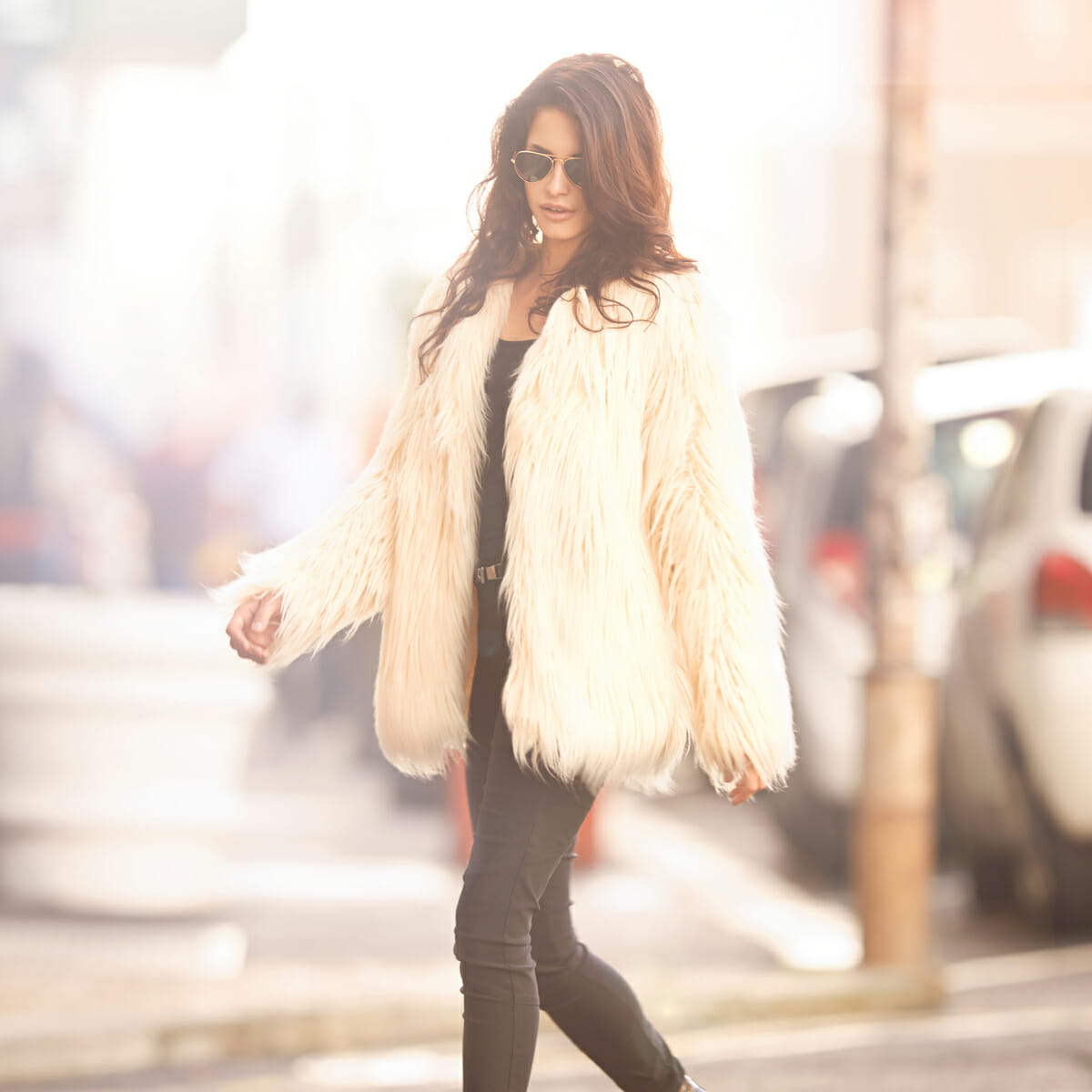 Faux fur is a texture we're seeing make an appearance this winter and it's definitely one to have fun with!
Add a small amount on a collar or trim on a bag, or go full out with a faux fur coat or jacket! The beauty of a texture trend is you can make it really work for your own personal style.
So with the temps starting to drop and that slight chill in the air reminding us that winter is definitely coming, here are five fabulous faux fur pieces that you can easily add to your everyday wardrobe, and that you can find in-centre right now!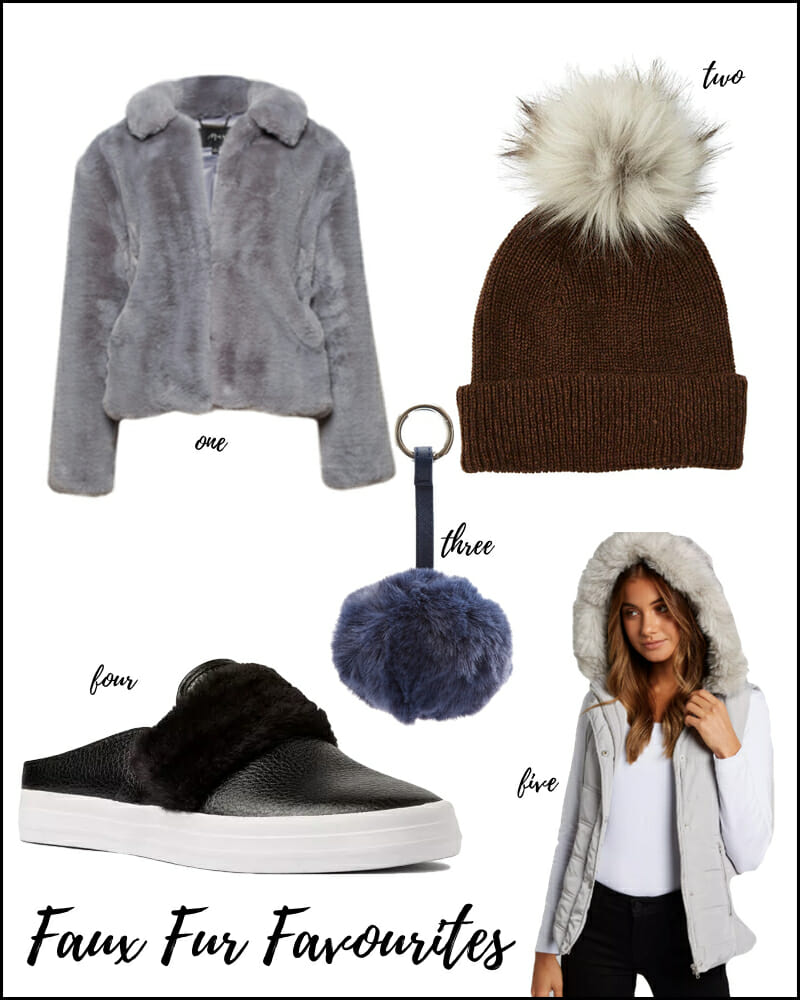 1. Max "fern" Faux Fur Jacket $179.99 | 2. Boston & Bailey Acacia Rib Beanie in Nutmeg from Farmers $24.99 | 3. Glassons Faux Fur Pom Pom keyring in navy $9.99 | 4. Deuce "Jenner" slip on sneaker from Merchant 1948 $149.90 | 5. Just Jeans Fur Hooded Vest $99.95
The cool thing about a texture like faux fur is that you can wear is casually, like the trim on a puffer vest, or really glam it up with one of the gorgeous coats!
There are accessories if full faux fur is not your thing, but if it is, there are so many cool coats and jackets to choose from.
So have fun with the faux fur.
Until Next Time, Happy Shopping
Cait xoxo