HOW TO ACCESSORISE FOR YOUR NEXT COCKTAIL PARTY
Fashion
01 October 2018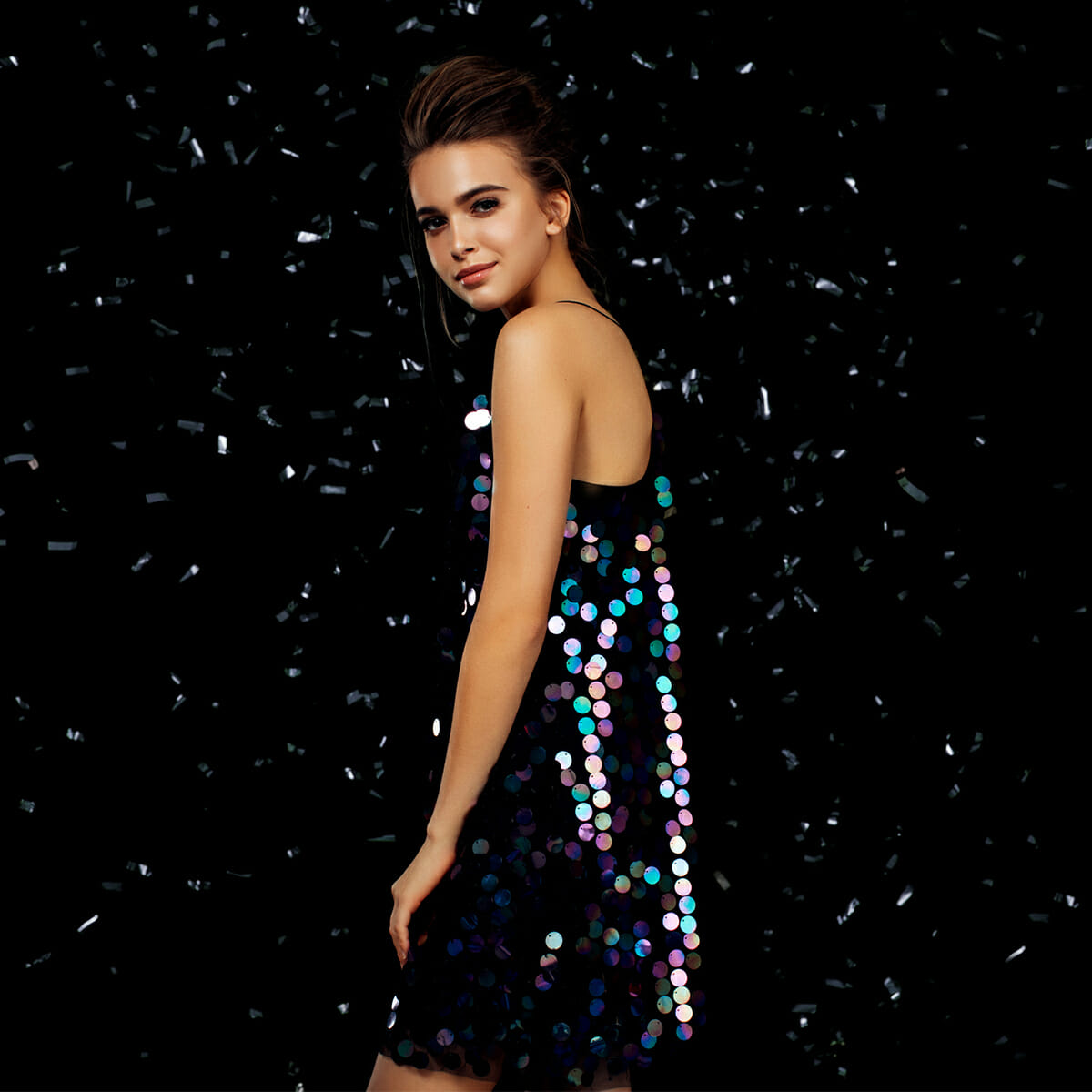 Yeah sure, finding the perfect frock for a party is half the battle, but the real fun begins when you start to think about shoes and accessories.
It's the finishing touches that have the power to really change an outfit, so they shouldn't be left until the last minute.
Take a simple, yet elegant black dress, and you can completely give it your own sense of style by adding shoes and accessories that reflect you.
Cocktail events are a great excuse to take your jewellery to the next level. You could go all out with a statement earring, or show off a stunning neckline with a fabulous necklace.
Sure, you have to be able to walk in your shoes, but don't be scared to go for something glam. Colour or even bling will lift your look monumentally!
Here are a few accessories that can help you make a statement at your next cocktail party!
+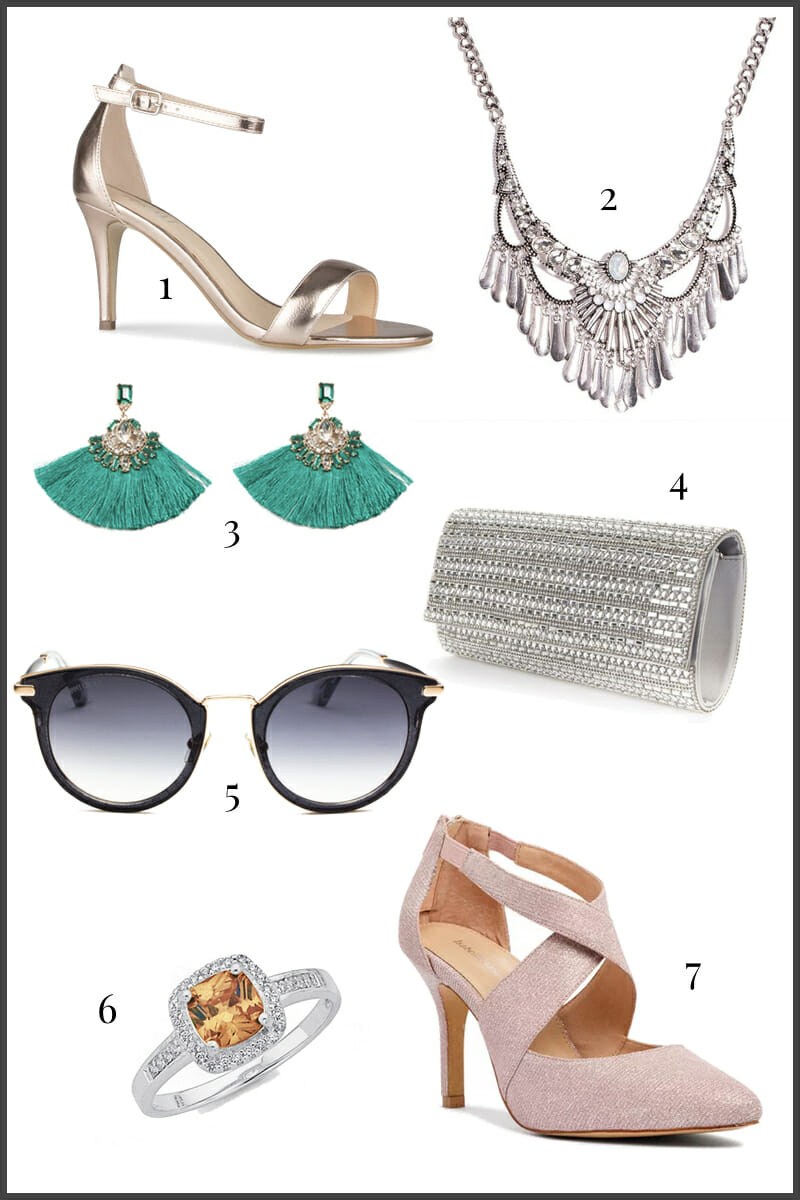 1. Shoe Connection "Matthew" strappy heel $99.99 | 2. Colette by Colette Hayman statement bib necklace $29.99 | 3. Colette by Colette Hayman baguette stone green tassel earrings $16.99 | 4. Strandbags "Ruby and Kit" diamante clutch $54.99 | 5. Jimmy Choo sunglasses from Sunglass Style $599 | 6. Pascoes sterling silver cubic zirconia ring $79.00 | 7. Merchant 1948 "Mika" pumps in pink sparkle $209.90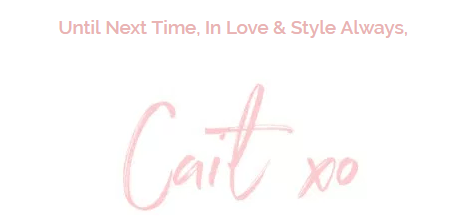 We're inspiring New Zealand fashion as a proud sponsor of TVNZ 2's Project Runway New Zealand. See our outfit-completing accessories on the Kiwi Property accessory wall, on Monday nights, at 7.30pm on TVNZ 2.