HOW TO REFRESH YOUR WARDROBE
Fashion
20 November 2018
Every now and then our wardrobe needs a bit of a shake-up, a refresh, but we don't always have the budget to give it a complete overhaul.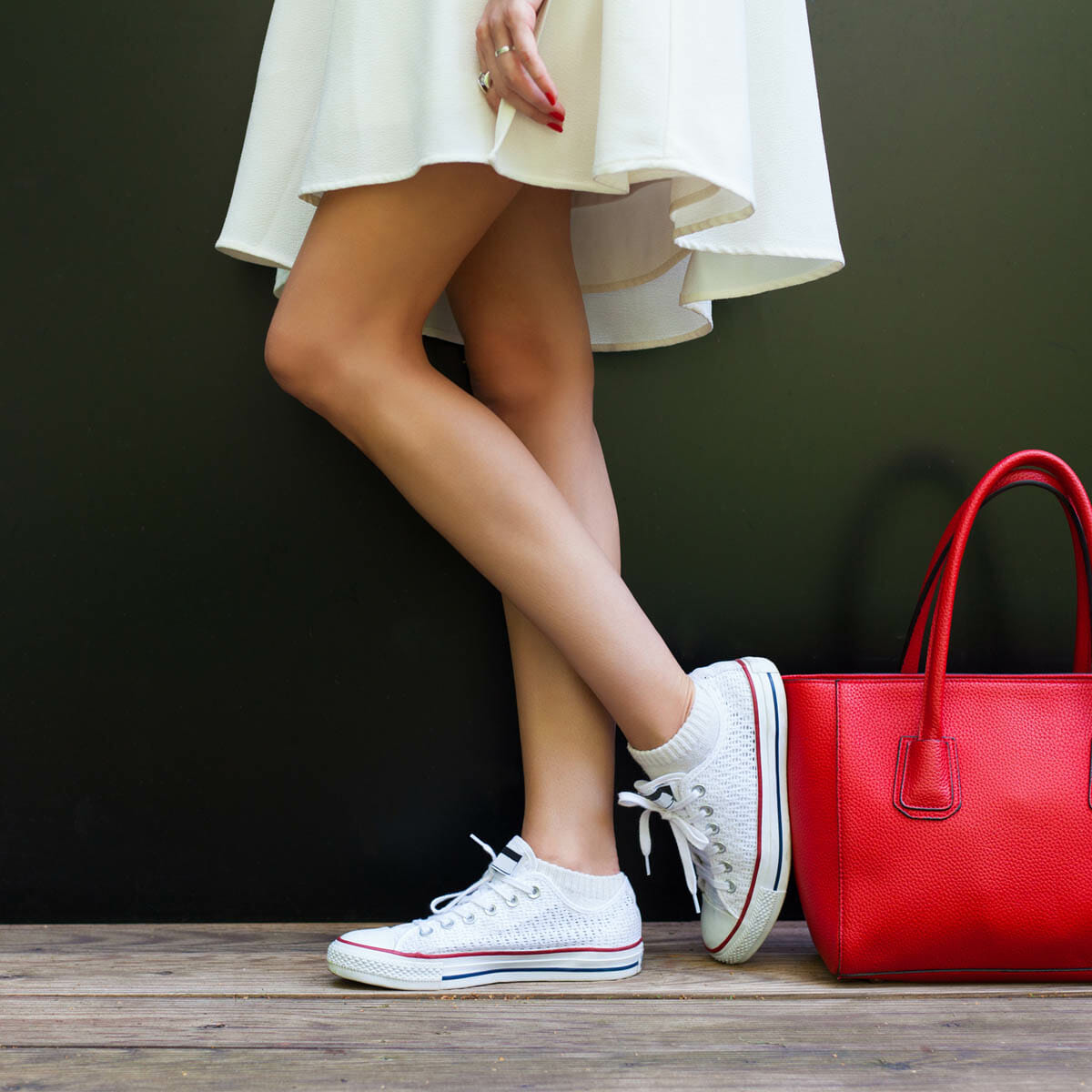 But add a few modern accessories, and you can update your look in a much more affordable way.
Here are just a few ways you can update your everyday style, making it feel more modern, with some key accessories.
1 | WEAR AN UNEXPECTED SHOE
Traditionally, most people would pair a feminine shoe (like a heel, or a ballet flat) with a dress, but why not add a little more edge by adding a more on-trend shoe?
An ankle boot or a leather trainer can definitely give your frock a more modern spin.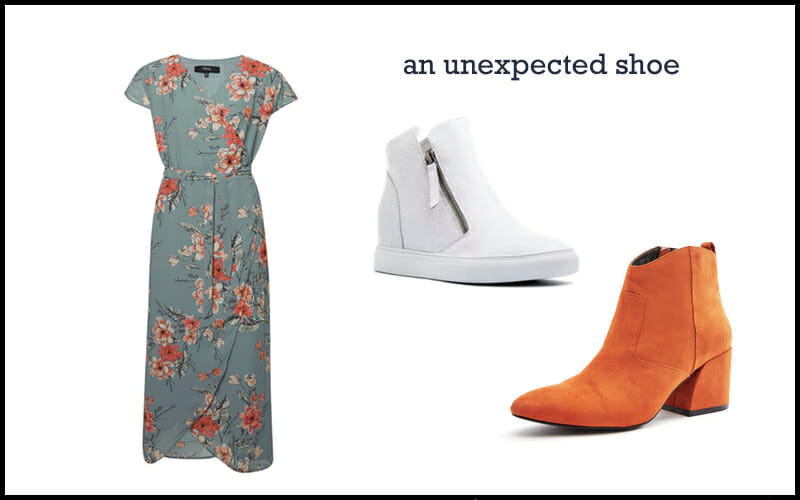 Max "Jessica" wrap dress, $159.99,  worn with Deuce "Shyla" sneaker from Merchant 1948 $239.90 or Glassons mod western boot $69.99
2 | LOAFERS ARE THE NEW BALLET FLATS
Love a flat shoe? Then make sure you add a pair of loafers or two to your wardrobe.
They look great with jeans and pants, but can also be worn with a dress to give it a more updated, on trend appeal.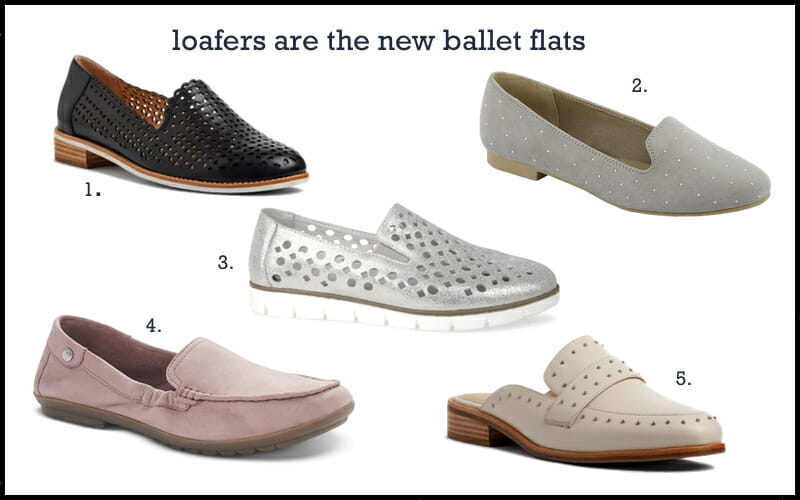 1.  Merchant 1948 "Trento" loafer $209.90 |  2. Kmart loafers $12 | 3. Shoe Connection "Tiara" silver loafers $189.99 | 4. Hush Puppies loafers from Hannahs $149.95| 5. Merchant 1948 "Treble" mule $229.90
3 | MAKE A STATEMENT
Statement earrings  go with everything! They are such a trend piece right now, they will instantly update practically any look straight away, and what an affordable way to do so!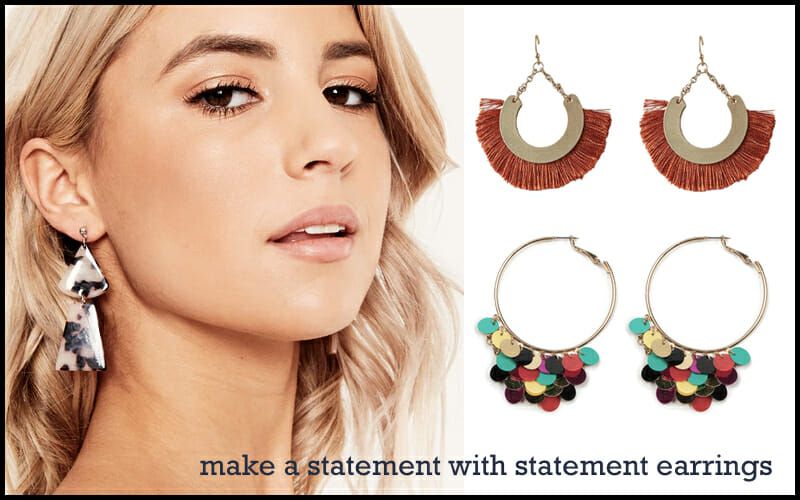 Glassons double tortoiseshell earrings $12.99 | Max "Hettie" half circle tassel earrings $19.99 | Colette by Colette Hayman mutli sequin earrings $14.99
So don't be scared to step just a little outside your comfort zone and have an unexpected fashion moment.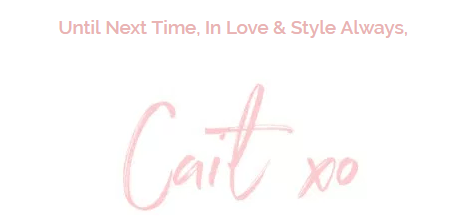 We're inspiring New Zealand fashion as a proud sponsor of TVNZ 2's Project Runway New Zealand. See our outfit-completing accessories on the Kiwi Property accessory wall, on Monday nights, at 7.30pm on TVNZ 2.