HOW TO STEP OUT OF YOUR STYLE COMFORT ZONE
Fashion
22 February 2018
Style should be all about having fun with fashion, right? But sometimes we get stuck in a rut, or stop trying new things because the "usual" is easy and comfortable.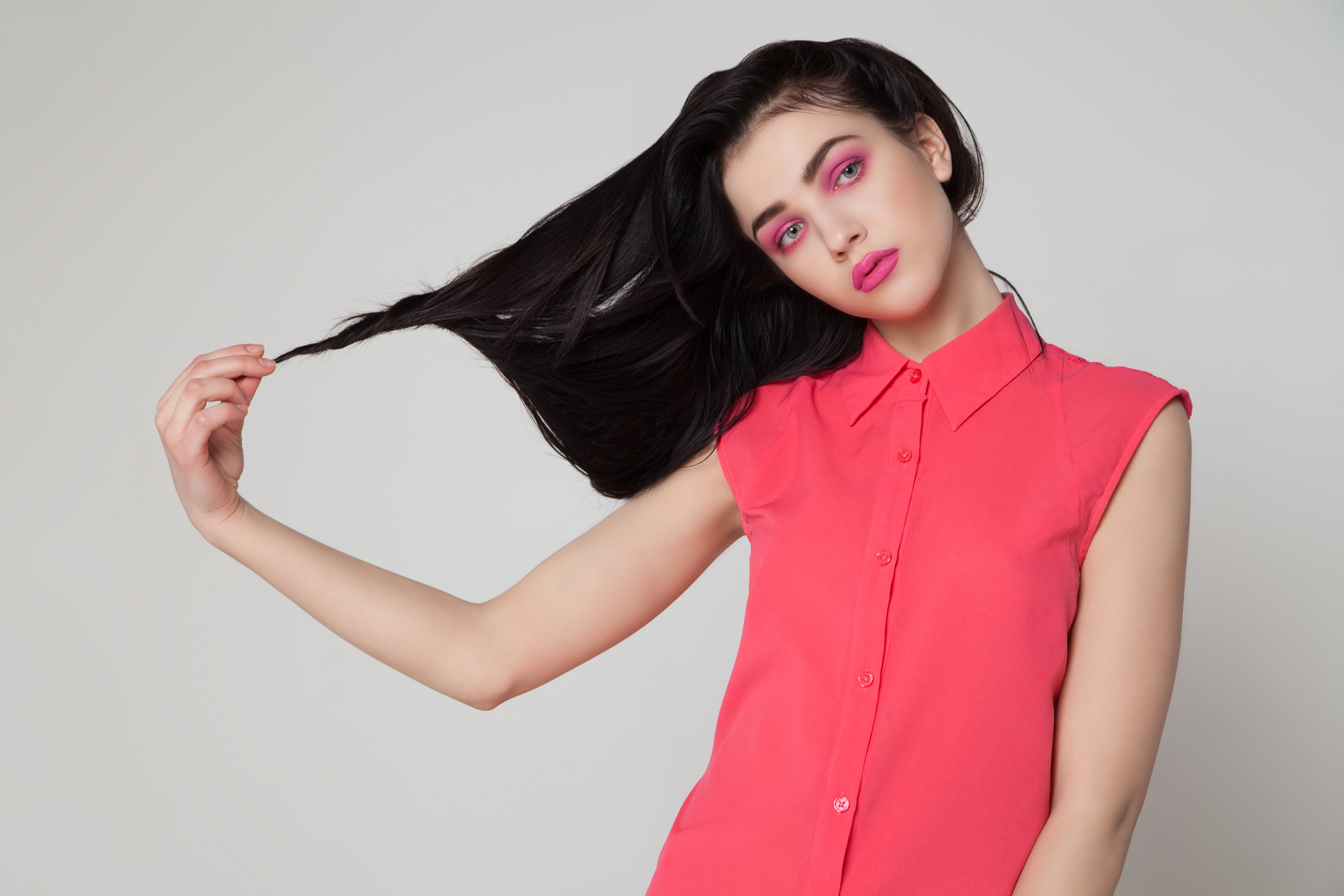 Do you want to add a little BANG back into your look? Well it's not as hard as you might think! As a personal stylist, it's my job to help guide you softly out of your comfort zone, and get you try a few new things that maybe you wouldn't have before.
I wanted to pass some of the simple tips I use onto you too!
Summer is the perfect time to experiment a little; there are so many bright colours and prints to play with, so here are a few ways to push your style boundaries, and some expert tips thrown in on how to work these new looks into your everyday wardrobe.
Embrace colour!
Sounds easy, huh? But so many of us are so scared of colour in our wardrobe. So here's my number one tip – start small! Choose an accessory, or a shoe in a fabulous colour you love, and begin with that.
The next step is to look for maybe a top or blouse in that colour, but if it still feels too much, then wear it back with a blazer or jacket to tone down the amount of colour on show.
Play with print!
Print can seem as scary as colour, but again, it's about starting at a level you're happy with (navy and white stripes are totally a print by the way, so if that's all you can do, then yay!)
Print can look really different once you have them on the body, so if you are drawn to a print for some reason, just TRY IT ON – what is the worst that is going to happen?
In terms of what prints to try – it's TOTALLY up to you. Print is really personal, so go for something where the colours and shapes appeal to you and start from there.
Try shapes you thought "don't suit you"
My biggest bugbear as a stylist and blogger is hearing people say, "oh that would never suit me," when they haven't even tried it!
Again, what is the worst thing that is going to happen if you try something different on? If it doesn't work, then take it off again and get on with your life (haha!)
My best expert tips for trying something new though is to try it on in with all of the other bits and pieces you would need to create an outfit. For example, if  you're trying culottes for the first time, make sure they are stting high on your waist, tuck your top in, and even add a heel or a wedge – complete the look in the change room, otherwise it won't make sense.
But just give it a go, okay?!
So now you're excited about trying something new, yes? Here are a few pieces from in-centre you can try that will take you, slowly, I promise, out of your style comfort zone.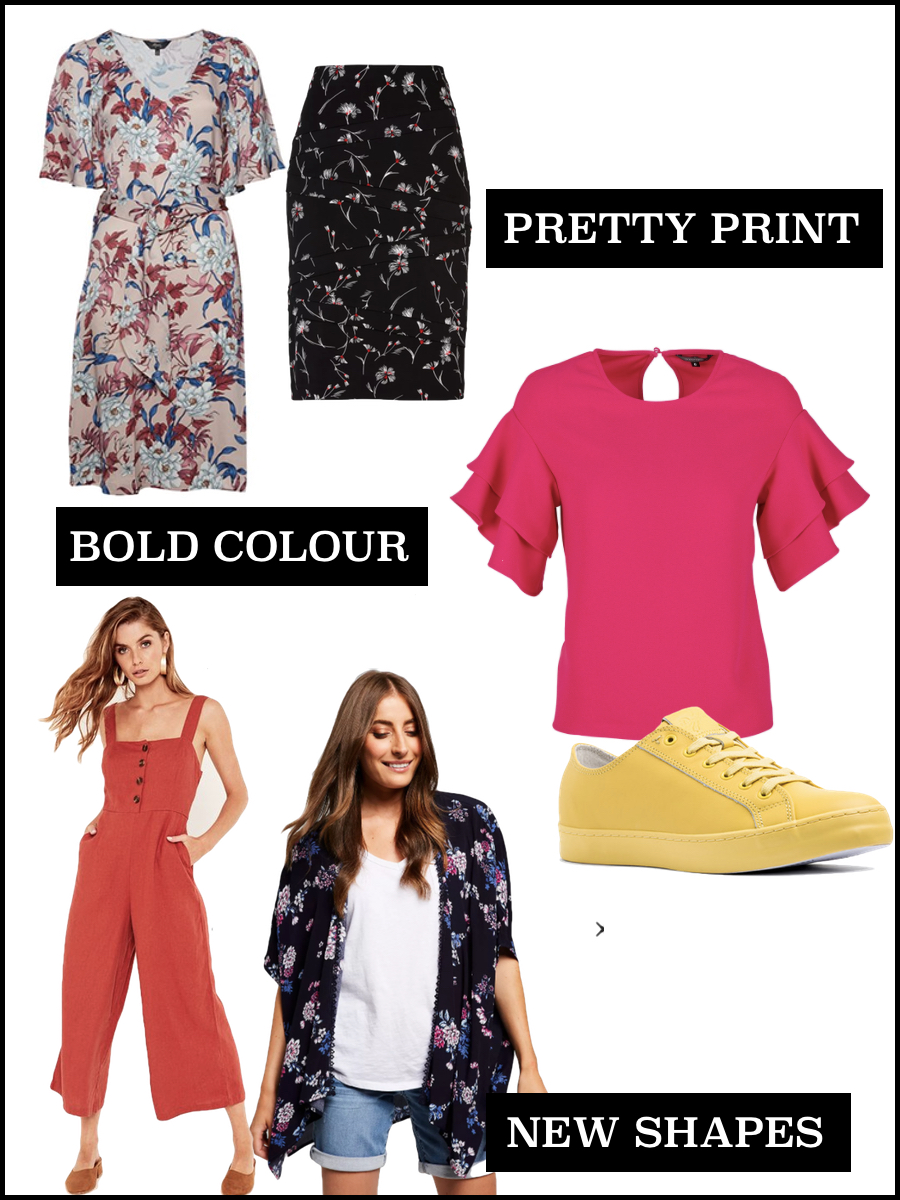 Pretty Print: Max "Brenda" belted shift dress $149.99 | Jacqui E "Ines" knit floral skirt $89.95
Bold Colour: Portmans "Dhalia" drop shoulder blouse in jazzy $69.95 | Deuce "Sally" leather sneaker from Merchant 1948 $149.90
New Shapes: Glassons linen blend button jumpsuit $59.99 | Just Jeans "Anastasia" kimono $$49.95
See, it's not so scary after all! Just try things that are a little different from your everyday and your style staples will have expanded in no time!
Until Next Time, Happy Shopping
Cait xoxo