HOW TO WEAR A HEADSCARF
Fashion
11 March 2019
Running late and don't have time to wash your hair? Or did the kids take too long to get ready and now you only have five minutes of your own? Or just want to change up your accessories and try something new? Then you need to get on board this latest accessory trend – the head scarf.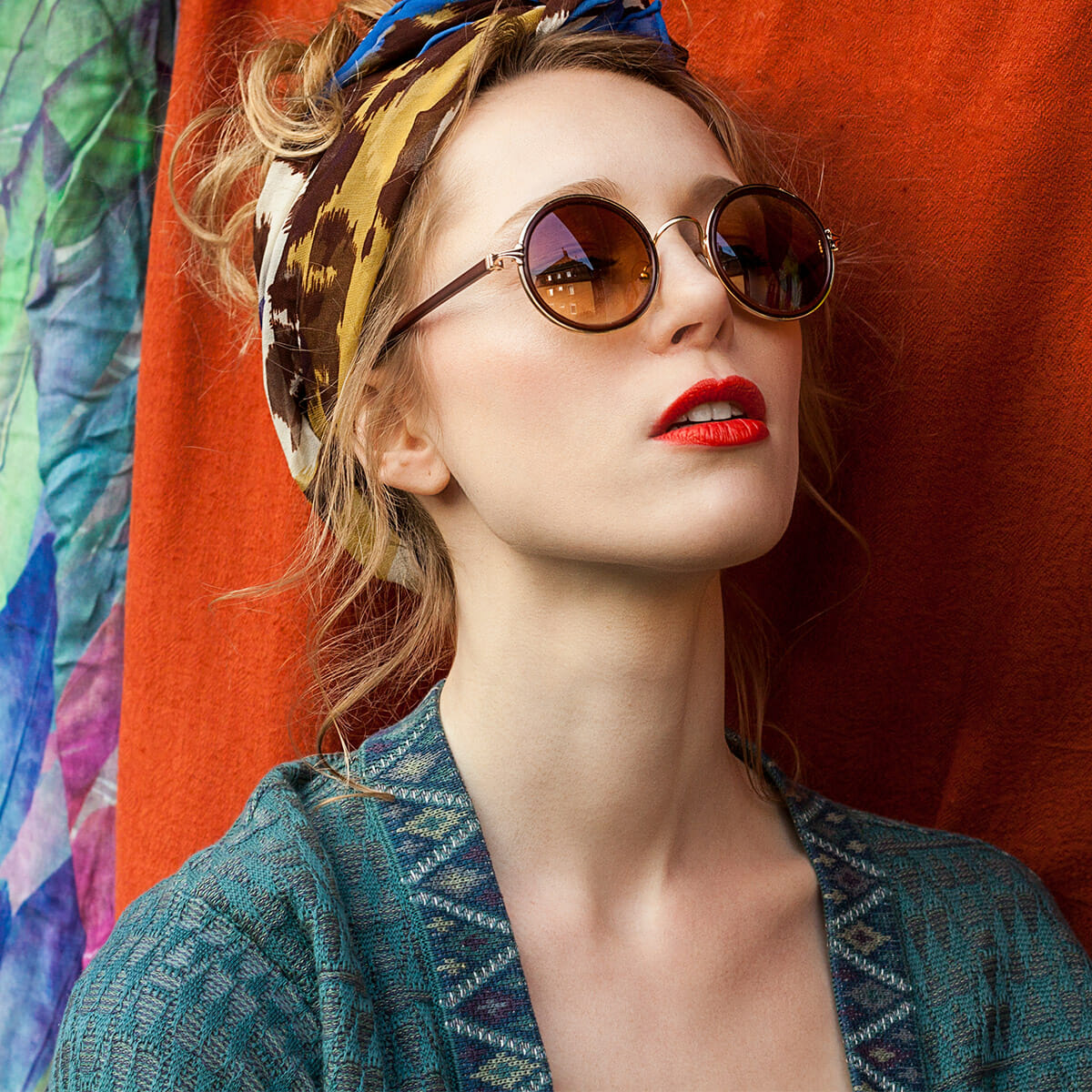 Such a simple little tool for taking an outfit to the next level, or to cover that dry-shampooed-out mop (that is me ALL the time).
A head scarf can complete and outfit, and ANYONE can wear one (they are literally one size fits all).
Play around with colours and prints. You can contrast against your hair, or looking for something more subtle that blends in and there are SO many prints and colours to choose from. Have one for each day if you like.
So here are three ways to style a headscarf, plus some of my top finds from The Plaza so you can try this trend yourself.
1. Turban Style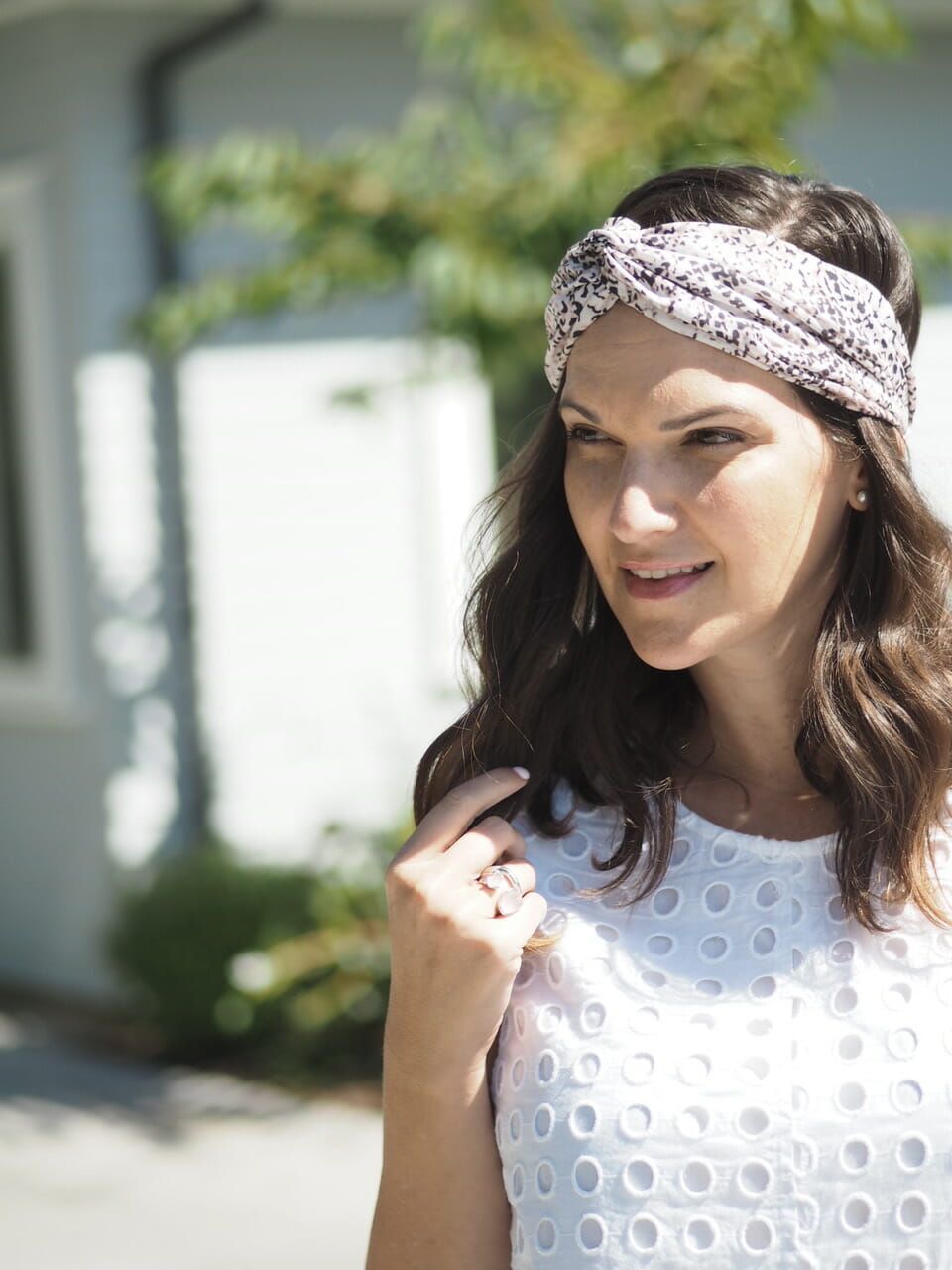 There are heaps of styles that are more of a headband style, that you just whack on your head and you're off.
I usually wear mine when my hair is a few days dirty, and has had some dry shamppo in it to add some volume and texture. Then basically just pop it on your head, turban-style and you're ready to go!
2. Top Knot Style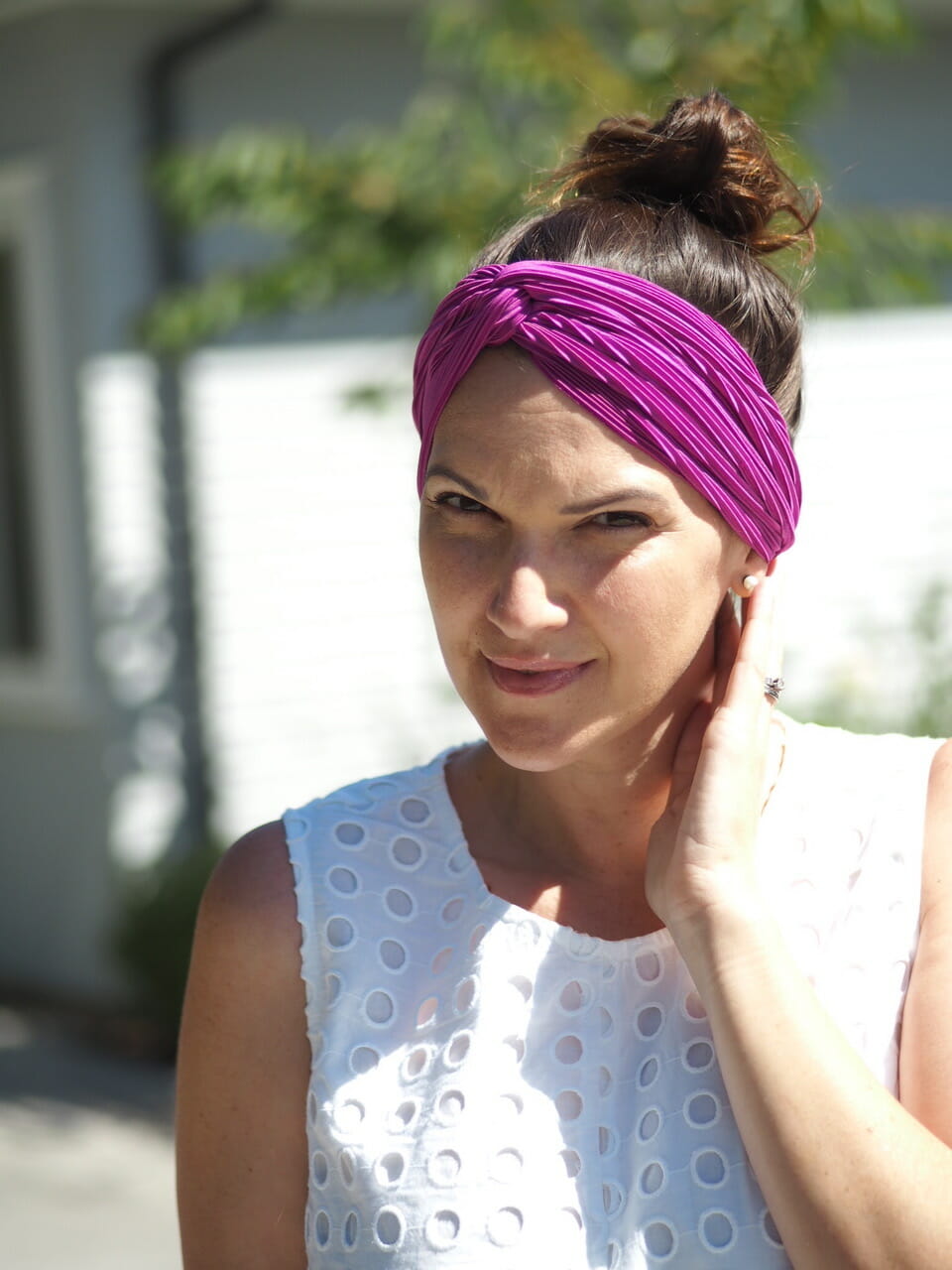 This style is great if like to wear your hair up off your face and neck (and also if you want to cover greys or regrowth haha).
Pull your hair up in a loose, messy bun, and then wrap the headscarf around your head (or tie it around the bun).
3. Pony-style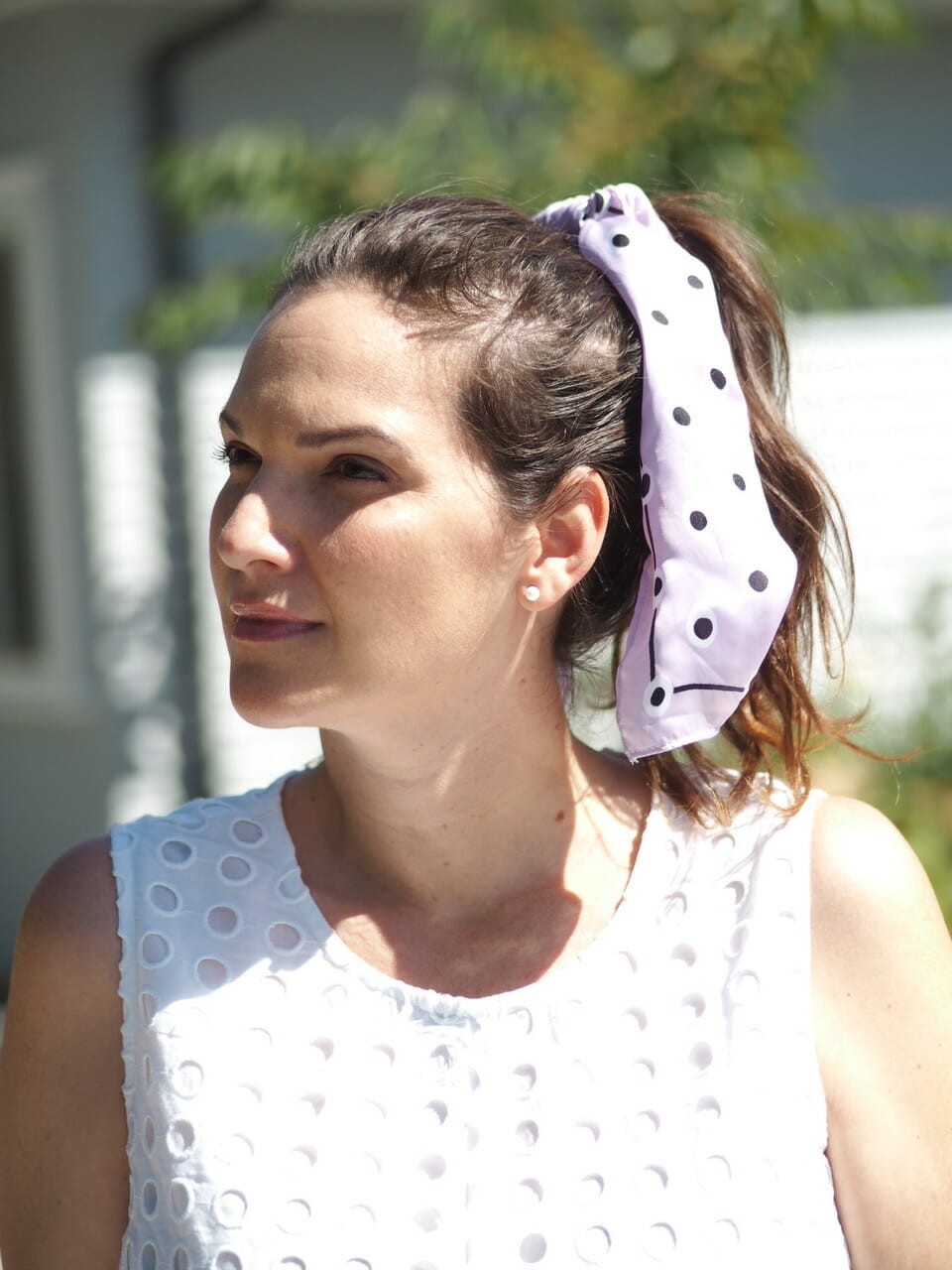 Styling it this way uses a slightly different head scarf- it's just a small hankerchief-size scarf (not a headband-style) so you have a little more flexibilty with how you wear it.
For this style, I've pulled my hair up in a high pony, then folded the scarf (it's a square) in half, diagonally, rolled it up, then wrapped it around my pony.
So there are three ways to style a head scarf, and here are some of my faves;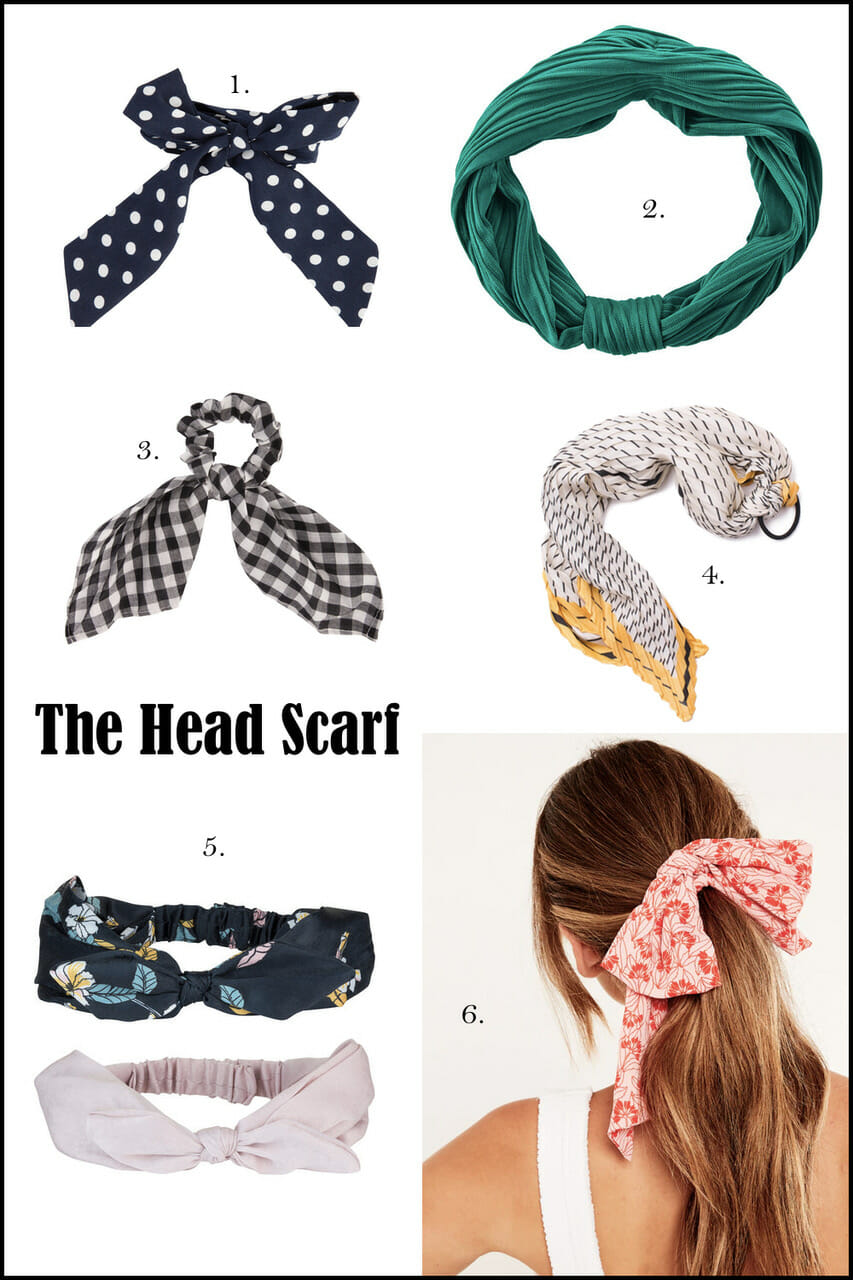 SHOP THE SCARVES: 1. Lovisa | 2. Farmers | 3. Lovisa | 4. Colette by Colette Hayman | 5. Kmart | 6. Glassons
So now all you have to do is choose the colour and style you love and start rocking that headscarf!
Until Next Time,
Happy Shopping
Cait xoxo