IN BETWEEN SEASON SHOES | GET THE LOOK | THE PLAZA
Fashion
26 November 2019
Shoes have the power to make or break an outfit. The can completely dress it up, or make it feel nice and relaxed.
 It's definitely an area in many people's wardrobe that gets forgotten, or left as an after thought.
To be honest, winter is really easy. Get yourself a couple of pairs of ankle boots and a pair or trainers, and you'll be right for most situations. But as the weather warms up, it's gets a bit trickier to find shoes that work for that in between season, like now.
You want shoes that will keep you warm, but cool. Survive the downpours, but look fresh and light with your spring outfits.
It's not quite sandal-weather yet, but we've put the boots away,  so what are the options for now?
I've put together a list of my top 5 shoes that you can get your hands on from THE PLAZA that will take you through this change of season and right on into summer!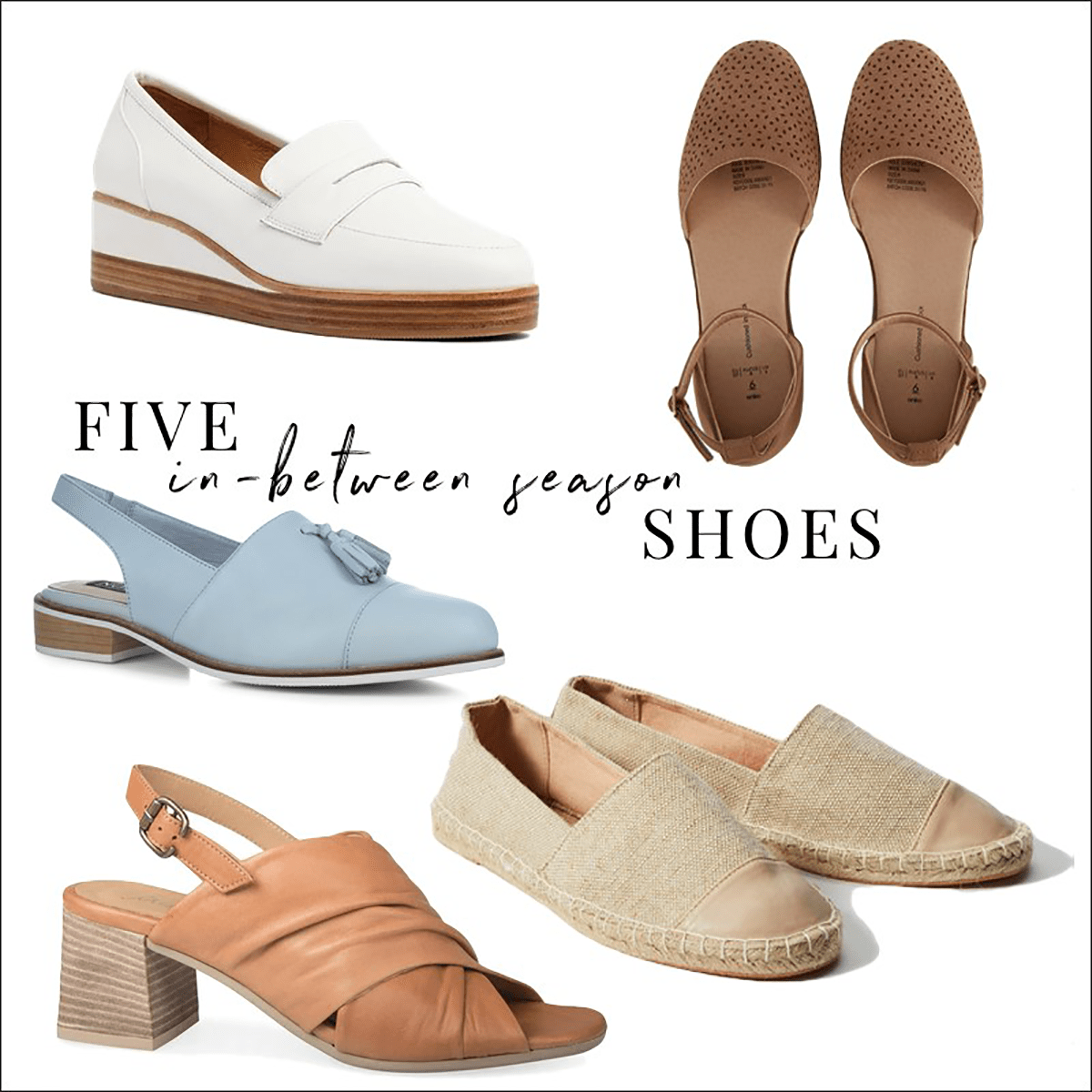 SHOP THE LOOKS THE PLAZA:  Overland Merchant 1948 white platforms | Kmart flat Mary Janes | Hannahs leather slingbacks | Shoe Connection tan slingback mules | Farmers canvas loafers
Until Next Time, Happy Shopping!
Cait xoxo
Want more 1-on-1 support to sort your in between season shoes? Book Caitlin, or another great stylist at The Plaza for a KiwiStyle session now.