JULYS HOT FASHION PICKS AT THE PLAZA
Fashion
12 July 2022
TEN ITEMS THAT ARE FANTASTIC FOR LAYERING
Bringing you the latest and greatest from The Plaza, our stylist Melissa has been on the hunt for the hottest fashion picks this month.  Check out individual pieces below and then read on for tips on how to style them to create different outfits, then head in centre to Get the Look!
These pieces are in store NOW!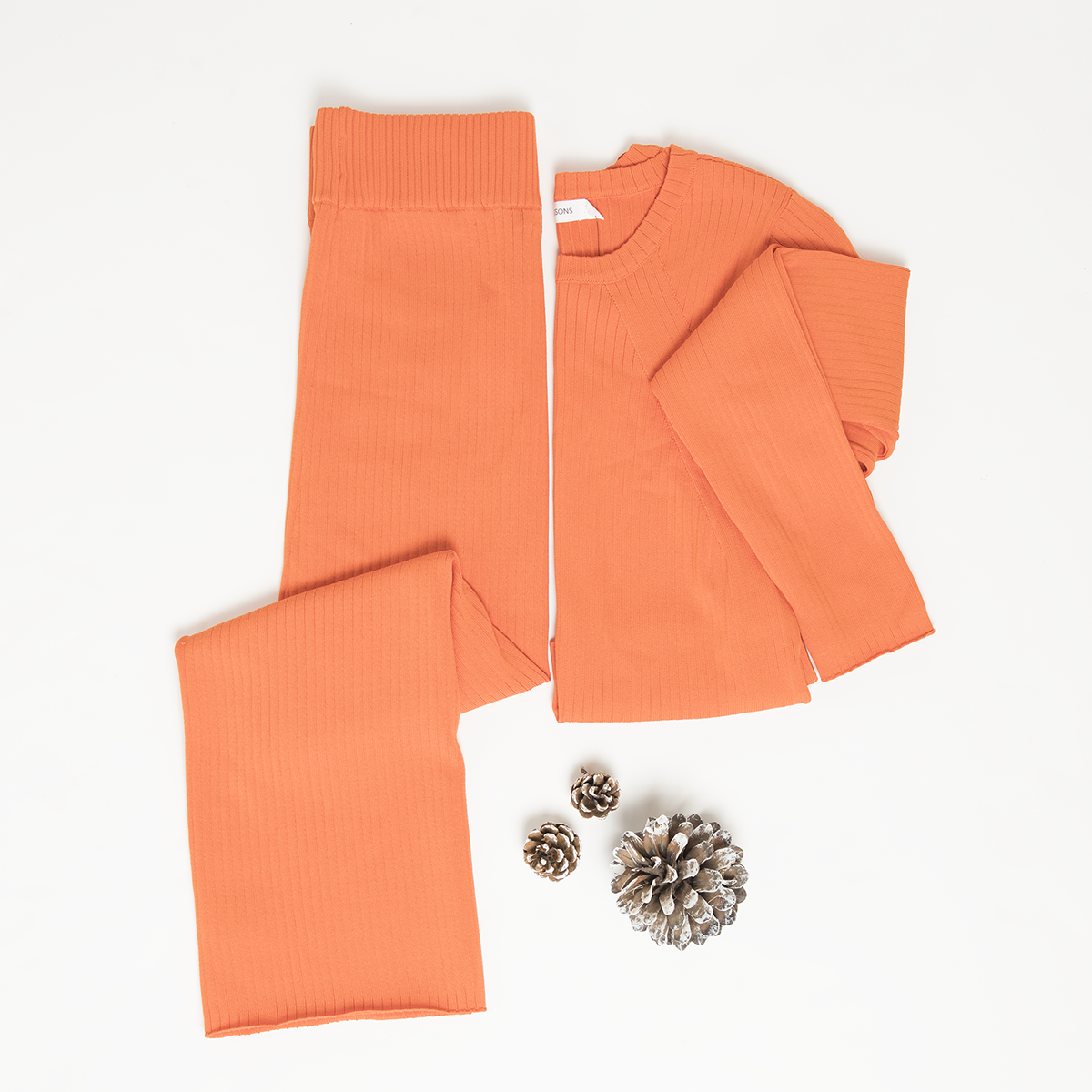 KNIT SETS
The knit set will continue to be a fan favorite in 2022.  A knitwear set is something that has become a fashionable take on glam leisure and a set can present so many fashion possibilities, wear them together or as separates. Often pants and a top, this knit set changes that up a notch with a fab maxi tube skirt and top, perfect for layering up this winter. Style with white trainers a cross body bag and a chunky scarf.
Skirt and top set from Glassons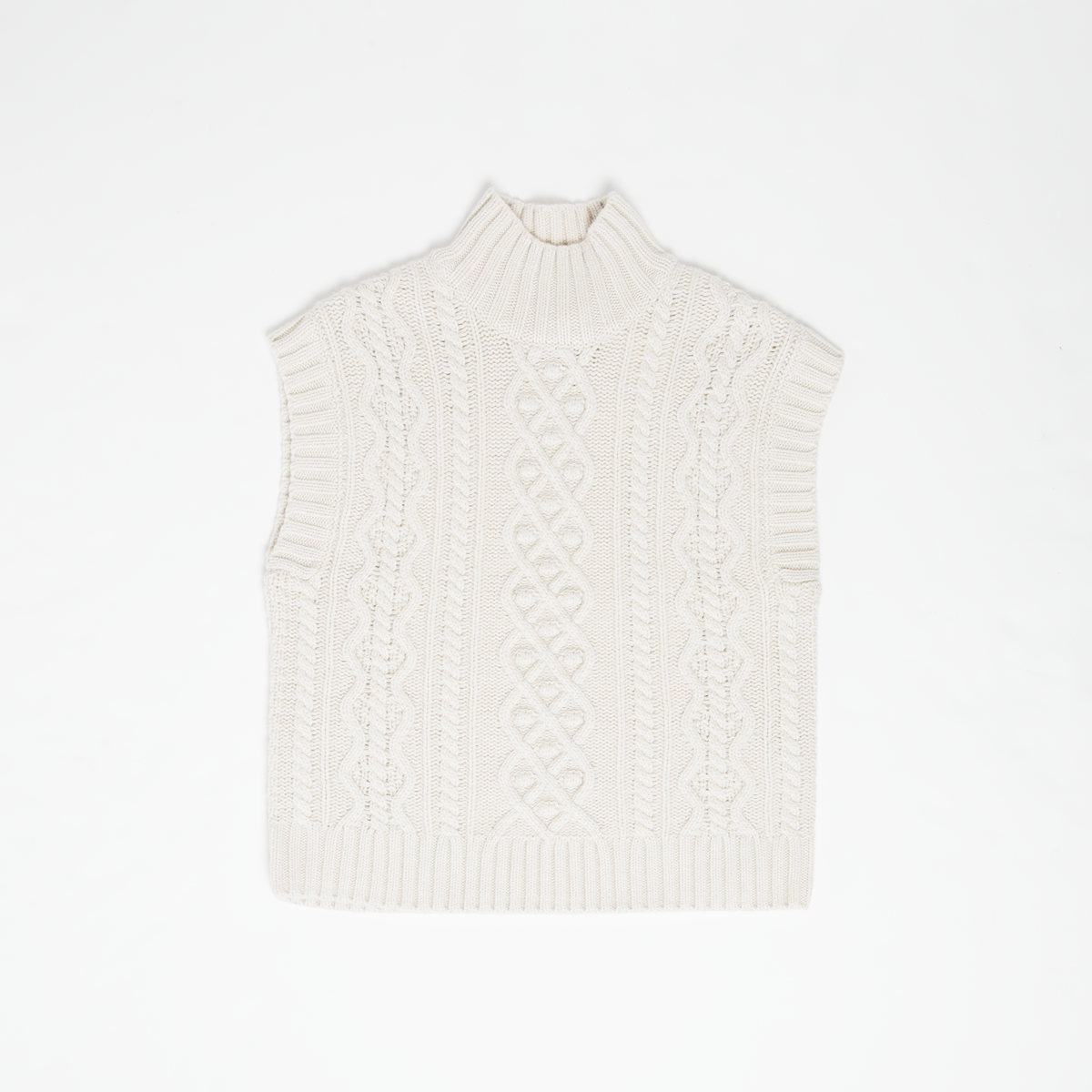 SWEATER VEST
Hard to imagine, but knitted vests were once uncool. Now, they've gone from grandads staple to a high-fashion fave. This is an important layering piece for winter, try it over a white shirt and add a blazer. Then when the weather gets a bit warmer ditch the shirt and blazer and wear it with your wide leg trousers for a stylish comfortable look.
Cable knit vest Max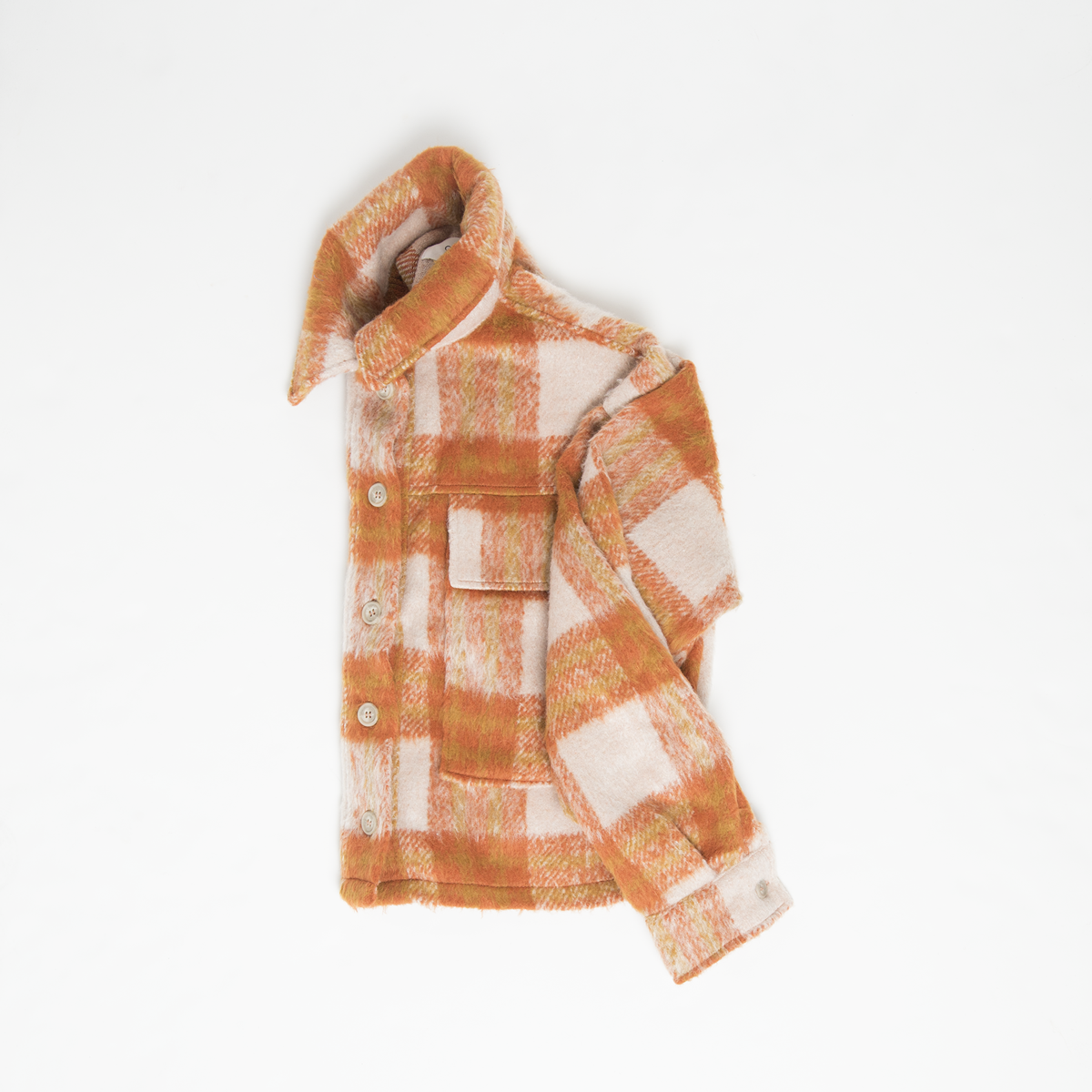 SHACKET
Shackets (shirt style jacket) are the absolute perfect layering piece through autumn, winter and spring. Popular wool-blend and leather styles are thicker than your average shirt but thinner than a heavy winter coat so they are easily layered over a turtleneck and under an overcoat when its colder.
Shacket from Glassons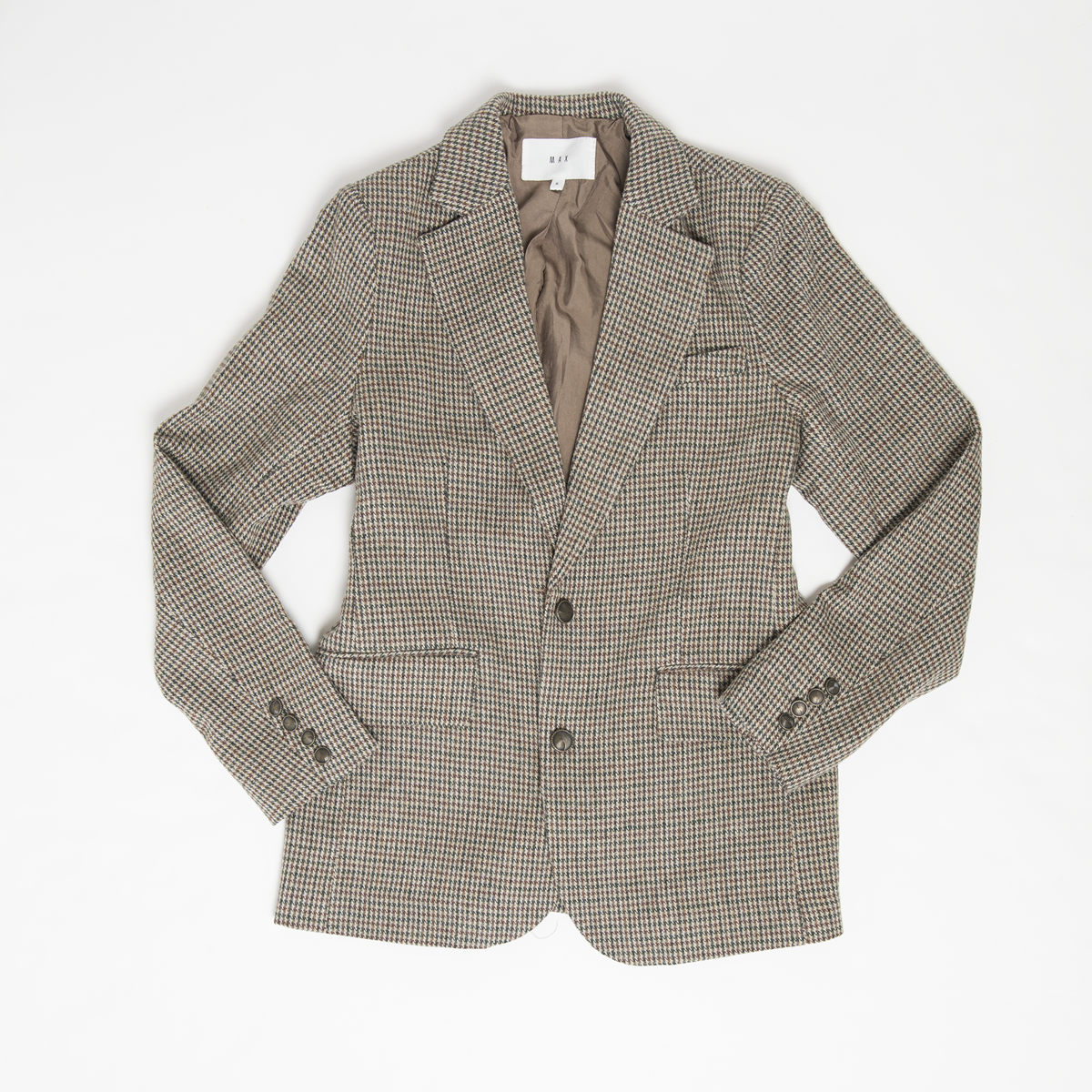 TWEAD BLAZER
What blazers are trending in 2022, tweed, houndstooth, boyfriend blazer, oversized double-breasted blazer, oversized single-breasted blazer, you name it they are in! They are not just for the office anymore, blazers are such a versatile piece that can be dressed up and down and are one of the best layering pieces you can have in your wardrobe.
Blazer from Max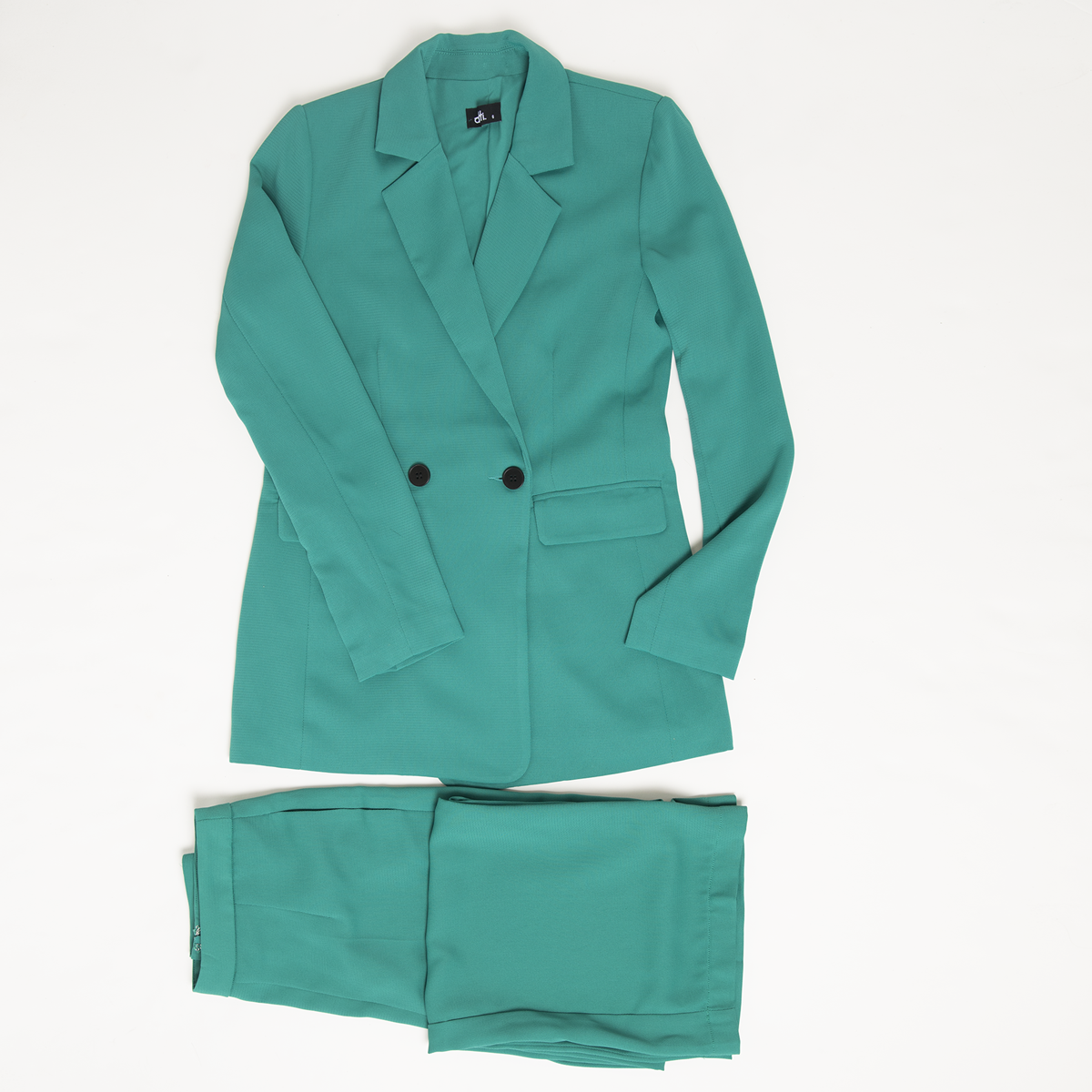 BLOCK COLOUR SUITING
A suit doesn't always need to be formal office wear. To wear it casually split up the pieces- add a sweater and trainers with the pants, or a pair jeans and chunky boots with the blazer. Keeping it young and cool, go for a bold block colour and add a crop top or a plain t-shirt, and don't over accessorise. Layer with knits and a chunky scarf to keep you warmer in the cooler months.
Green suit from Dotti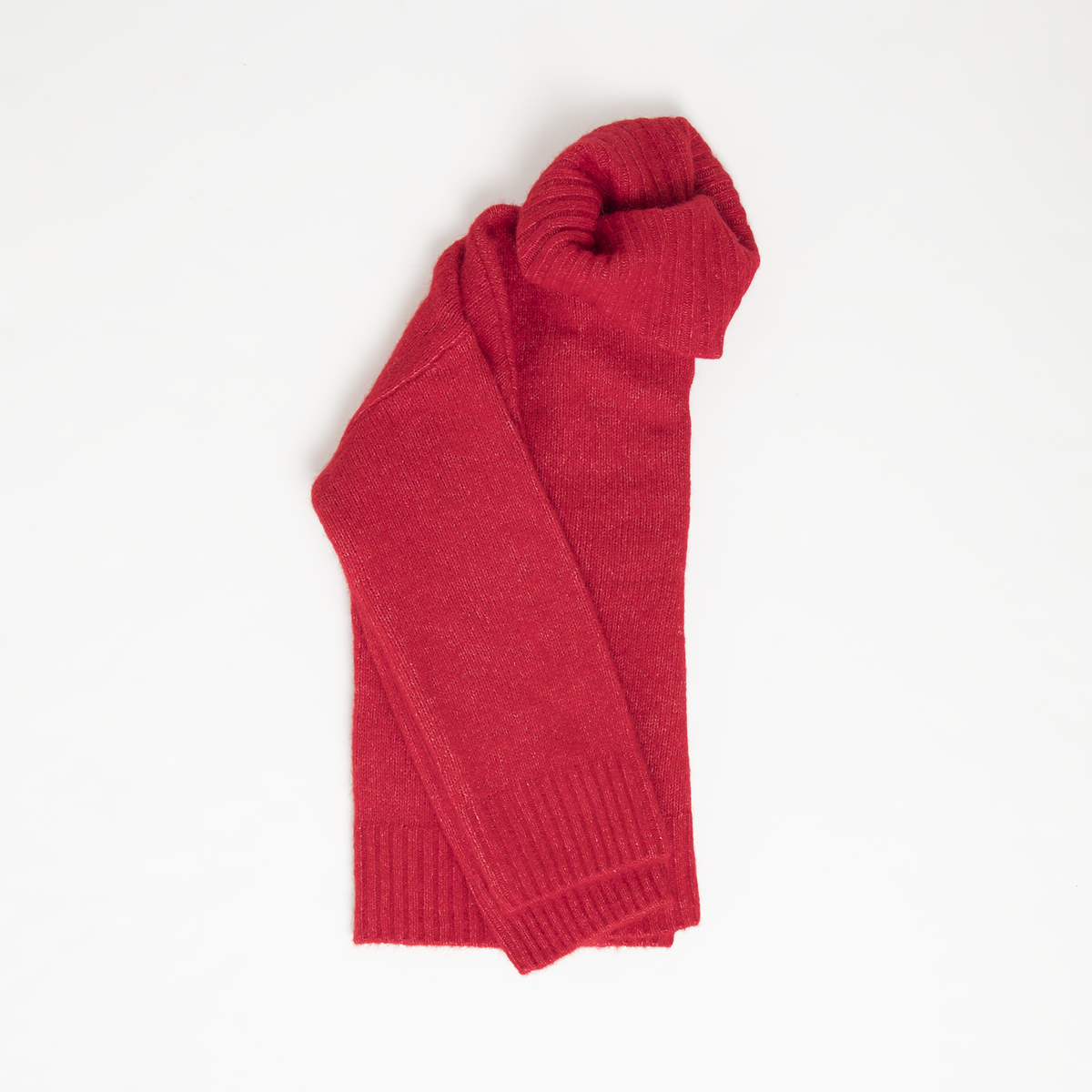 TURTLENECK
The turtleneck is the ultimate cosy sweater but it can also be a versatile layering piece. Not only can they be worn with skirts and sweater dresses but also lace dresses and printed dresses giving them a hint of collegiate style. And don't be afraid to layer turtlenecks under dresses, vests, jackets, parkas and ponchos. If you're wearing them with trousers try a thicker knit and pair with a wide leg style.
Turtleneck from Max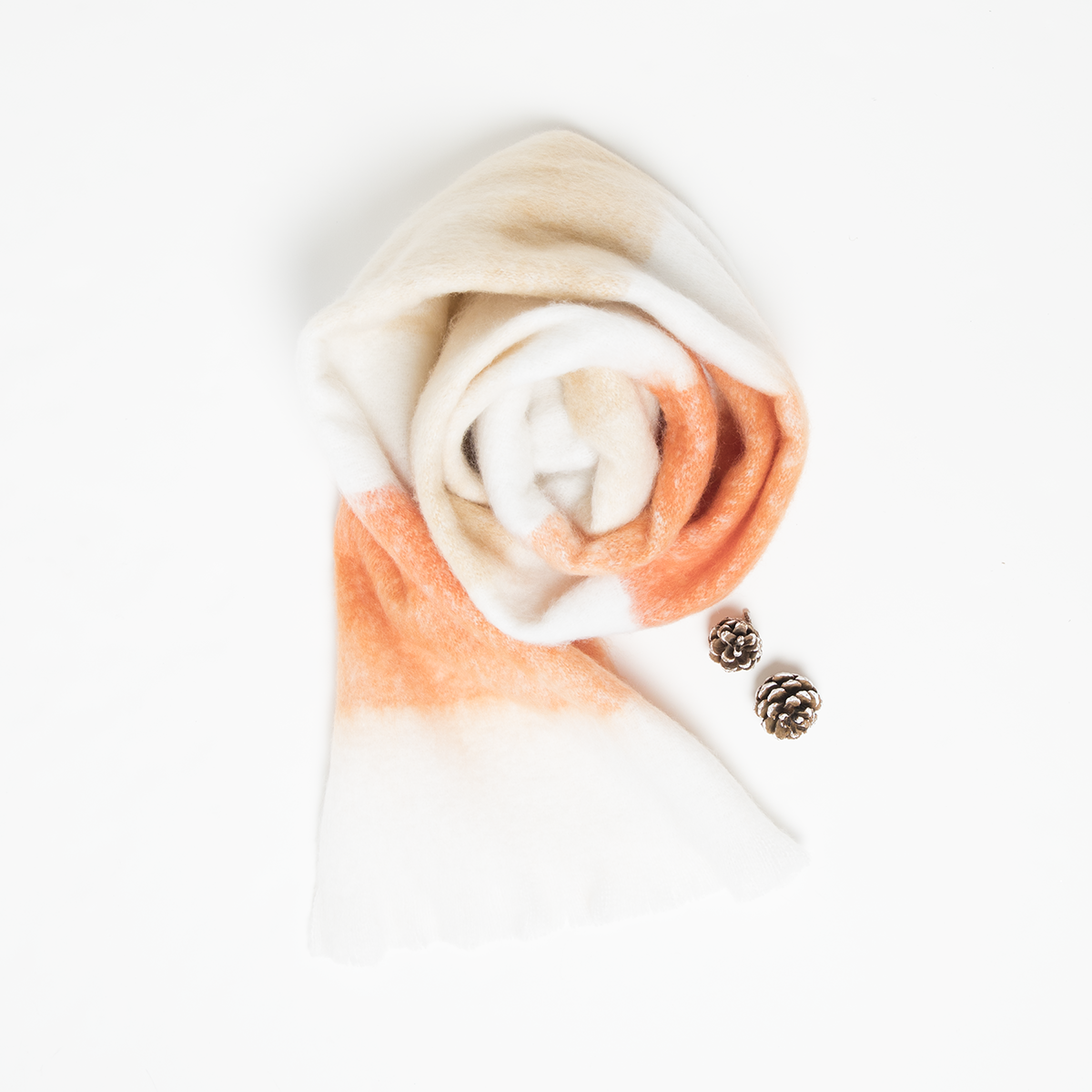 CHUNKY SCARF
Winter wouldn't be complete without a scarf and when the weather turns, the warmer the better!  Try a chunky scarf this winter in a plaid blanket style, this scarf from Farmers is a paired down version if you aren't brave enough to go bold with your plaid. If you're looking for something more classic try a classic grey chunky scarf with a leather biker jacket – you can't go wrong with this look.
Chunky scarf from Farmers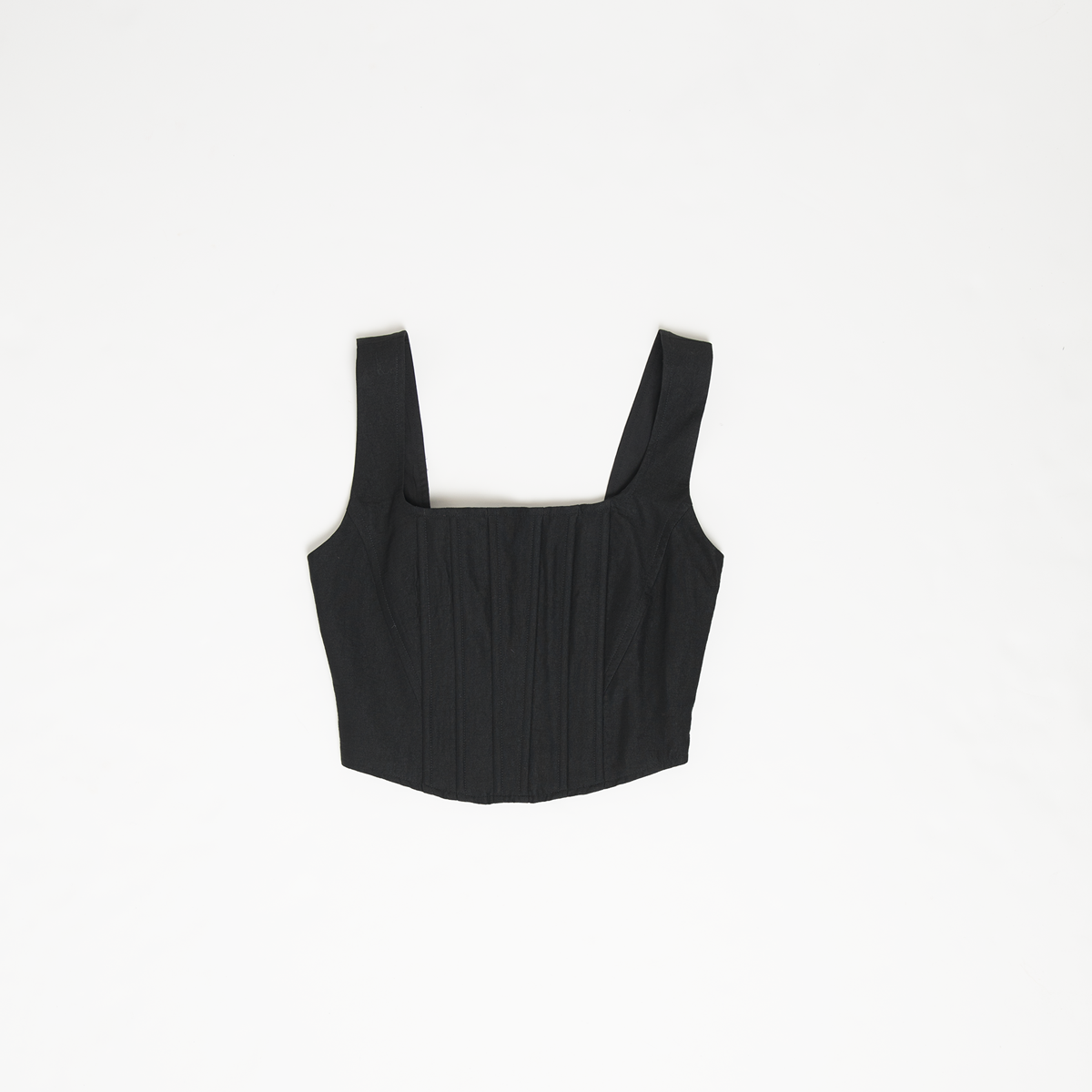 CROP TOP
It might sound odd to be talking crop tops in winter but they are very on trend for a youthful cool look. They are super versatile and can be worn with almost anything, a fab layering piece for the youth. Try a corset version like this one from Dotti with an oversized suit and trainer.
Crop top from Dotti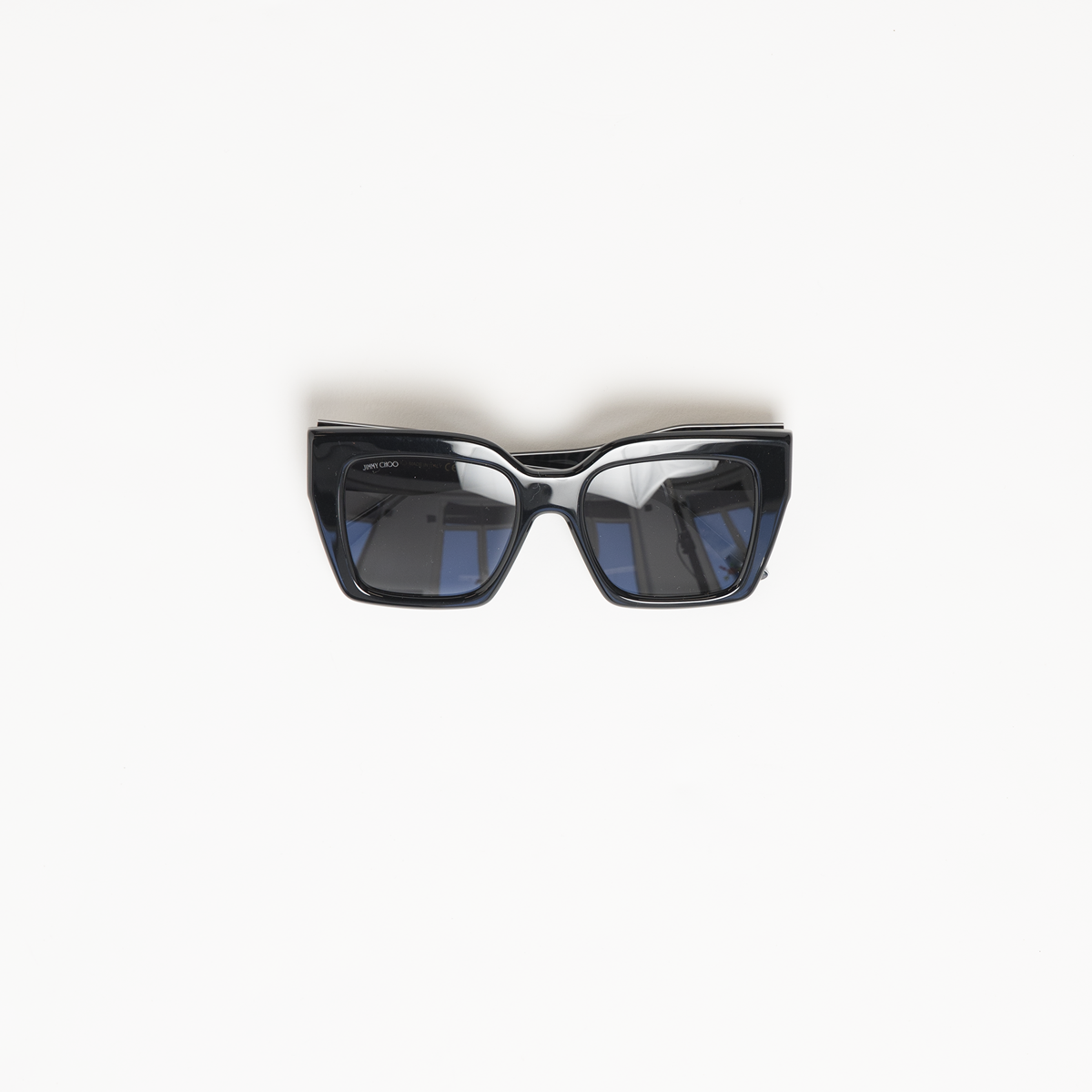 SUNGLASSES
You might not think about sunglasses much in the winter but when the clouds clear and a beautiful crisp clear winter day appears, you will be reaching for them. They are a fantastic accessory to complete a look. To stay on trend try large angular and squared frames which make a statement and add more character to your face.
Jimmy Choo Sunglasses from Sunglass Style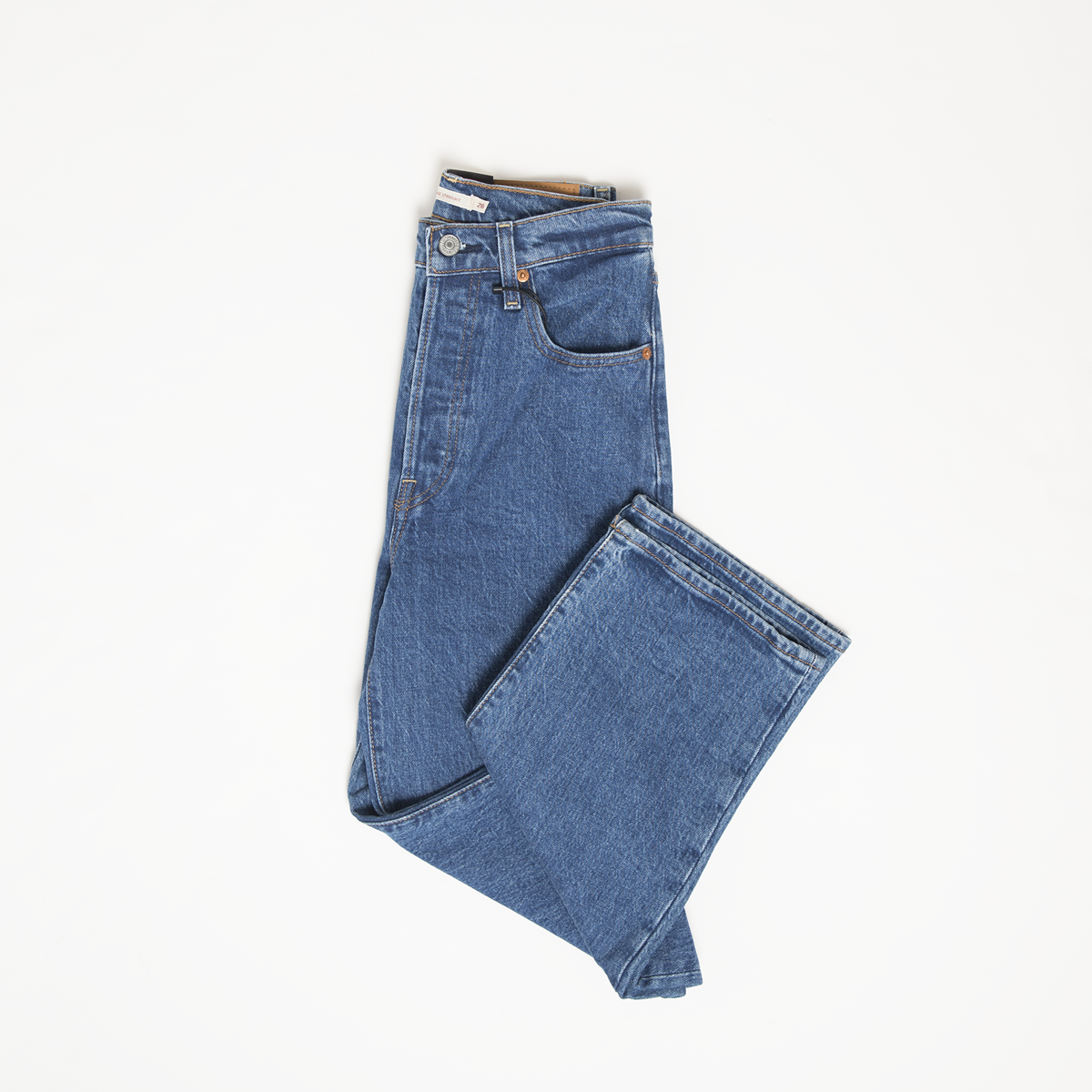 A GREAT PAIR OF JEANS
A pair of jeans that fits you immaculately can be your best friend. Take the time to shop around and find a style that suits your figure. Layer and pair with almost anything, dress them up or down, you just can't go wrong with a great pair of jeans.
Jeans from Max
GET THE LOOK
In the colder months we need to layer, layer, layer! But layering doesn't have to mean you add bulk. Keep the under layers light weight cotton or merino and then layer up with sleeveless vests, lightweight turtlenecks and top with your chunkier knits, blazers, shackets or coats.  Add chunky scarfs and boots or a cosy hat and trainers to most looks and you are good to go.
Check out these inspirational looks and then head into The Plaza to grab yourself the latest trends!