SUMMER DENIM TO LOVE
Fashion
27 December 2018
Denim isn't always the first fabric we think about when it comes to summer fashion and style, but it should be up there on our list!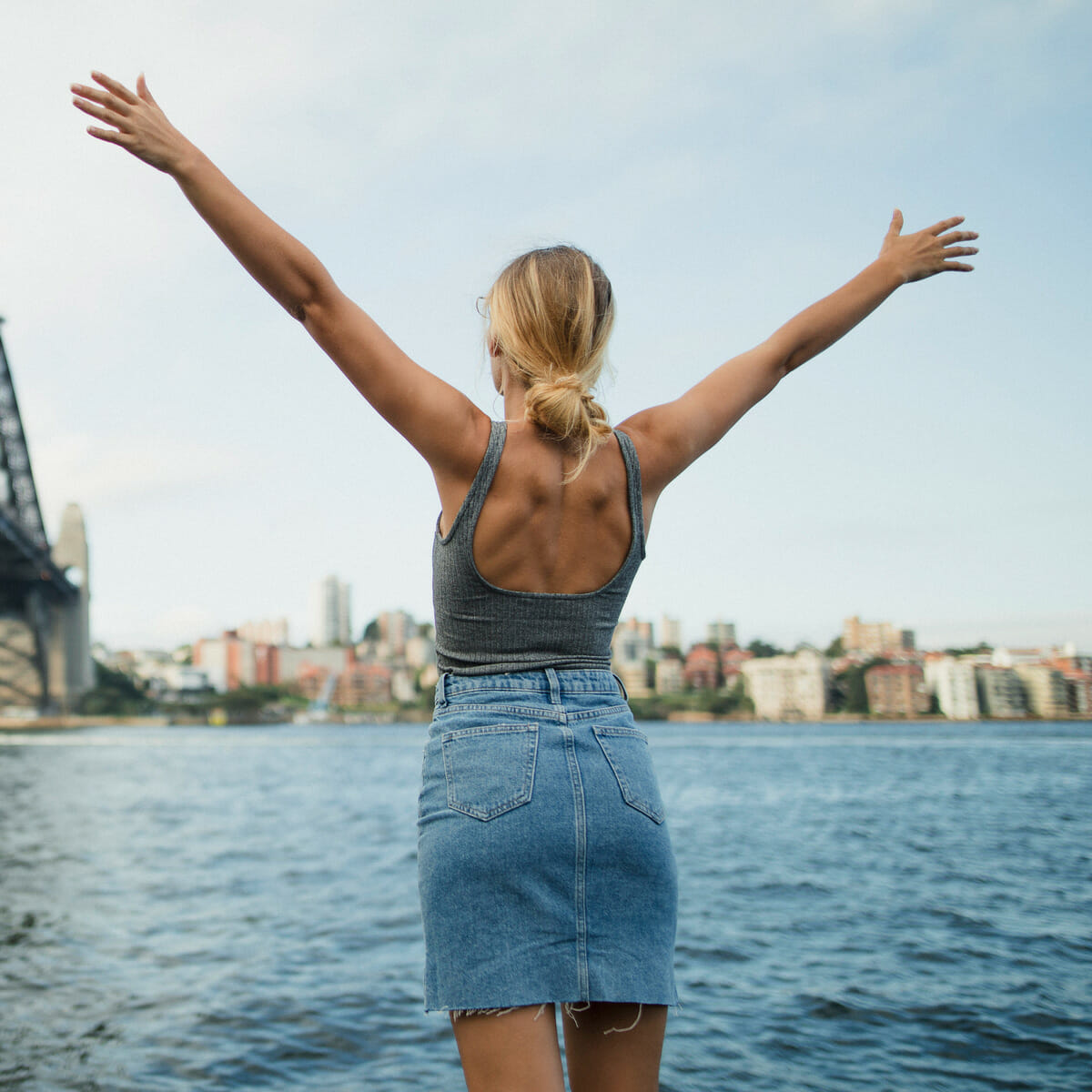 Denim is actually just a cotton woven together in a tight double weave to give it strength, so although we think of it more as a winter fabric, its actually pefect for the changing conditions of our lovely summer weather too.
Denim now comes in all shapes, sizes and colours, it's not just about jeans and jackets anymore.
It's a great fabric to pop on in those cooler nights, or if the southerly winds kick in. It has just enough oomph to keep you warm, but is also light enough to wear when the sun is out too.
I wanted to share with you just a few of the different options that are out there to add to your wardrobe, and because it's such an easy, durable fabric to wear, I'm sure any demin pieces will be on high rotation in your everyday style.
Here are my faves!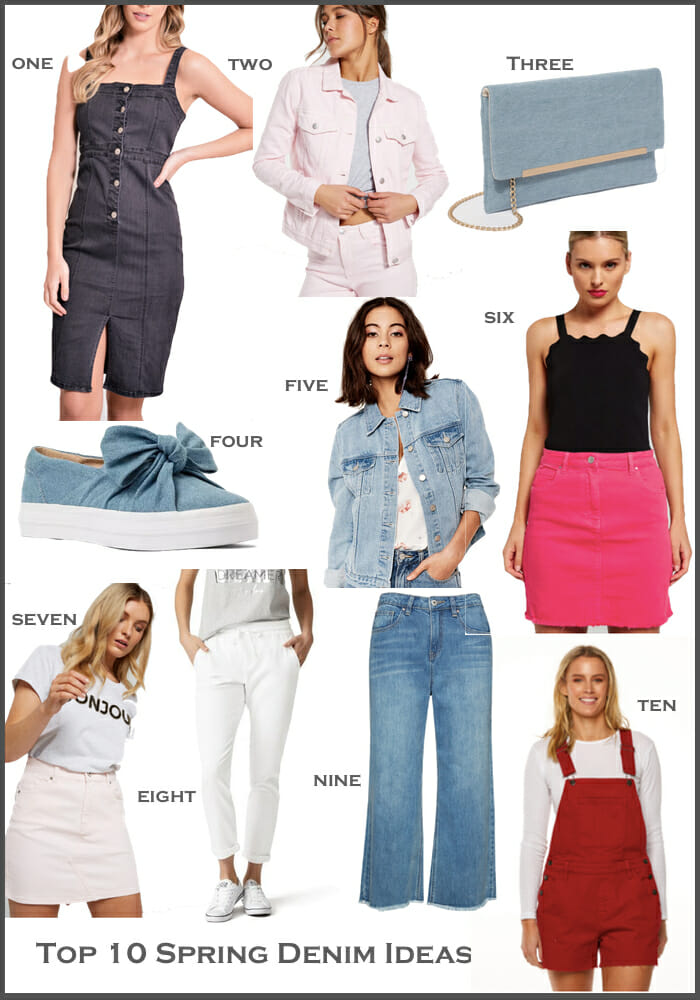 1. Pagani denim button through dresss $79.99
2. Dotti girlfriend denim jacket $59.99
3. Colette by Colette Hayman blue denim clutch bag $29.99
4. Merchant 1948 Deuce slip on sneaker $129.90
5. Glassons classic denim jacket $49.99
6. Portmans denim two tone mini skirt $79.95
7. Just Jeans pink denim skirt $69.95
8. Jeanswest luxe longue joggers in white $89.95
9. Max wide leg cropped jean $89.99
10. Just Jeans Riders by Lee red dungarees $99.95
See? So many gorgeous pieces to choose from, there's no excuse not to have some denim in your wardrobe!