MAYS HOT FASHION PICKS AT THE PLAZA
Fashion
11 May 2022
TEN FABULOUS ITEMS TO MIX AND MATCH
Bringing you the latest and greatest from The Plaza, our stylist Melissa has been on the hunt for the hottest fashion picks this month.  Check out individual pieces below and then read on for tips on how to style them to create different outfits, then head in centre to Get the Look!
These pieces are in store NOW!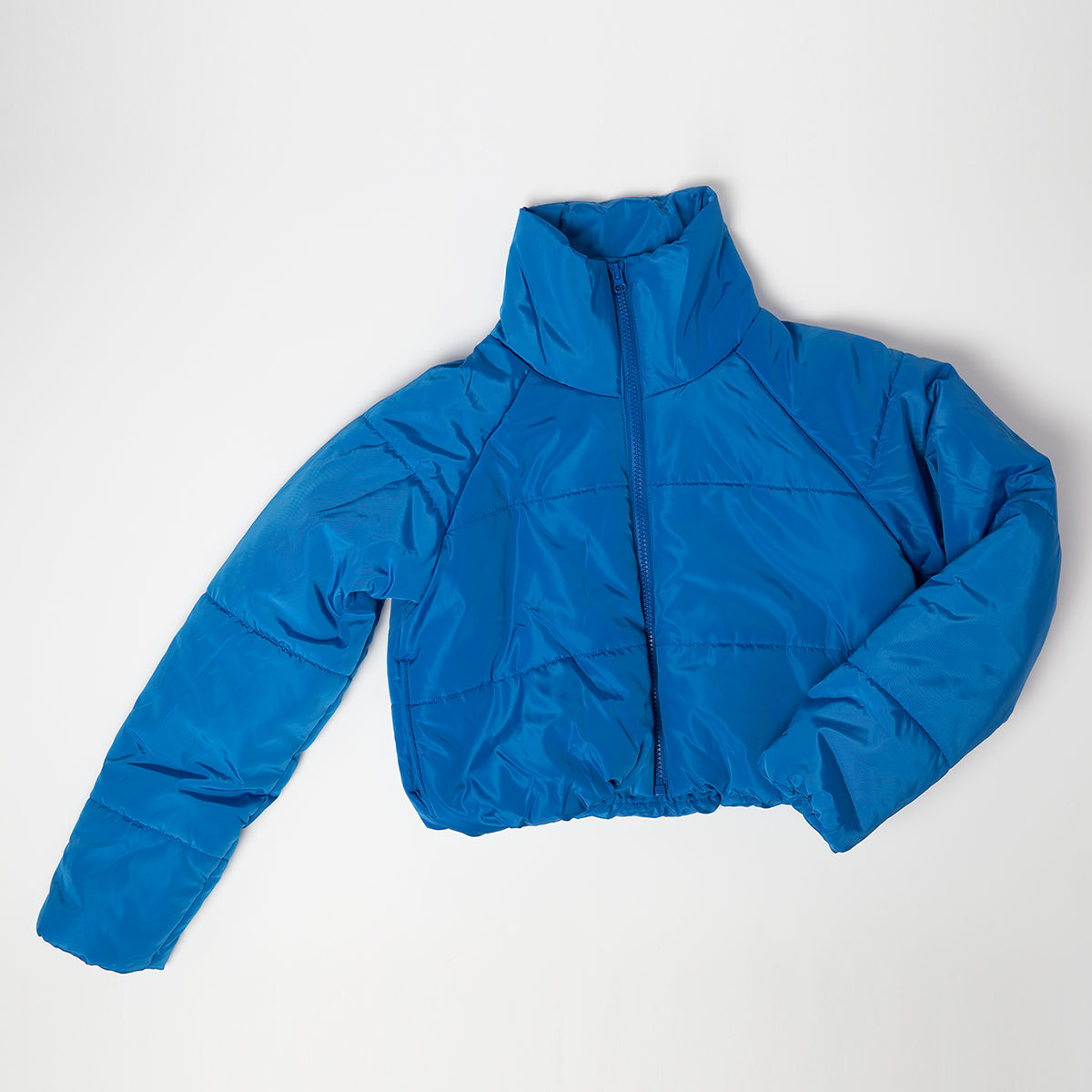 CROPPED PUFFER
Super on trend the crop puffer is versatile and warm. Grab one in a bright colour to really make an outfit pop.
Cropped puffer in cobalt blue from GLASSONS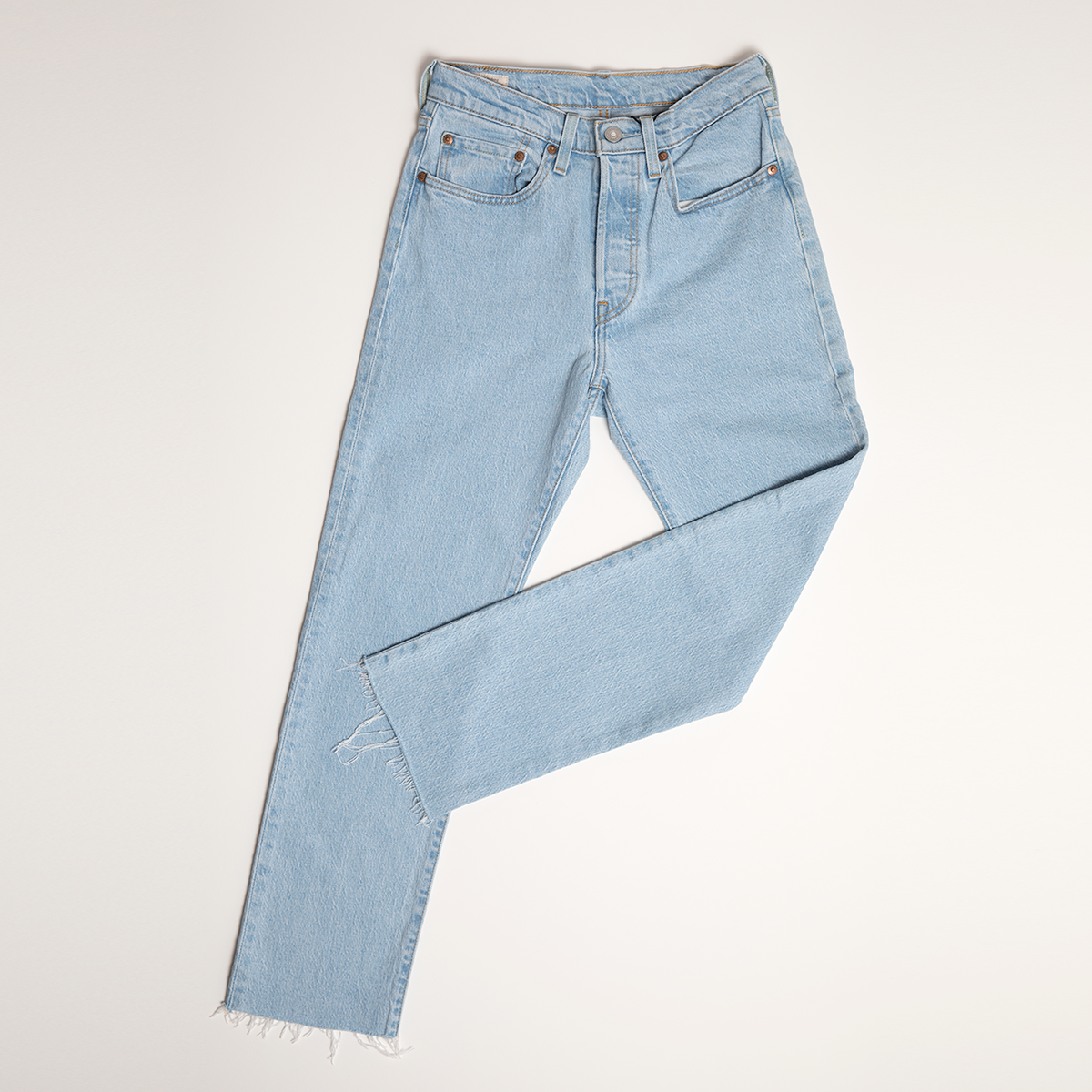 CUT OFF CROPPED JEANS
A staple in the wardrobe in any season, jeans are fantastically versatile. Try them in a cropped cut off version for an up to date look.
Levis 501's (cropped) from MAX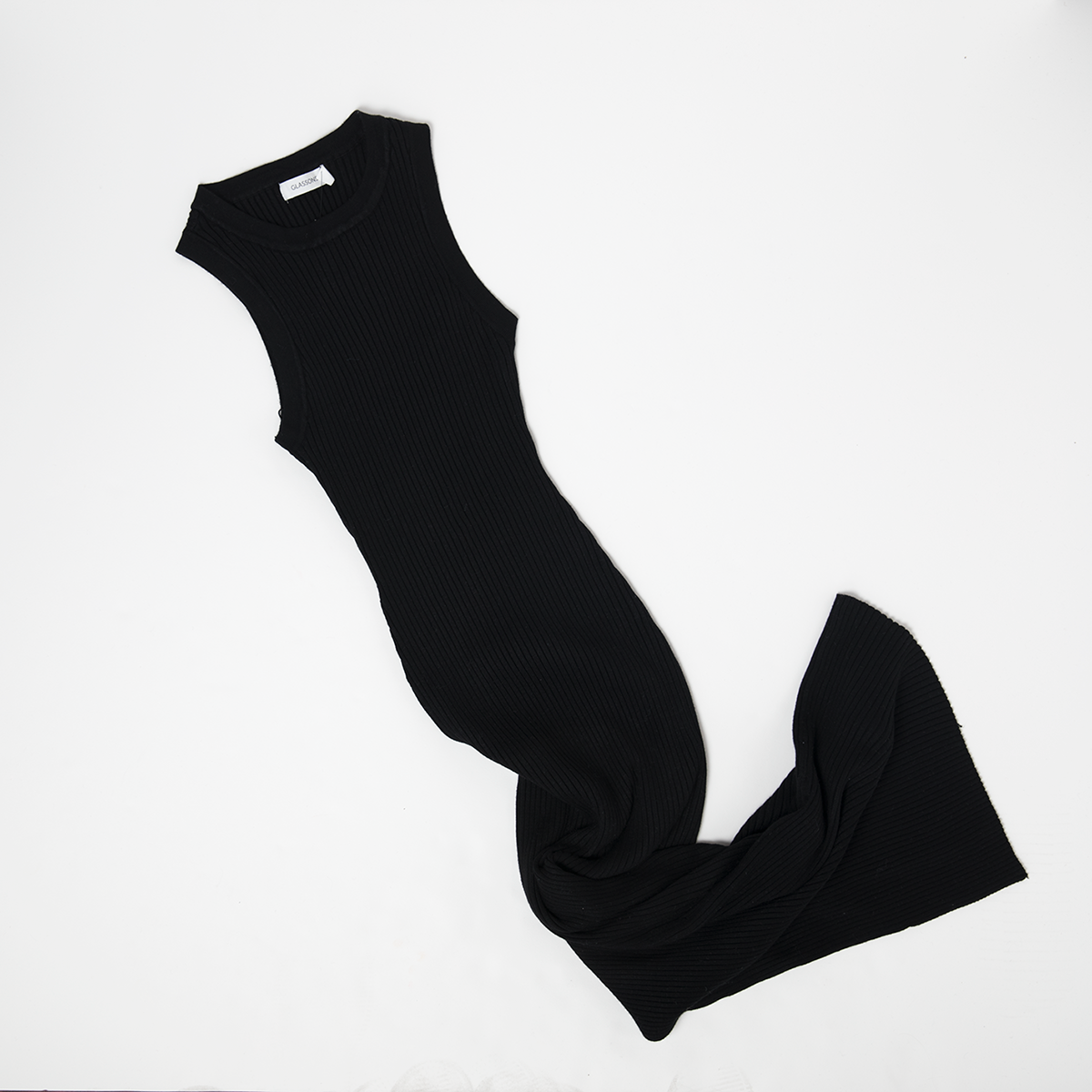 KNIT DRESS
It doesn't matter your height or size there is a knit dress out there for everyone. This is a slinky ribbed version that will look amazing on its own or paired with the latest seasons jackets.
Ribbed knit dress from GLASSONS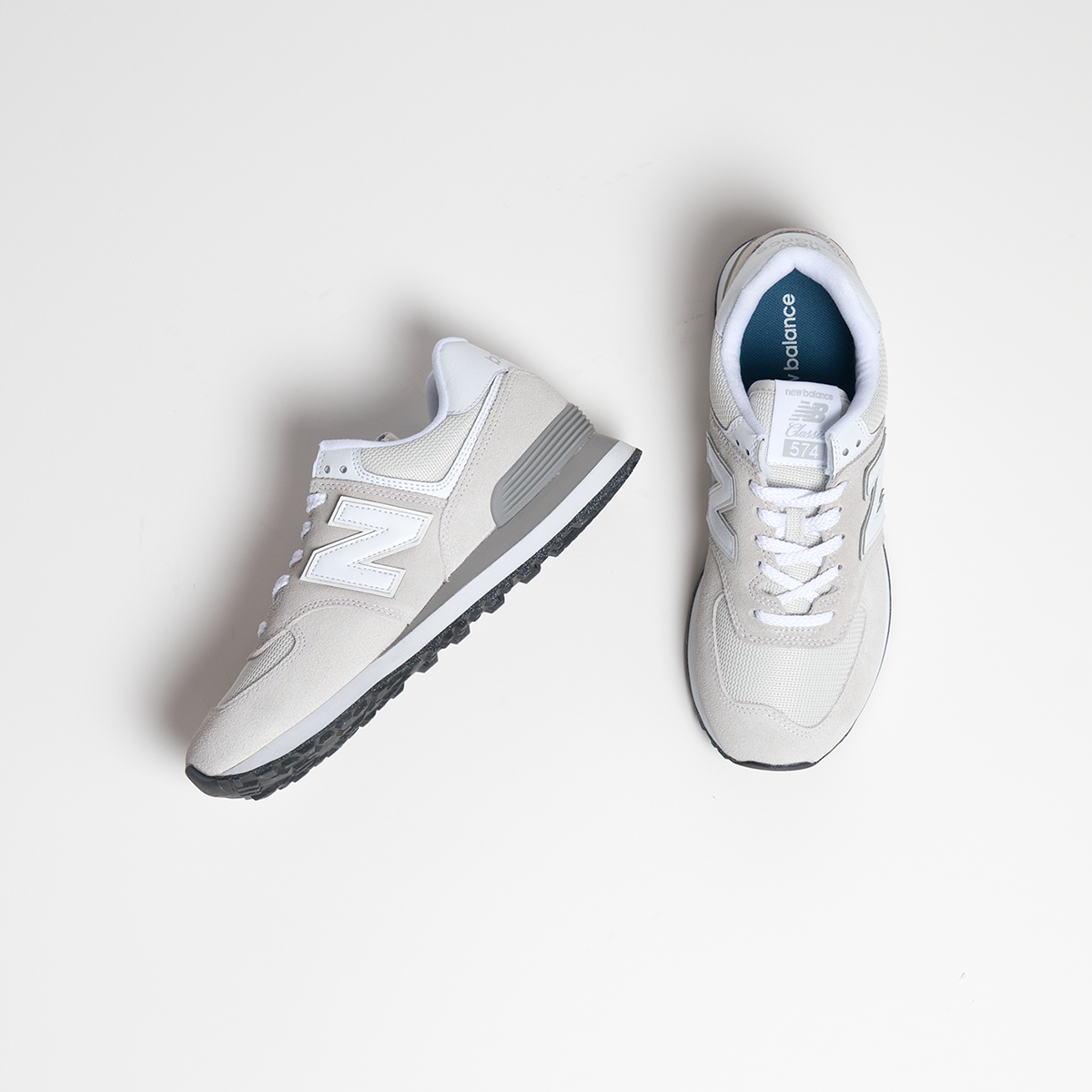 CASUAL TRAINERS
Lets face it trainers ARE the new heels! Wear them with dresses, skirts, trousers and jeans.. so versatile and stylish. Wear these for a casual cool look.
New Balance trainers from PLATYPUS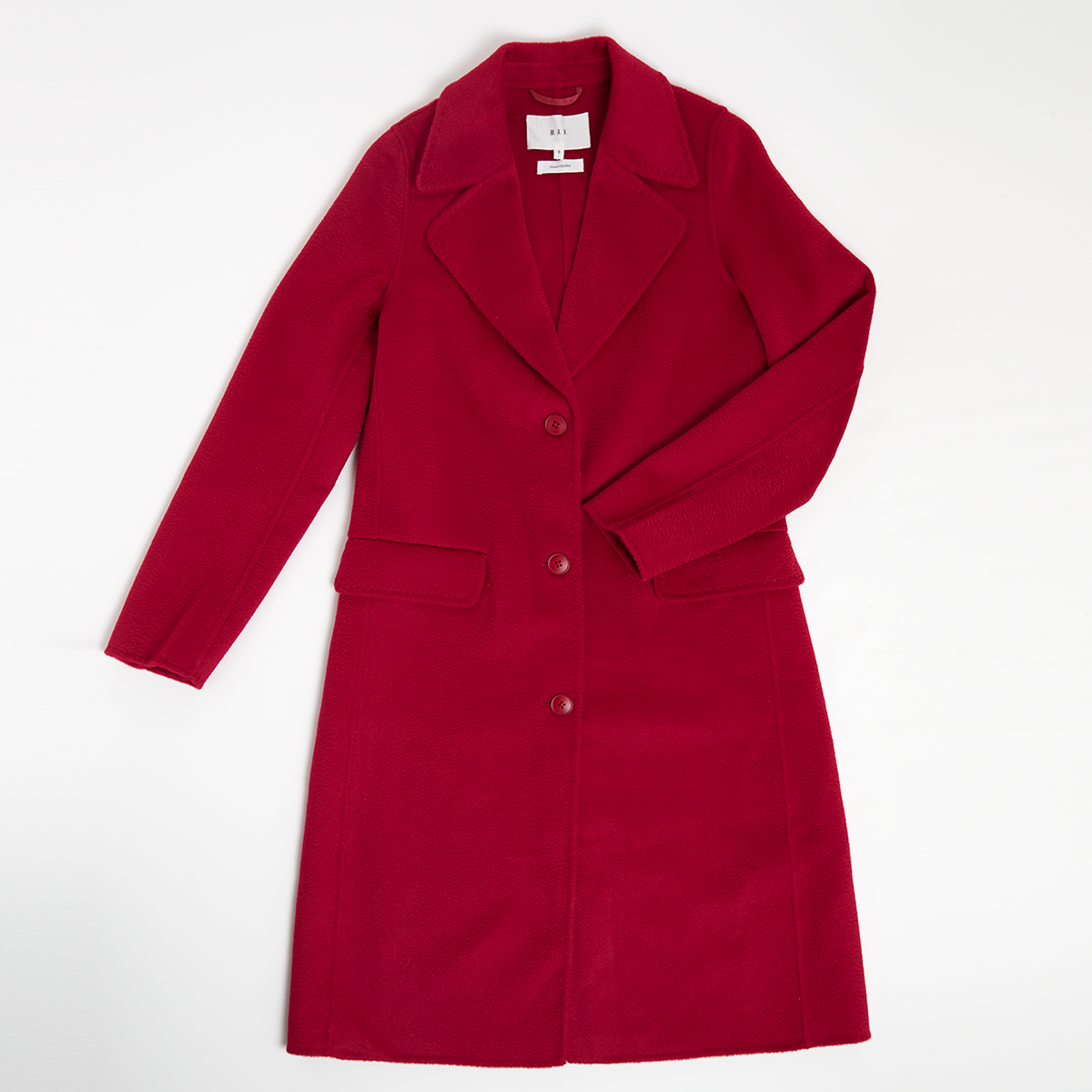 BRIGHT COAT
A statement coat is in this season and its all about colour! Go wild with bright colours, or keep it classic with a bold red. Colour makes you feel happy, so don't be afraid to try it.
Red wool coat from MAX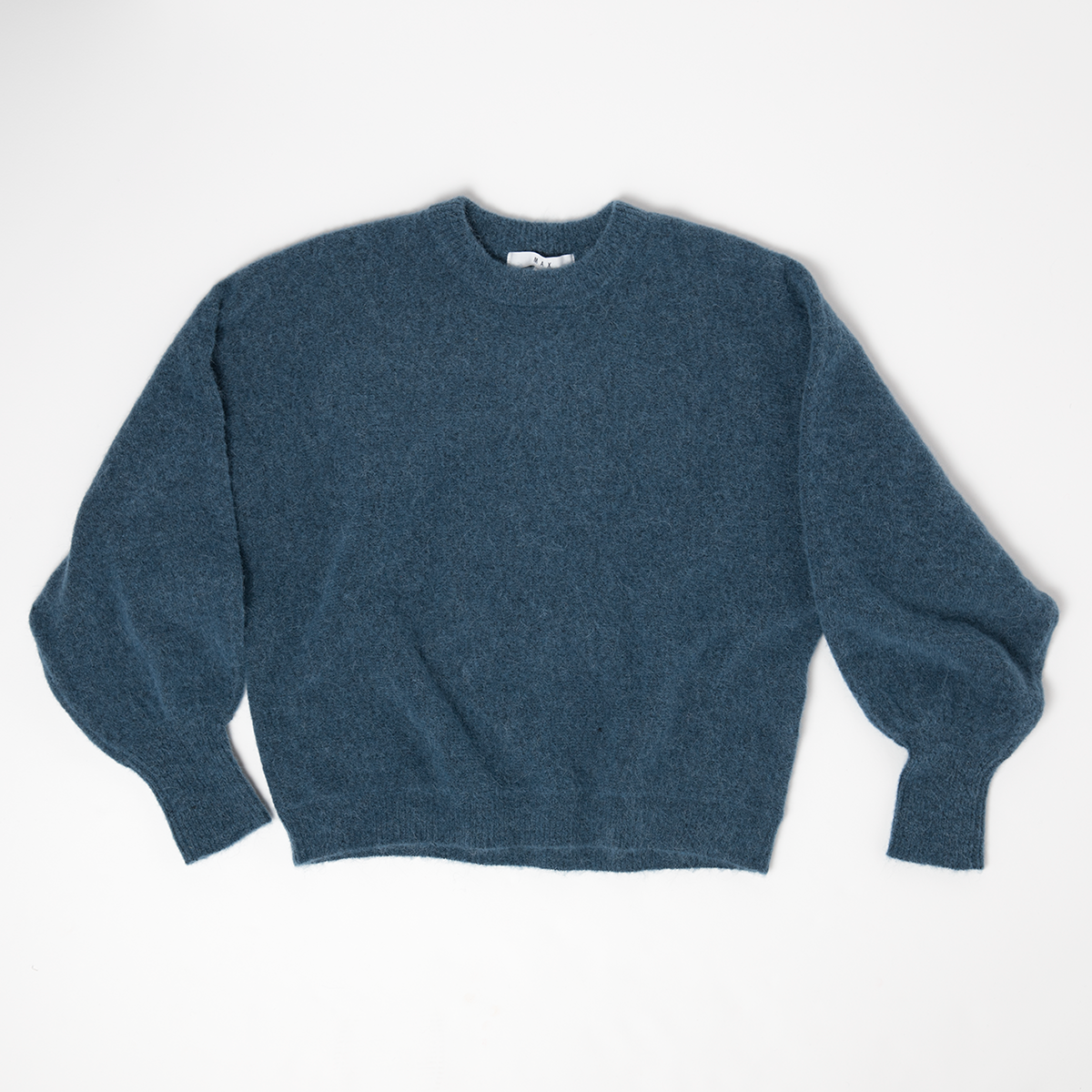 CROPPED SWEATER
We all want to keep warm on the cooler days and a beautiful wooly sweater is just the ticket. Keep it modern and fresh with volume in the sleeve and a cropped length.
Wool sweater from MAX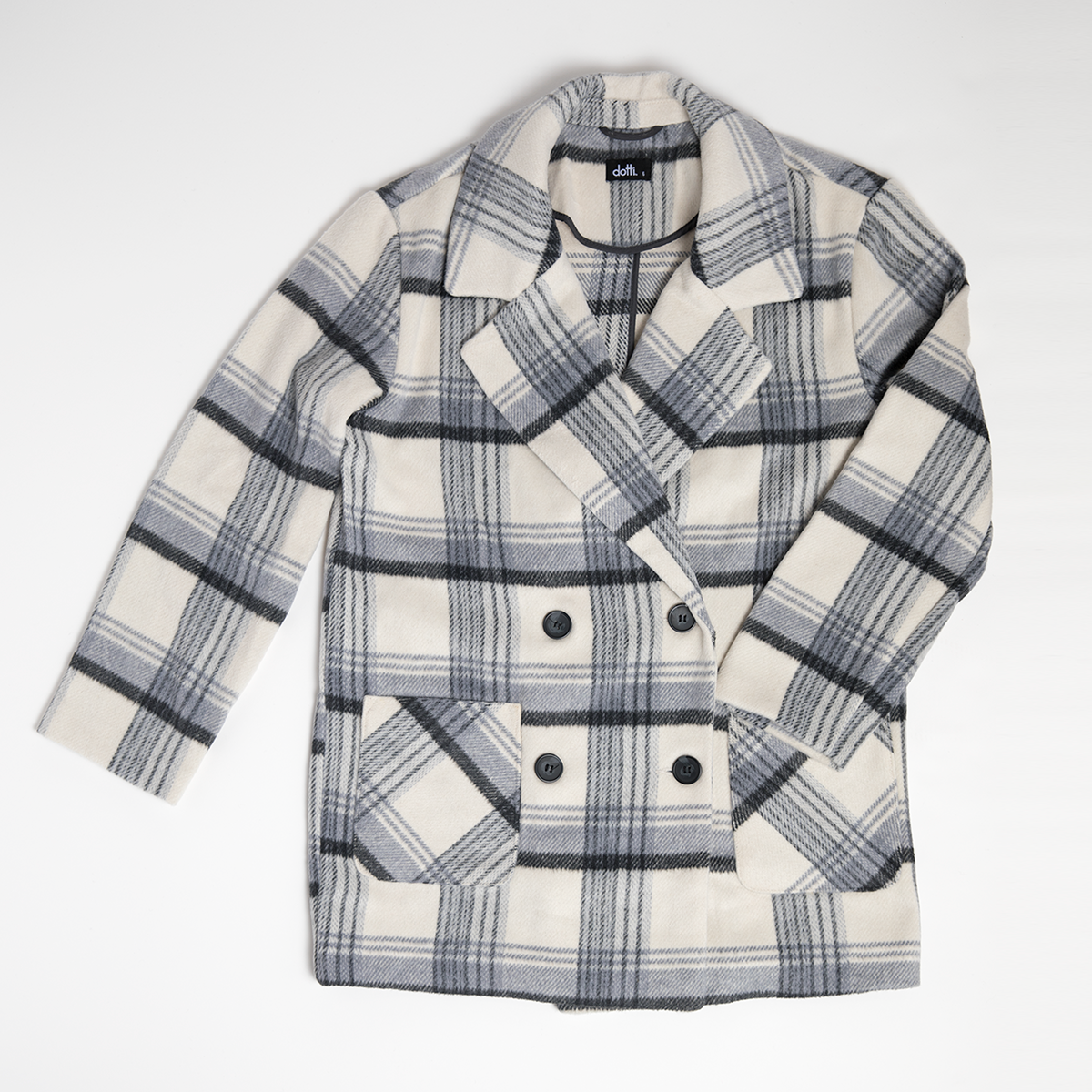 PLAID
Synonymous with farmers, kilts and 90's grunge, plaid has made a comeback, again. This time in the form of jackets, shackets (shirt style jackets) and mini skirts. Pair it with plain colours and keep it tonal to really let the plaid shine.
Plaid Jacket from DOTTI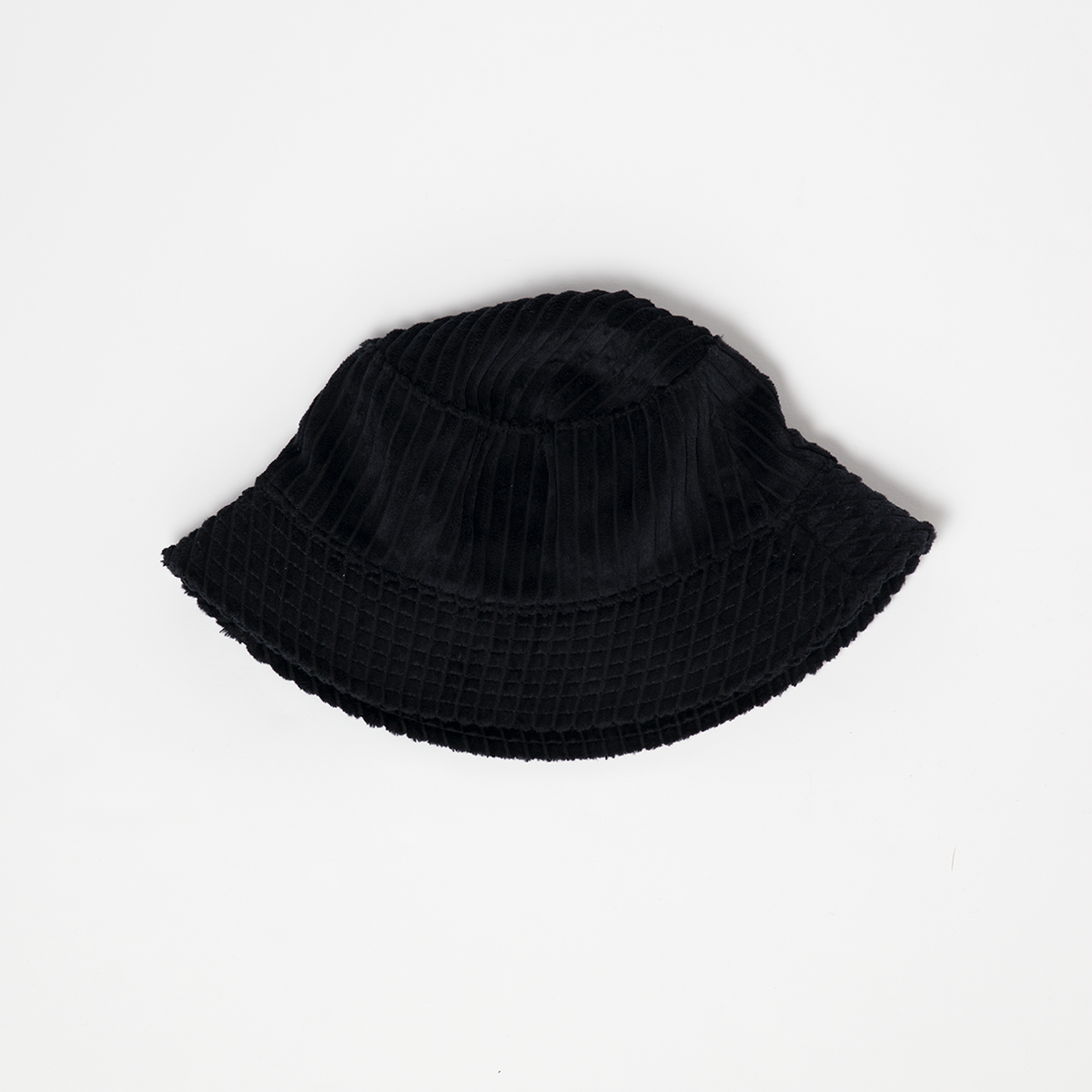 BUCKET HAT
The bucket hat is right on trend this autumn/winter. Choose one in a bright colour to add some pow to an outfit or opt for a classic black to keep it chic.
Ribbed black bucket hat from GLASSONS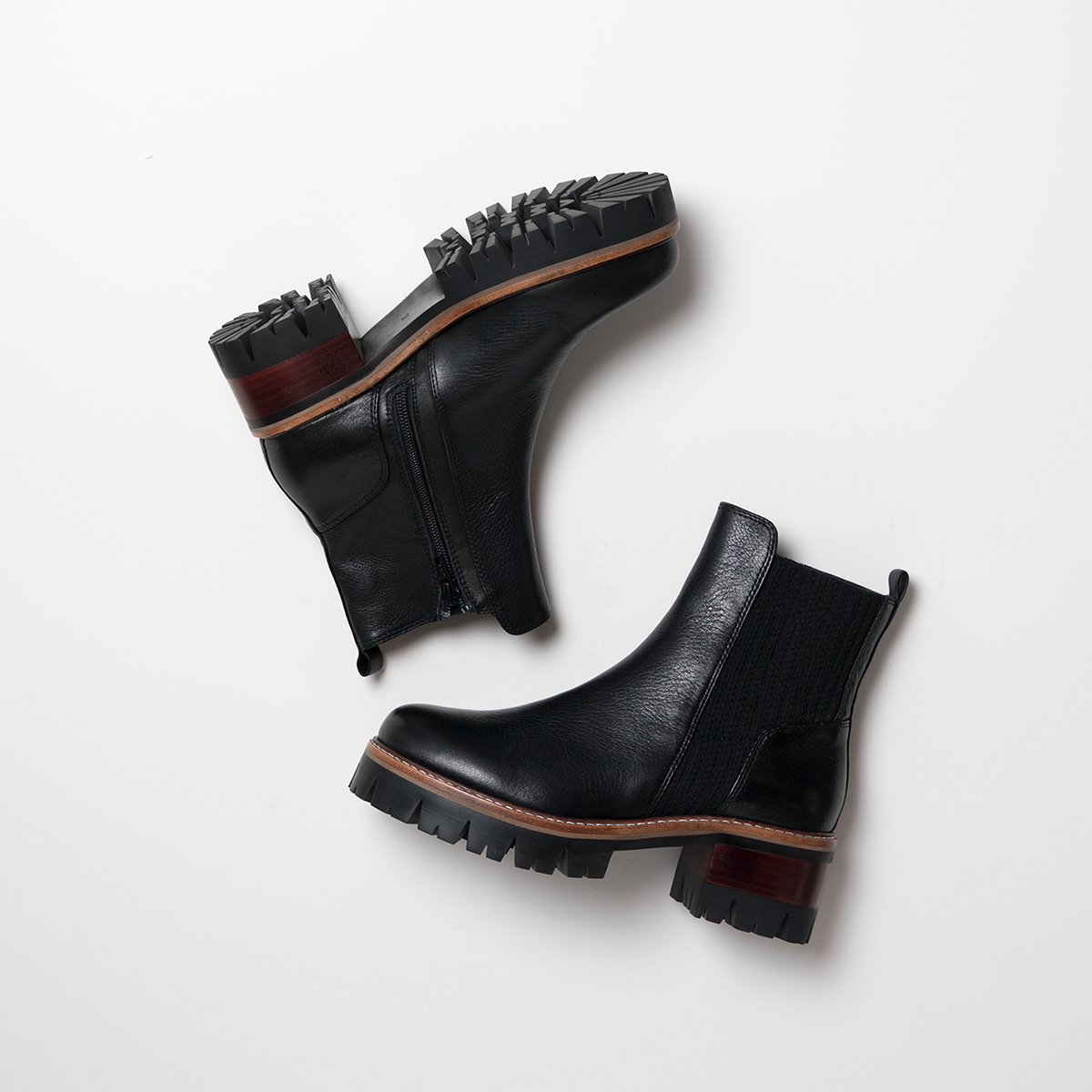 CHUNKY BOOTS
Chunky boots are an absolute must have this winter. Flat or with a heel and the chunkier the better.
Black leather boots from OVERLAND (Merchant)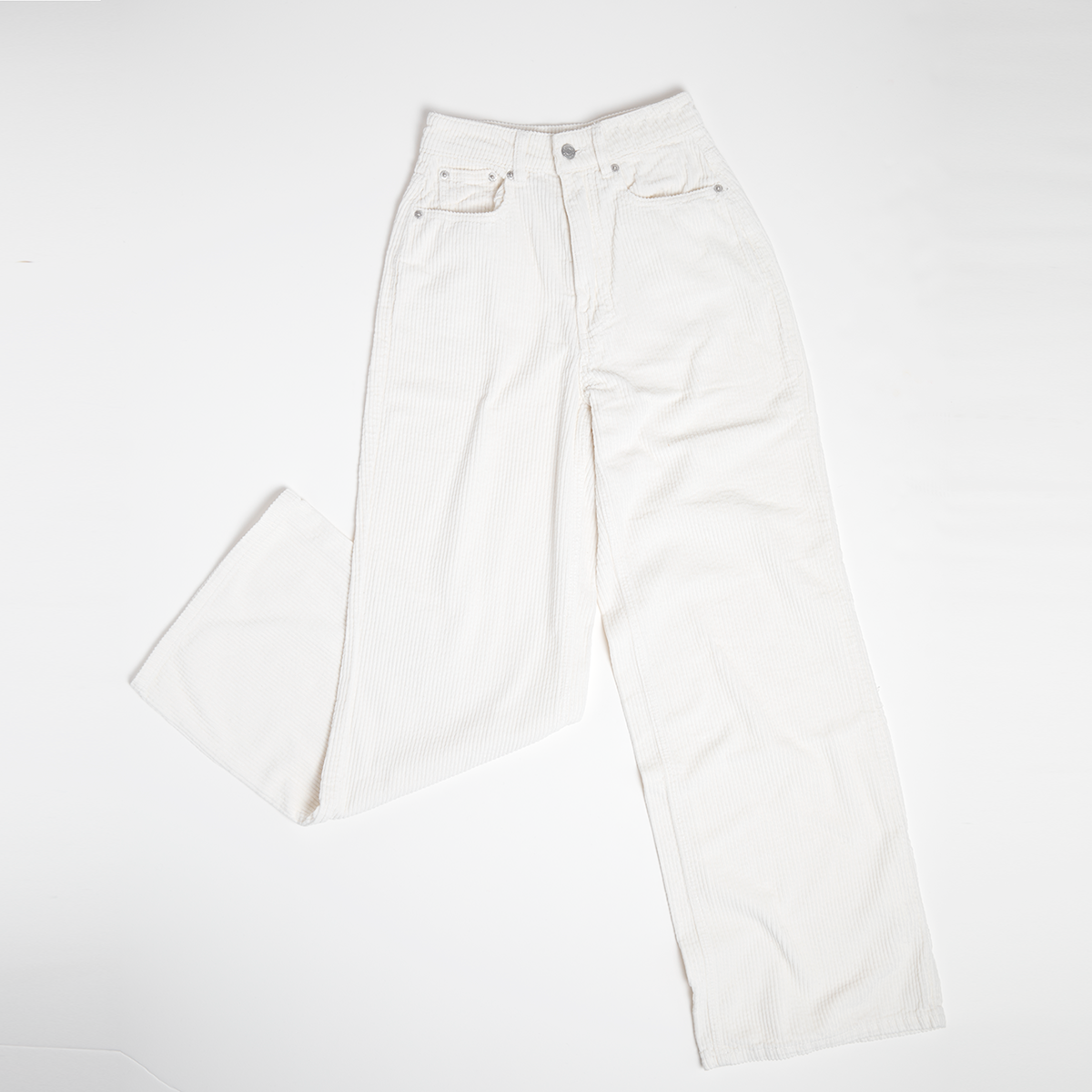 CORDUROY
Cords are here and cords are cool. Keep them high waisted and wide legged to keep them on trend.
Wide leg cord trousers from GLASSONS
GET THE LOOK
Changing up simple things like the style of a t-shirt, shoes or accessories can quickly change an outfit. Keep it cool and youthful with a bucket hat, wide legs and cropped tops. If you prefer the classics keep them right on trend with cut off jeans, high waists and a bright coloured coat. Don't forget jewellery as it can change a look instantly – we are loving the Lovisa gold chain padlock choker.
Check out these inspirational looks and then head into The Plaza to grab yourself the latest trends!