ON TREND AND UNDER $100
Fashion
05 March 2018
As an everyday stylist, I'm a firm believer that style doesn't have to cost you a bucket-load!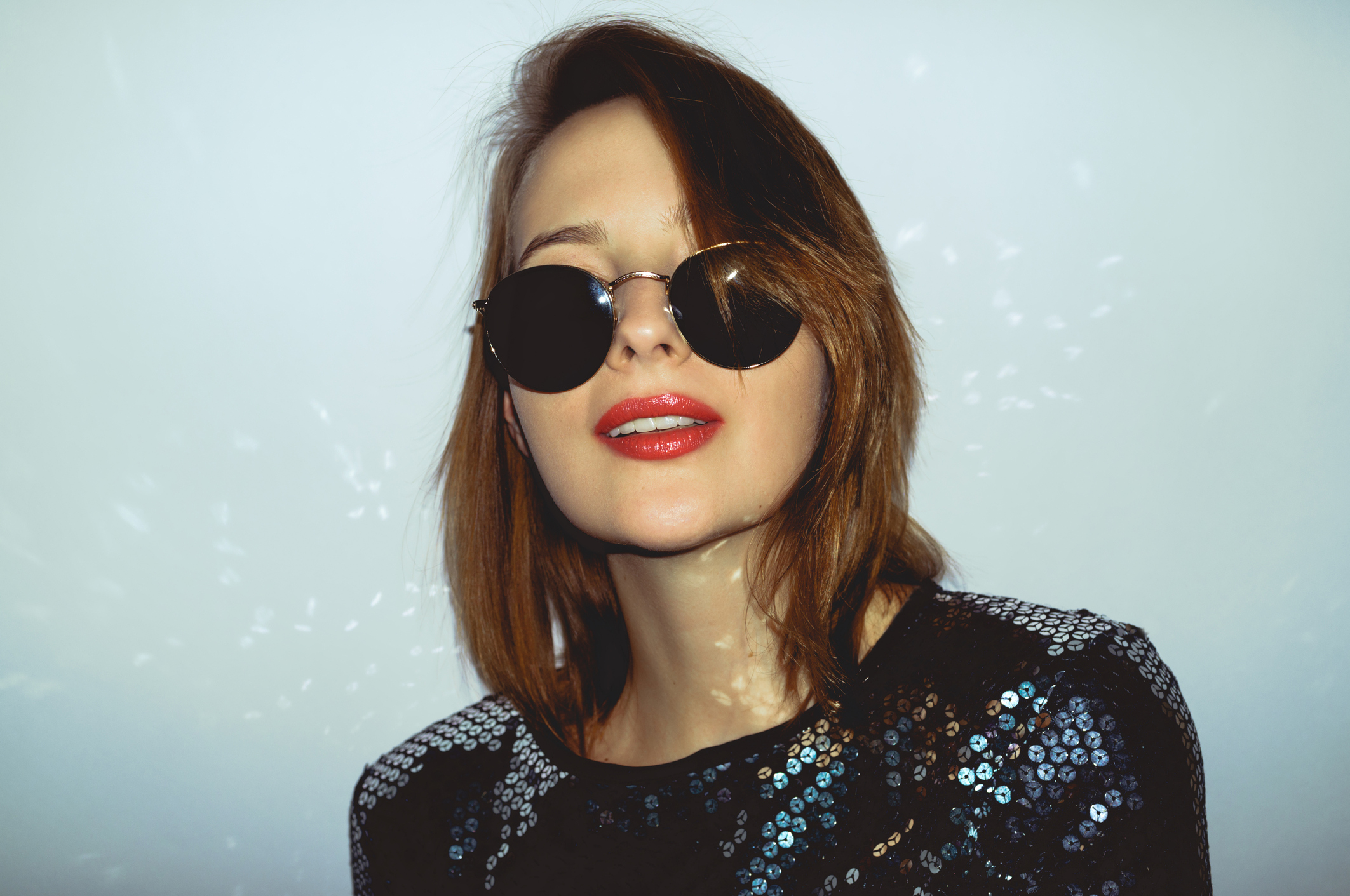 There are so many great cheap and cheerful options around that you can put together almost any look on a budget, and I want to give you some tips and tricks on how to do that.
One of the biggest tips to shopping on a budget is to be open-minded with where you shop. Checking out a store that you might not normally visit might provide you with some great bargain pieces!
A trap that we can fall into however is to buy something just because it's on sale. We need to be careful with this train of thought – you still need to love the item, it still needs to be the right size and colour and it still needs to work on your body! Don't fall into the trap of buying it 'because it's only $30' – that's still $30 you're spending!
Think about the versatility you're getting from your purchases – do you have different things at home in your wardrobe already that you can wear your new bargain pieces with? Are they smart purchases as well as budget ones?
Dresses and jumpsuits are often better value when you are watching your spending. You can get one look that covers your whole body, rather than having to fork out more for matching separates that work together.
So here is just one example of a great oufit that you can get your hands on in-centre now!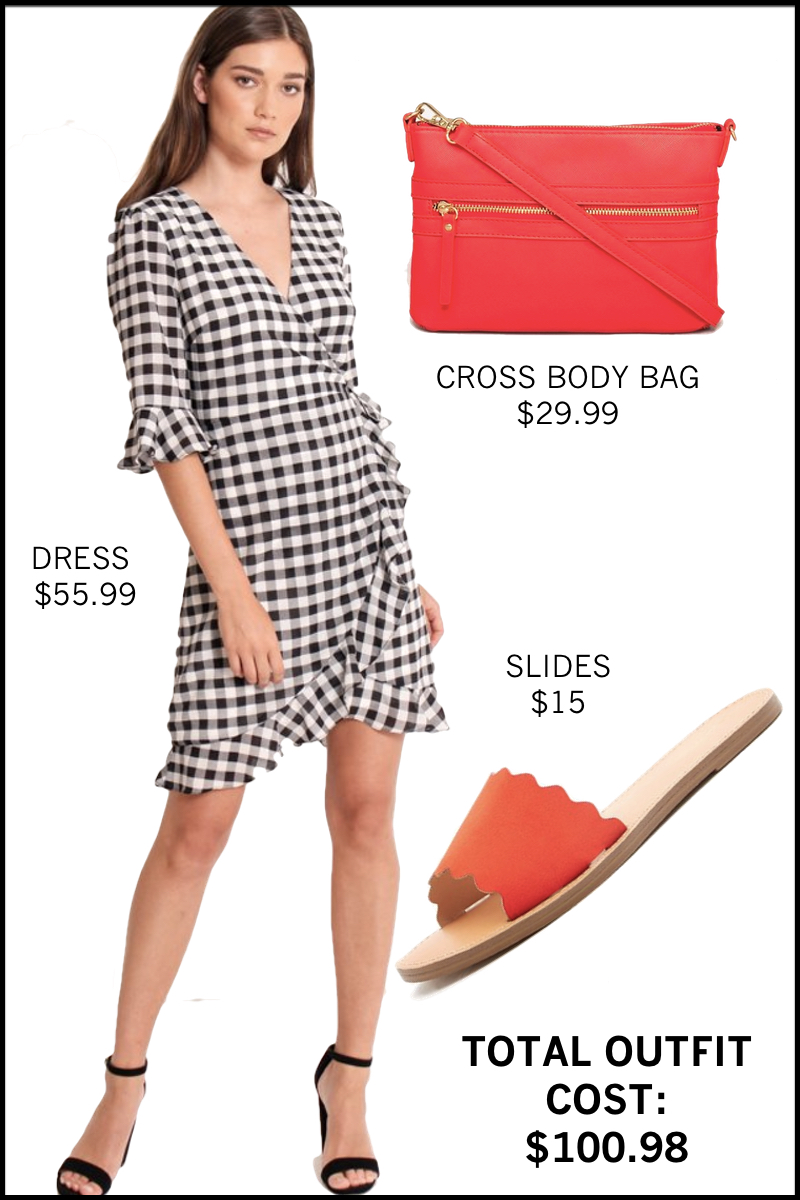 SHOP THE LOOK: Pagani dress $59.99 | Colette by Colette Hayman cross-body bag $29.99 | Glassons slides $15 = TOTAL OUTFIT COST $100.98
I know, I know! I went over $100 – just a little though! Give up a takeaway coffee for one day and that will make up the difference!