SPRING IS IN THE BAG
Fashion
29 August 2019
Don't you find that at the end of sinter, your handbag is full of random stuff like gum wrappers, tissues, broken earbuds and used post-it notes? Mine is! So I'm especially looking forward to spring cleaning my bag…better yet, I think I'll treat myself to a new one. Who's with me?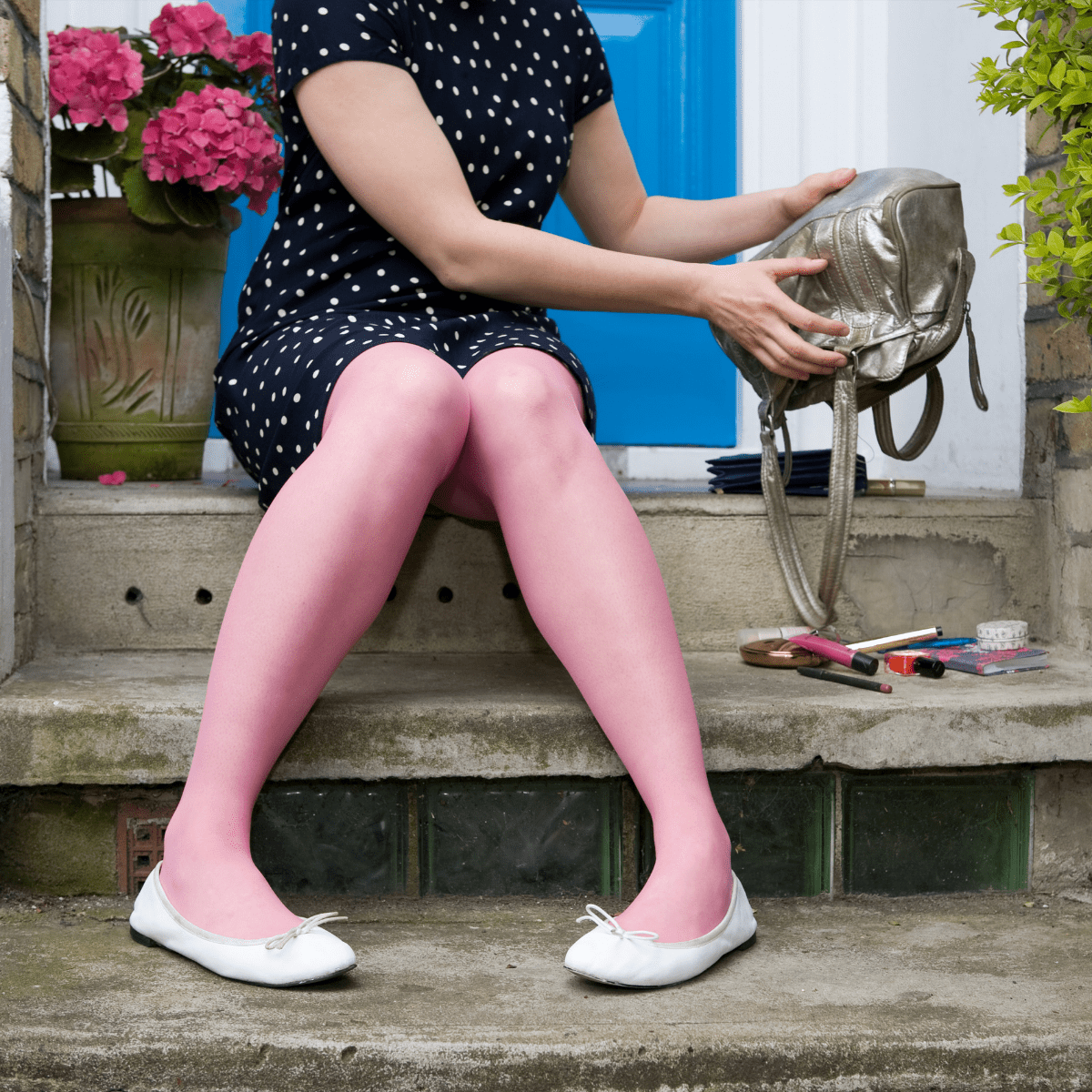 Once I find a handbag I love, I wear it to the bone! It becomes my constant companion from the movies, to a live gig, to a day at the markets, then to work…it GETS a workout. So when I finally condone to welcome a new friend, I'm picky. My handbag says a lot about me. It's an extension of my personality. So I like it to have heaps of character (hahaha…get it?)!
So spring is the perfect time for me to find a lighter, brighter bag. And it becomes an adventure. Who do I want to be this season — will I picture myself on long picnics (so a floral bag would be perfect) or lounging on a yacht (a nautical inspired bag would fit the bill)? Or maybe I want to swing into spring with a neutral bag so I can dress it up or down with a brooch or scarf…then I can be an international woman of mystery!
Which ever way I go, here are some great options for me…and  for YOU to find your inspiration this spring.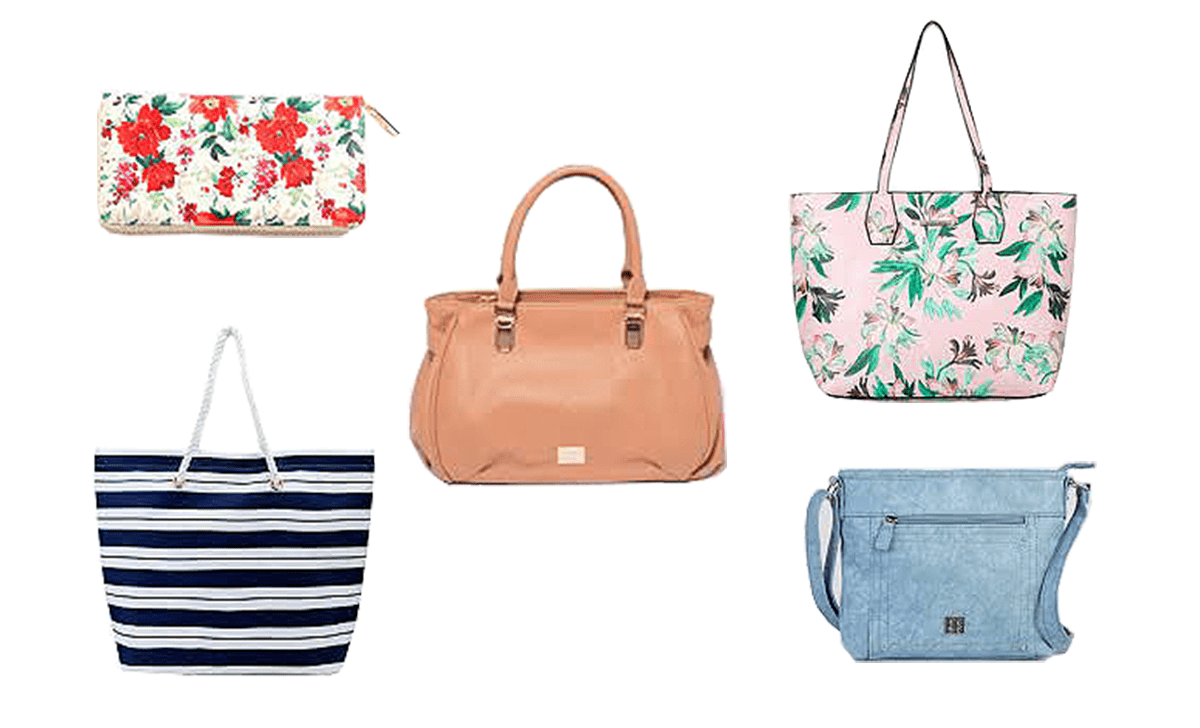 Clockwise from top left: Floral print wallet from Pagani; Pronta Moda Spring floral tote from Farmers; Cabrelli crush look crossbody bag from Strandbags; and Striped rope handle bag from Kmart. Middle:  Nude peach Sally hobo slouch bag from Collette Hayman.
Which bag will celebrate you swinging into spring? Happy Shopping!