THE LONG AND THE SHORT OF WINTER BOOTS
Fashion
24 April 2019
It's finally boots season, yay!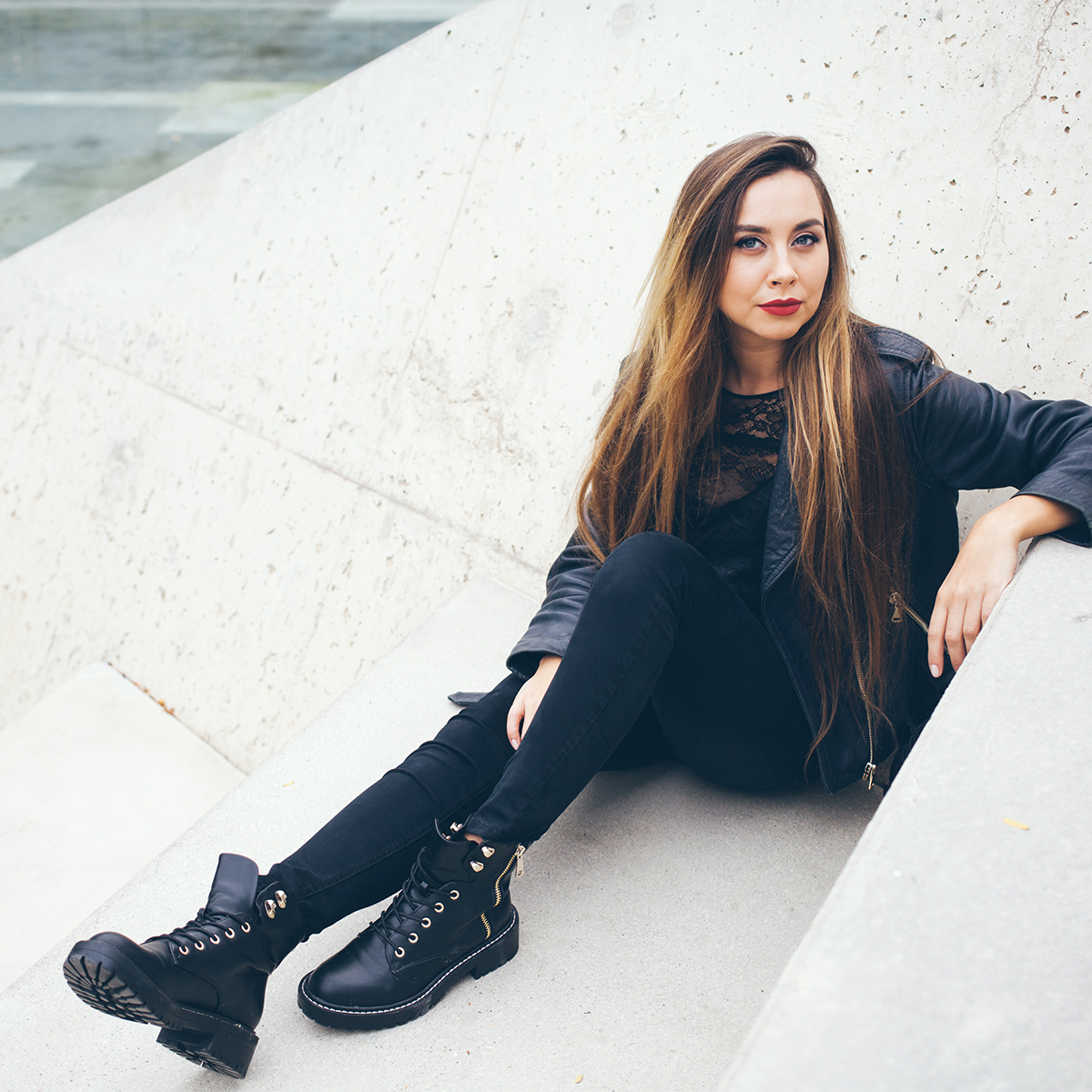 Boots are pretty much a staple in most kiwi's wardrobes for about 9 months of the year, but sometimes it's still hard to find ones we really love!
Boots, especially leather ones, can be a big investment, so it's worth doing your research on which are the best options for you.
My expert advice is to start with a black ankle boot. It's the easiest of boots to pair with most things.
They look great with pants and jeans (just roll the hem of your jeans to meet the top of the boots), but they also work with dresses and skirts if you team them with a pair of thick black opaque tights (think of it as your winter leg).
Boot shopping can be quite overwhelming, so here are some of my faves from The Plaza that will be a great investment in your winter wardrobe for years to come.