THE PLAZA'S FAVOURITE SLEEPWEAR
Fashion
29 June 2017
Winter is certainly one of those seasons where you can never have too many cosy PJ's If you're on the hunt for a new pair and even if you're not, these 9 sleepwear finds just might convince you to add to your collection: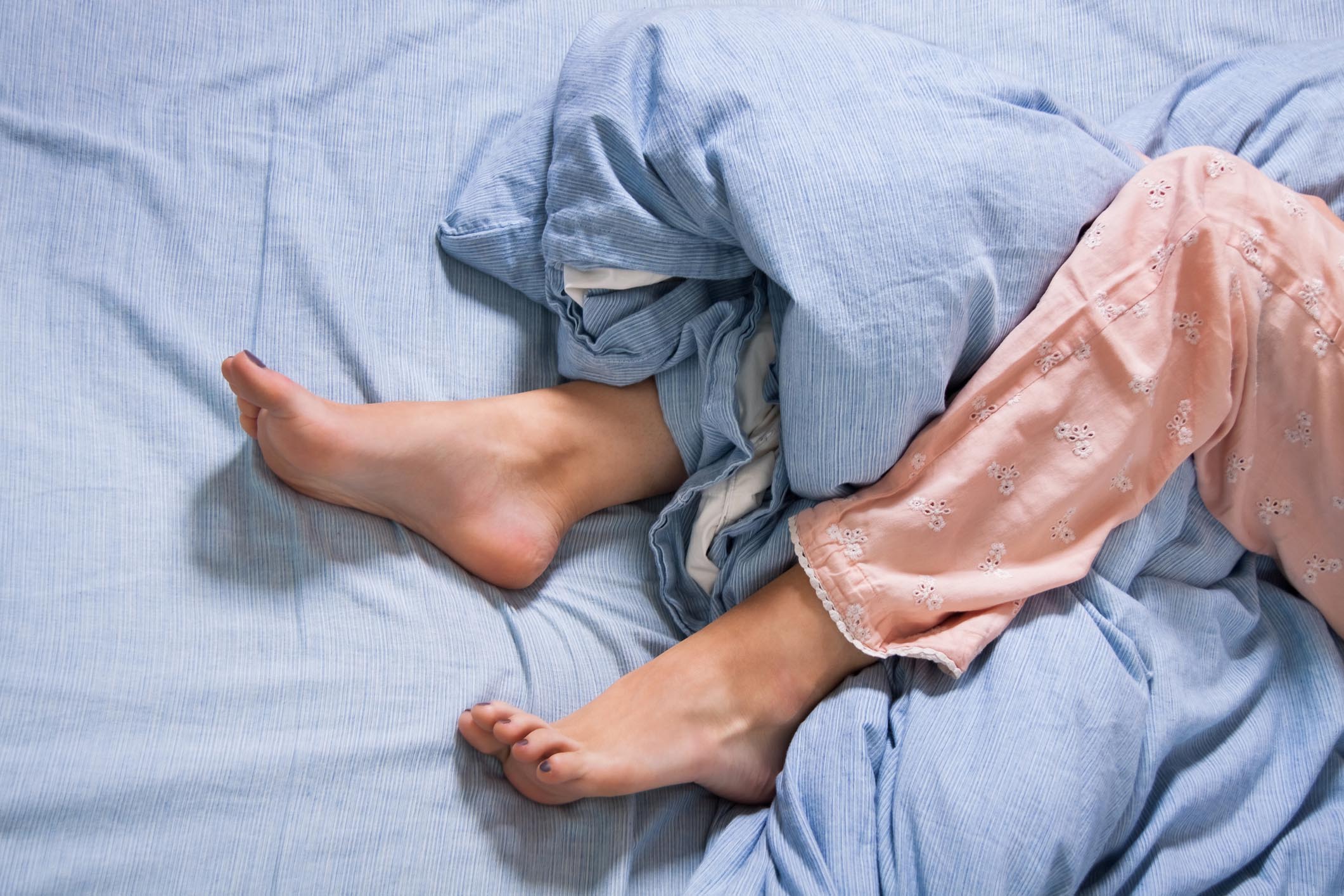 U N D E R $ 3 5
Now is the time to take advantage of the sales and grab a pair of PJ's at a great price. There are plenty of styles to woo you including micro-prints, checks and our favourite, stripes.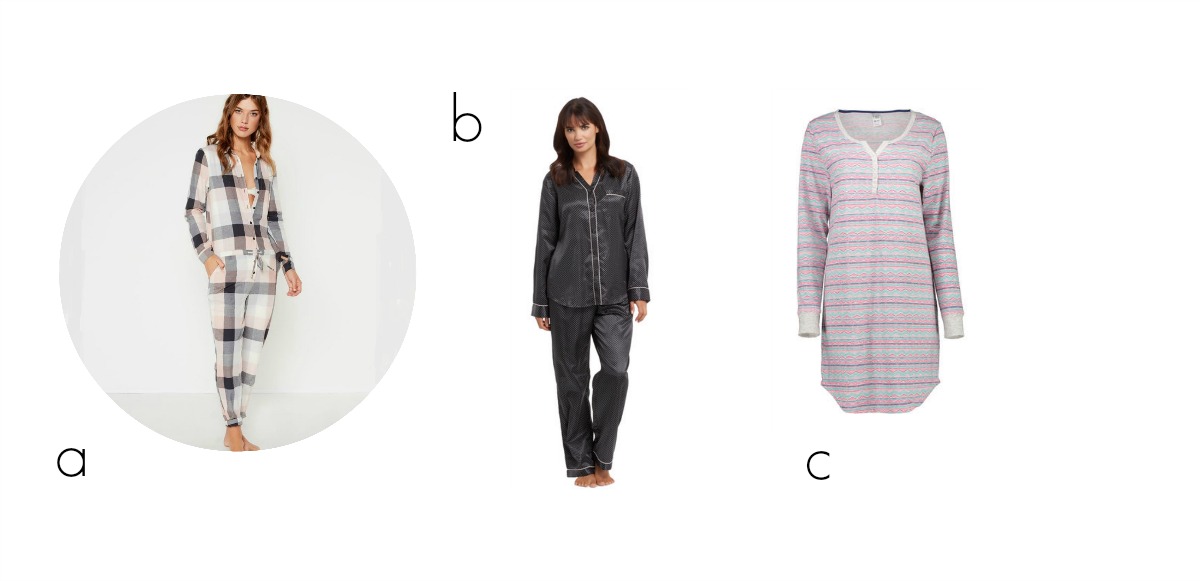 a. Sleepwear onesie (multi) $25* was 59.99 from Glassons | b. Lyric spot PJ set (black) $34.99* was 49.99 from Farmers | c. Long sleeve Henley $12 from Kmart
U N D E R $ 6 5
Relaxed seperates and casual lounge wear are popular PJ picks for their versatility. You can mix and match them or lounge around in them and all without feeling like you're wearing your 'PJ's' although that said, nothing beats a matching set too!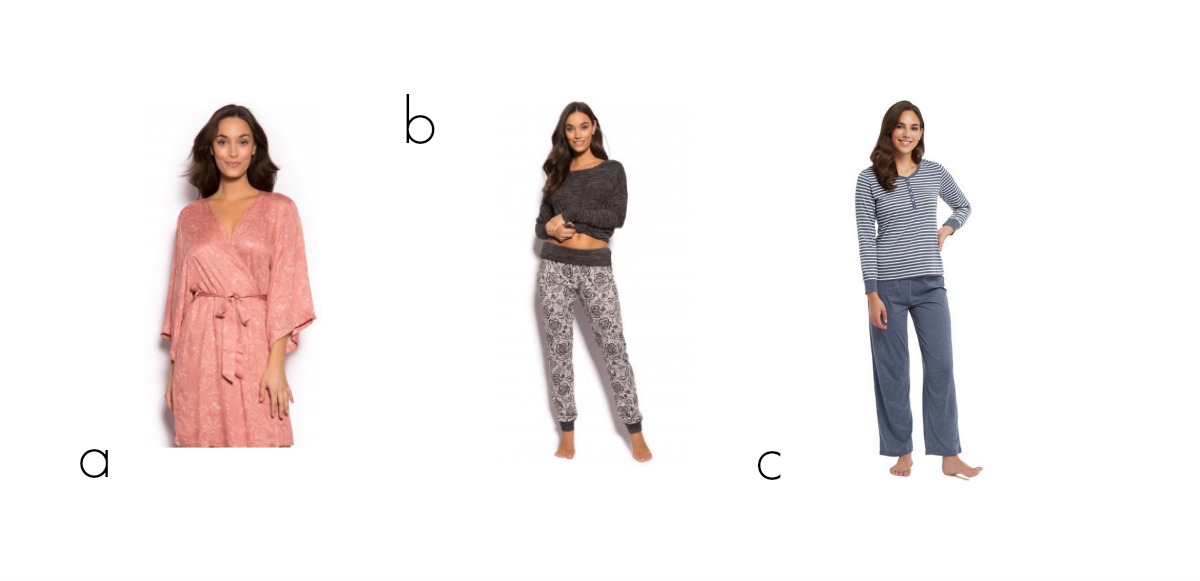 a. Henna wrap $49.99 from Bras n Things | b. Bliss paislet PJ pant $54.99 from Bras n Things | c. Lyric Henley PJ set $44.99 from Farmers
U N D E R $ 1 0 0
Prepare to be pulled in by plush fabrics at this price point. Perhaps you'll want to splash out on something for yourself or gift a cosy robe to that special someone. Our pick of the bunch would have to be that alluring yet classic combo of dark florals on satin.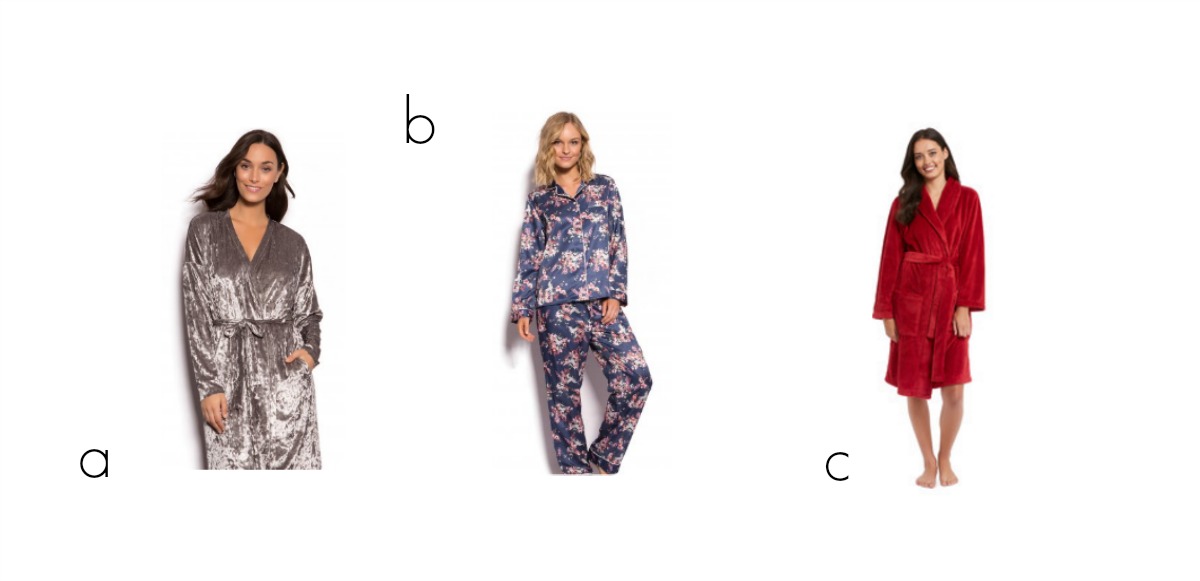 a. Velvet wrap $69.99 from Bras n Things | b. China doll long PJ set $74.99 from Bras n Things | c. Bendon Lush robe $89.95 from Farmers