THE PLAZA'S TREND OF THE MONTH
Fashion
13 November 2017
Spring is always a funny season here is New Zealand. It's a bit of a tease really, isn't it!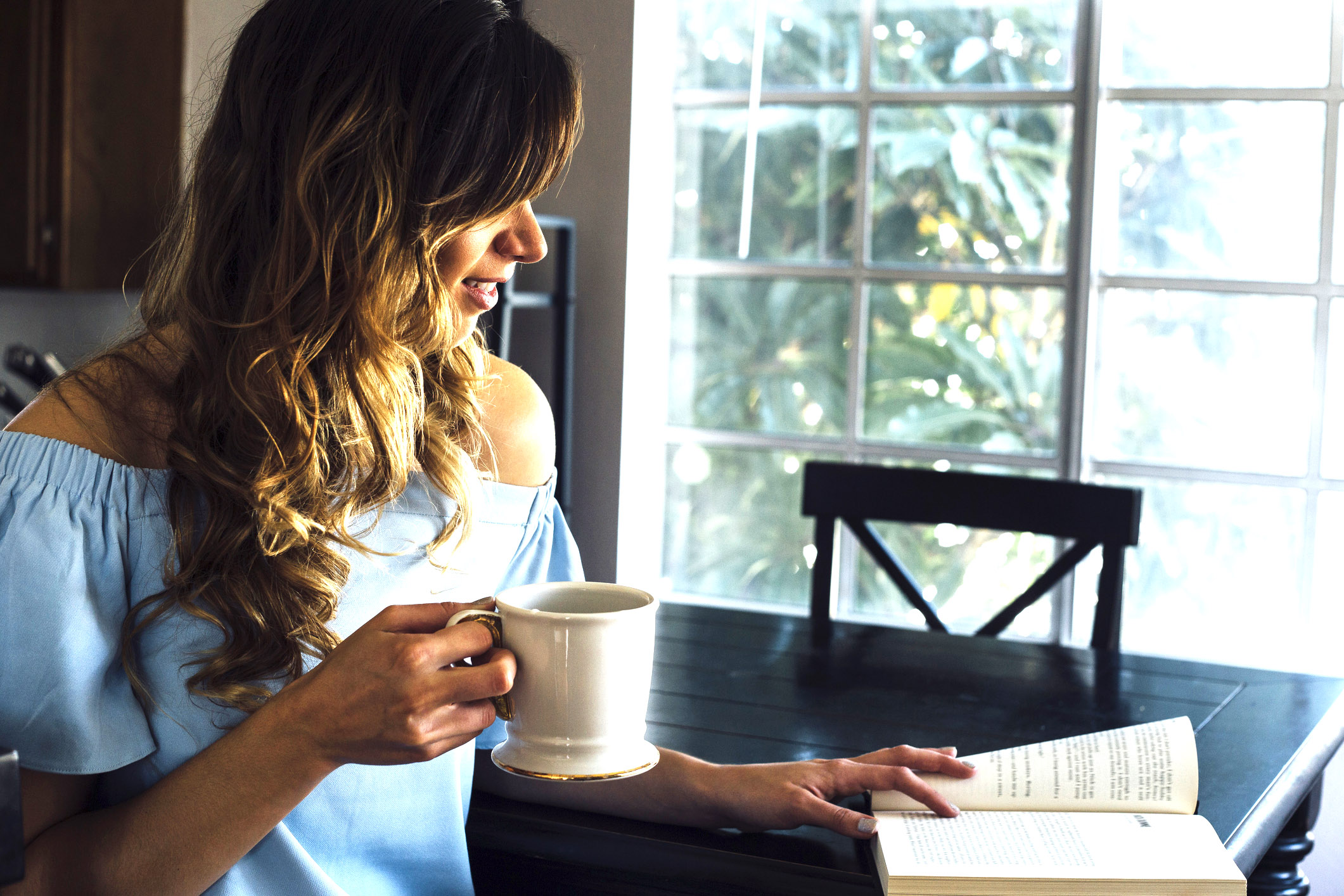 Some days it's lovely and warm, and others you're just taken right back to the winter chills! But never fear, at least spring fashion can have us feeling happy and cheerful!
One of the trends that we're seeing around for all shapes and sizes is the cold shoulder look. This is where at least some (if not all) of your shoulder is exposed in a top or dress. It's one of those trends that has so many different interpretations, you can wear it the way that suits you! The subtle hint of skin is enough to get excited about the warm spring weather, but you've still got arm coverage, and enough fabric to keep you warm if the weather turns on you – haha!
Here are some of my top picks you can get your hands on at The Plaza now!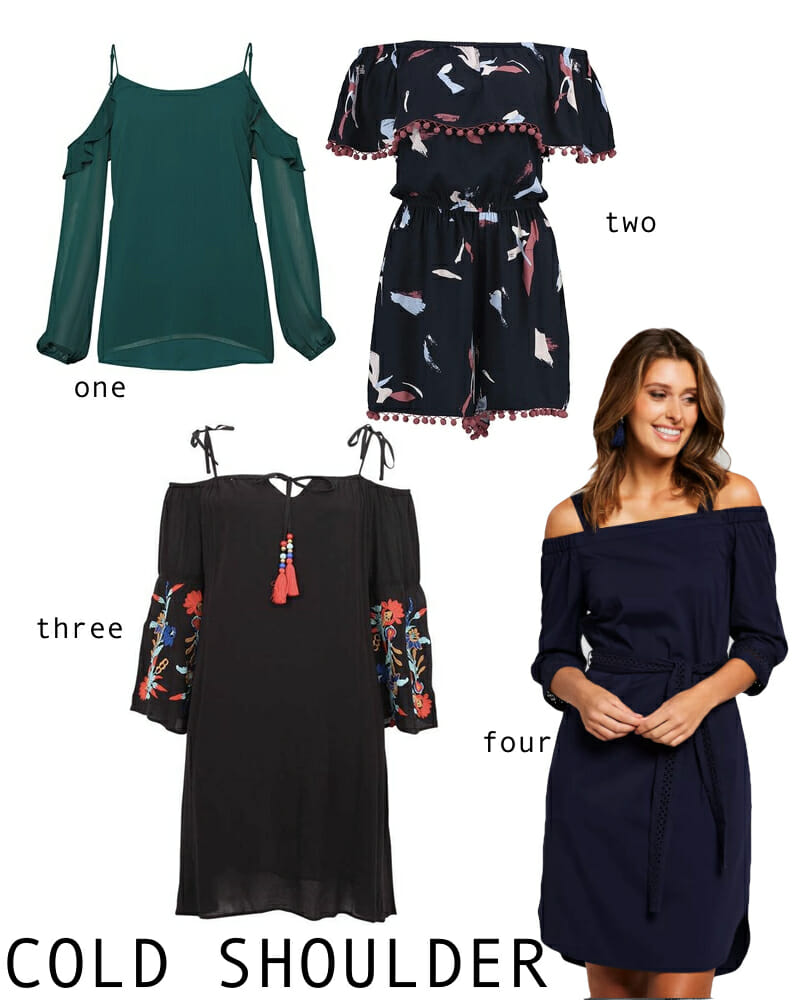 Max "Cassie" Cold Shoulder Top $99.99 (size 6-18 | 2. Kmart short sleeve off shoulder playsuit $22.00 (size 8-18) | 3. Postie+ off the shoulder embroidered dress $39.00 (size 8-18 | 4. Jacqui E "Harley" off the shoulder dress $129.95 (size 6-18)