THE SHIRT DRESS; TWO WAYS
Fashion
30 July 2019
Getting the most out of any item in your wardrobe should be high on your radar, especially when you're looking to purchase anything new.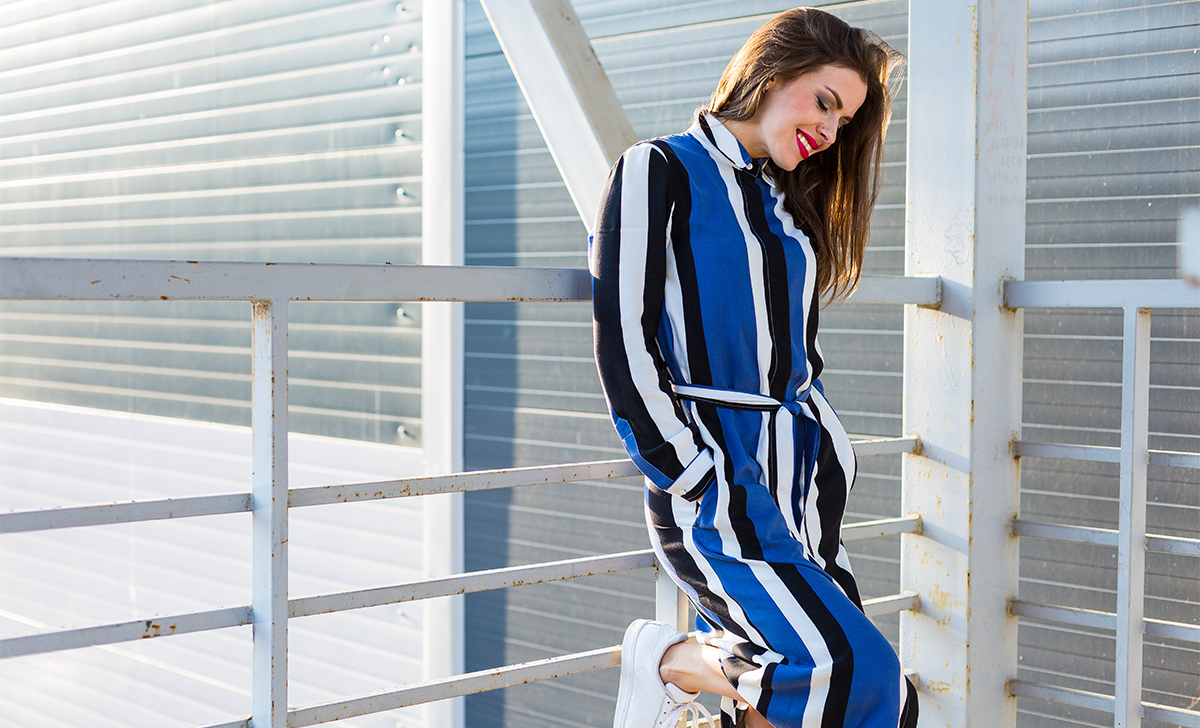 One of the tips I'm always passing onto my personal styling clients is to try and style things at least two different ways when you're thinking about buying them.
This will help you make smarter purchasing decisions, helping streamline your wardrobe with pieces that give you more bang for buck.
So let's look at one particular style as a starting point, the shirt dress. I'll show you two different ways you could style it for two different occasions, all from lovely pieces you can get your hands on at The Plaza right now.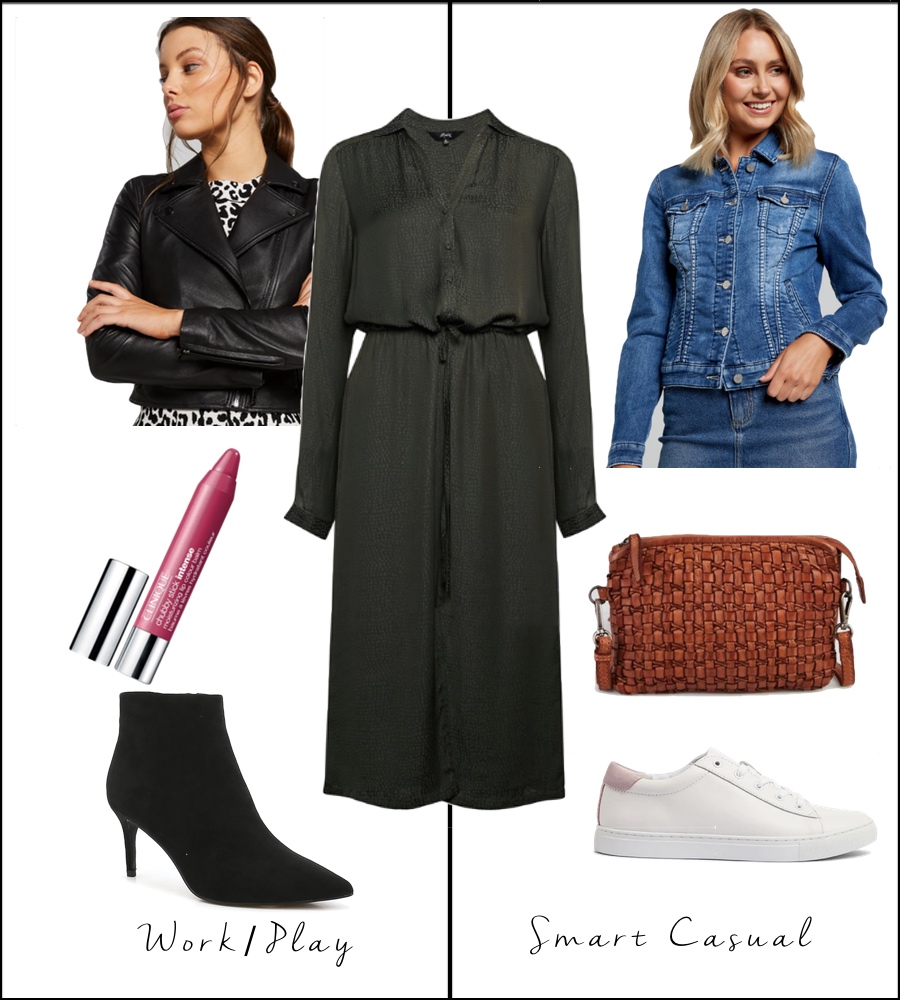 Shirt Dress: Max. | Work/Play: Portmans leather jacket | Clinque Chubby Stick lip colour from Life Pharmacy | Hannahs Boots | Smart/Casual: Just Jeans denim jacket | Strandbags cross-body bag | Deuce trainers from Overland
Until Next Time,
Happy Shopping
Cait xoxo