5 ESSENTIAL BACK TO SCHOOL HAIR CARE TIPS | THE PLAZA
Lifestyle
25 January 2023
IN PARTNERSHIP WITH JUST CUTS | STYLE TALK
Never fear; school days are almost here!
While there are still heaps of days left to enjoy the summer sun, back to school is imminent, and while we can't help you with equipment lists and school lunches, we can help you with these 5 essential back-to-school hair care tips.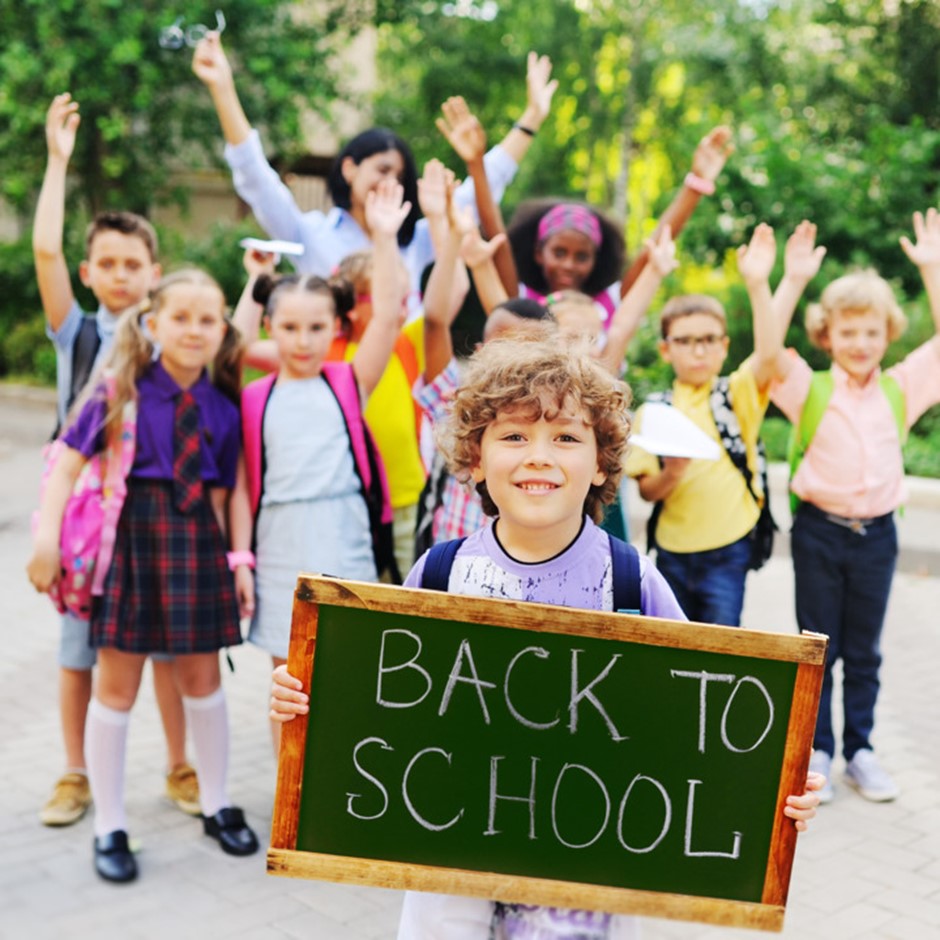 TIP 1
Let's learn how to French braid. It's simple, super cute, and FUN!
Here's a quick how-to:
Start with brushed, tangle-free hair.
Divide your hair into three even sections at the nape of your neck. You will have a right section, a middle section, and a left section. Hold the left section in your left hand and the right section in your right hand.
If you want two braids, then part your hair down the middle before sectioning. Braid one side at a time and try positioning the braid behind your ear for a sleek, chic look.
 Cross the right section over the middle section. The right section is now in the middle. What used to be the middle section is now on the right.
Cross the left section over the new middle section. The left section is now the middle section. What used to be the middle section is now on the left.
Continue the braid, alternating right and left sides. Always bring the outer section over to the middle. Alternate the right and left sides until you have a few inches of hair left.
Pull the sections tight to keep the braid secure. You can always gently loosen and separate the braid once you are finished and have tied it off.
Smooth your hair down with your fingers as you go to keep the braid neat.
Finish by tying off your braid with a super cute hair tie and ribbon or scrunchie.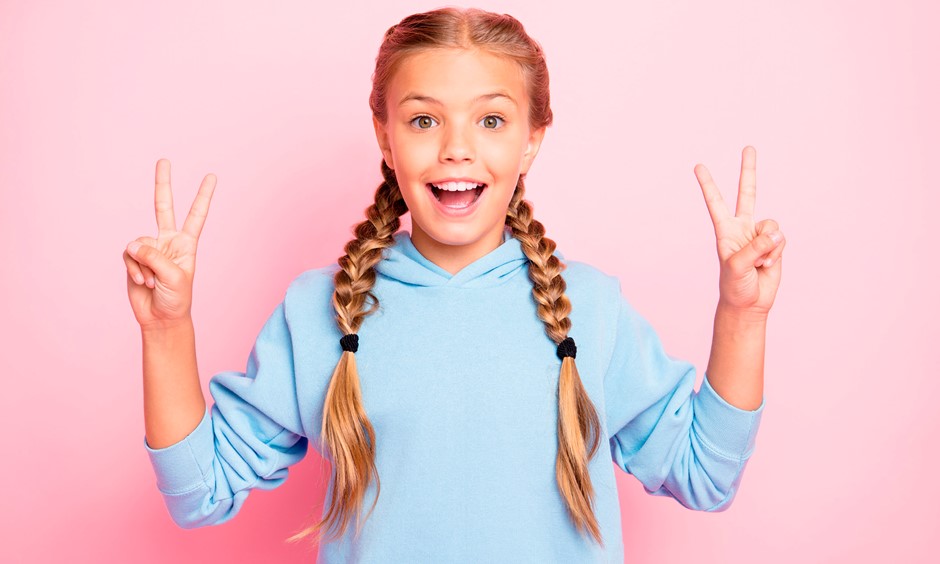 TIP 2
Use a Shampoo and Conditioner specifically designed for kids, with a caring formula that is kind to children's scalps and does not irritate their eyes.
Our WILD NEW duo Kids Shampoo and Conditioner duo is super gentle and will leave kids' hair smelling tutti frutti and looking shiny, smooth, and tangle-free.
AND kids can now style their hair the fun way every day… play sports, dance their hearts out, or just have a super cool day and be ready to rock with our NEW kids' medium hold Wax. 
PSA! Avoid the daily hair brushing tears with our JUSTICE Professional detangling brush, designed especially for dealing with a matted mess.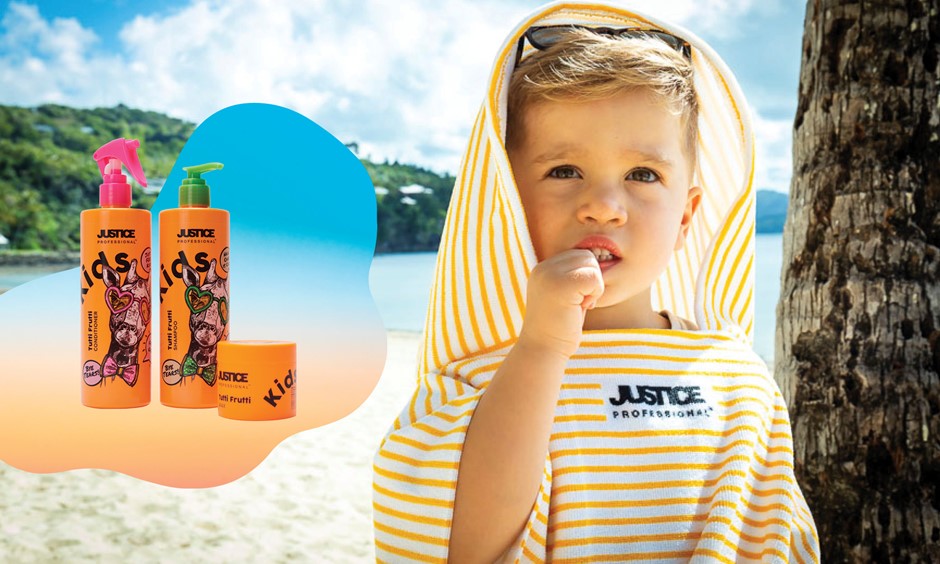 TIP 3
Want to know a little secret; the scent from peppermint can act as a lice repellent!
Head lice have a keen sense of smell and can smell your human-ness from a mile away, so using a minty fresh Shampoo and Conditioner can help prevent pesky pests from taking up residence.
You can't go past our super-duo, JUSTICE Professional Cool Mint Shampoo and Conditioner, enriched with Peppermint Leaf Extract, to help care for your kid's hair.
DID YOU KNOW? Coconut, lavender, or tea tree essential oils can also work as a repellent … try adding a few drops into your everyday shampoo.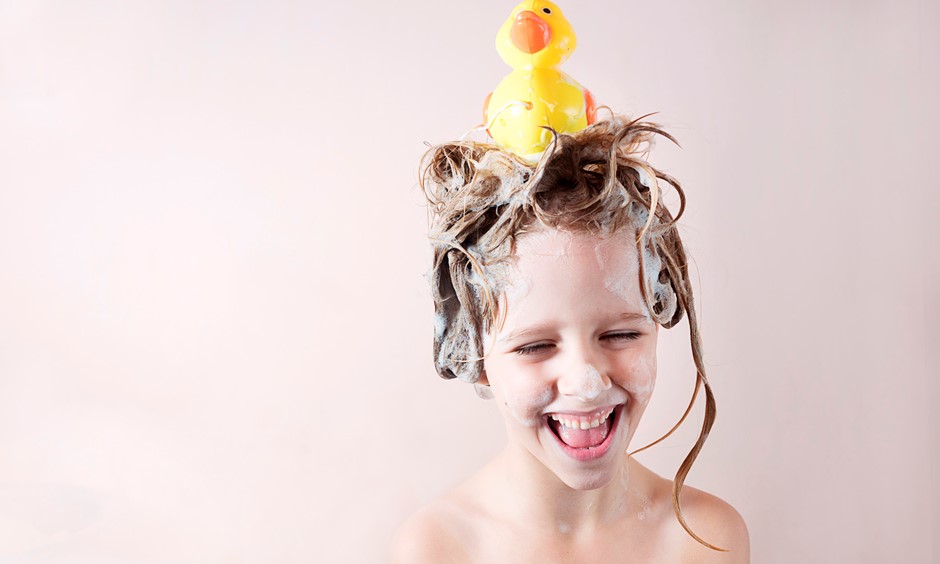 TIP 4
Scrunchies, bows, clips, and claws … take school uniforms from drab to fab with hair accessories that match!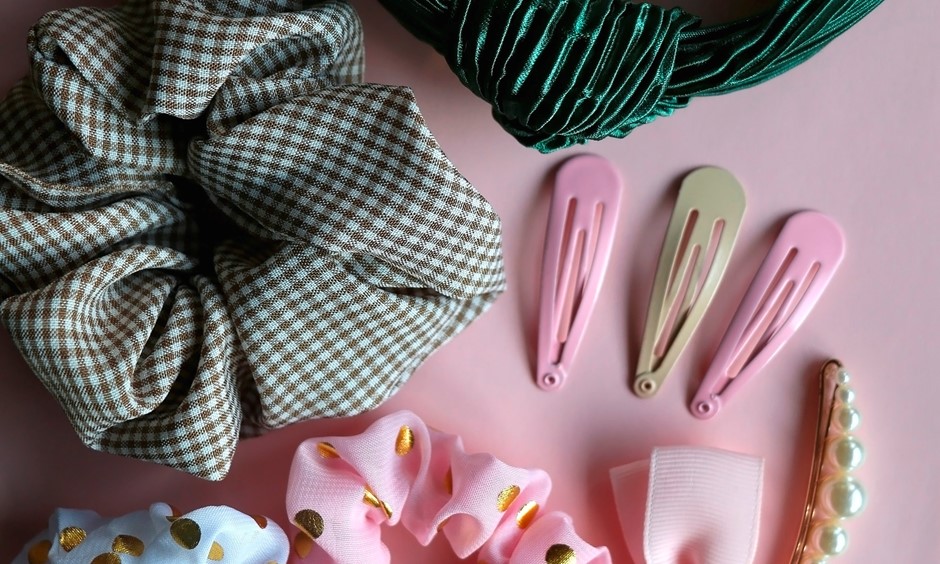 TIP 5
Whether your little one is heading off to kindergarten for the first time, or your tweens and teens want to switch it up to look their best back at the desk, our Just Cuts Stylists are here for the perfect back-to-school Style Cut.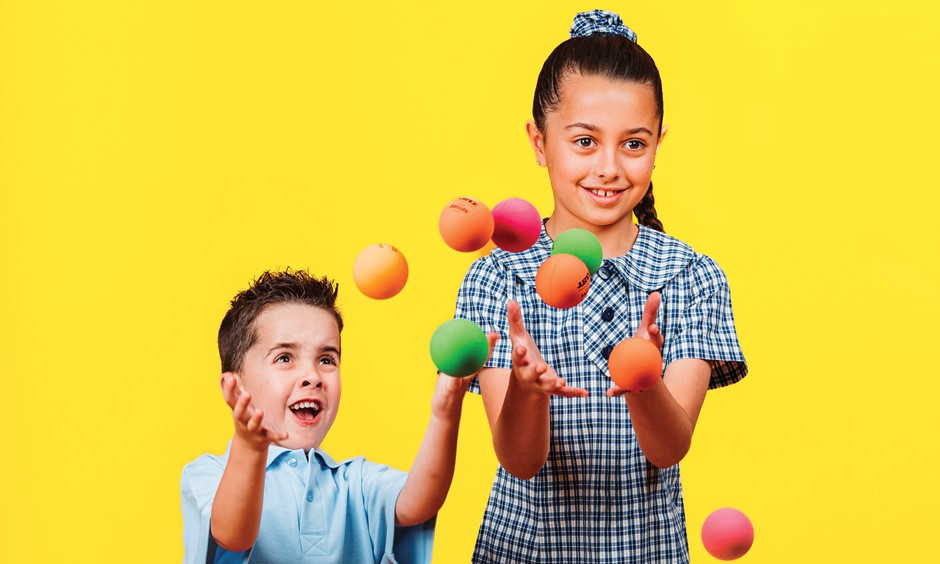 And now until the 10th of February, you can BOUNCE into your nearest Just Cuts Salon for a fresh new back-to-school Style Cut + some cool JUSTICE Professional products … and grab a FREE* Just Cuts Handball.
Head to our promotions page for more info or check it out IN SALON TODAY!
Find Just Cuts in The Plaza opposite Glassons. 
No appointments. Just come in.