CHRISTMAS GIFT LIST: FOR HIM
Lifestyle
26 November 2018
Let us help you find the perfect gift.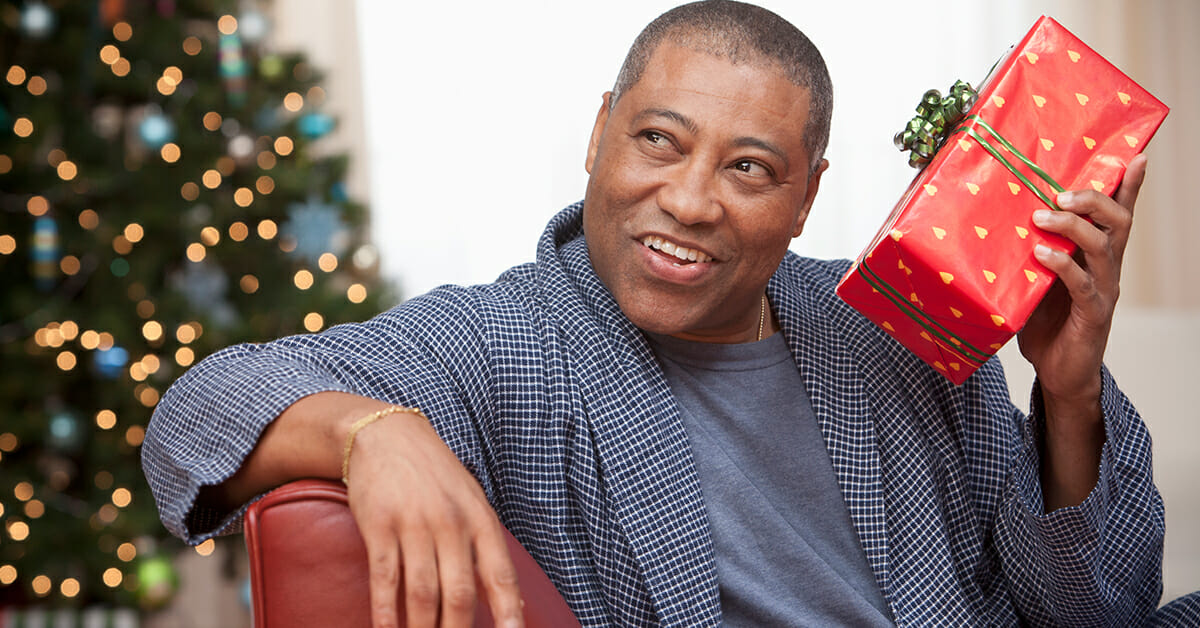 The lads. Your partner, your brother, your son, your uncle, your pop, your dad. Probably factually the hardest to buy for at Christmas – but don't quote us on that!
Made-up facts aside, we know we always struggle a little when it comes to buying gifts for them at Christmas time. So what do you get for the man you know and love?
The lads always appreciate some new socks and undies… But they're presents that have been overdone a little, right? And if you try to ask these blokes what they actually specifically want, you usually get a less-than-ideal response in return.
"I don't need anything, surprise me," they say. And while that's easier said than done, Santa's elves have come to the rescue in the form of a wee gift guide, making this Christmas easier than years past!
Say sayonara to sucky socks and kia ora to the key to gift-love success!
*These gifts aren't just for the guys, they could be for anyone! But we reckon any guy would love this bunch.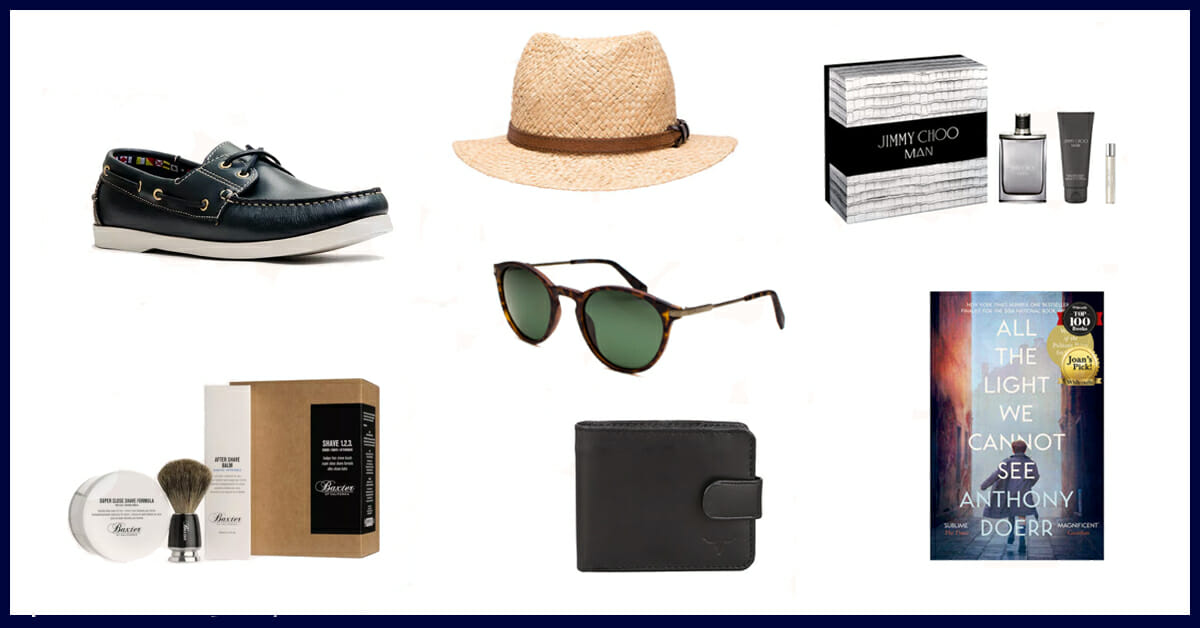 Jimmy Choo Man EDT Set from Farmers / Shave 1.2.3 from Barkers / Piemelon Bay Straw Hat from Rodd & Gunn / Vermont Boat shoe from Merchant / Polaroid sunglasses from Sunglass Style / All the light we cannot see by Anthony Doerr from Whitcoulls / Bronco Flab & Coin Tab wallet from Farmers
Some key stores to find other gifts for the lads you might like…
Is this dapper lad into fashion, accessories or clothing? Make sure you give Hallensteins, Tarocash or Barkers a whirl.
Like reading and the odd bit of couch potato-ing? Try Whitcoulls top 100.
Sports fan? Try The Athlete's Foot or ASN Advanced Sports Nutrition.
Time to sharpen up? The Sharing Shed and The Body Shop are your friend.
Technologuy? Hey Omnitech and JB Hi Fi.
Gaming "geek"? EB Games. 'Nough said.
Give him the gift of choice with a gift card! You can purchase from our customer service desk or at gift-card.co.nz