CHRISTMAS GIFT LIST: PEOPLE WHO ARE HARD TO BUY FOR
Lifestyle
07 December 2017
Eeep! Christmas is nearly upon us but there are still names on the Christmas gift list that haven't been crossed off yet!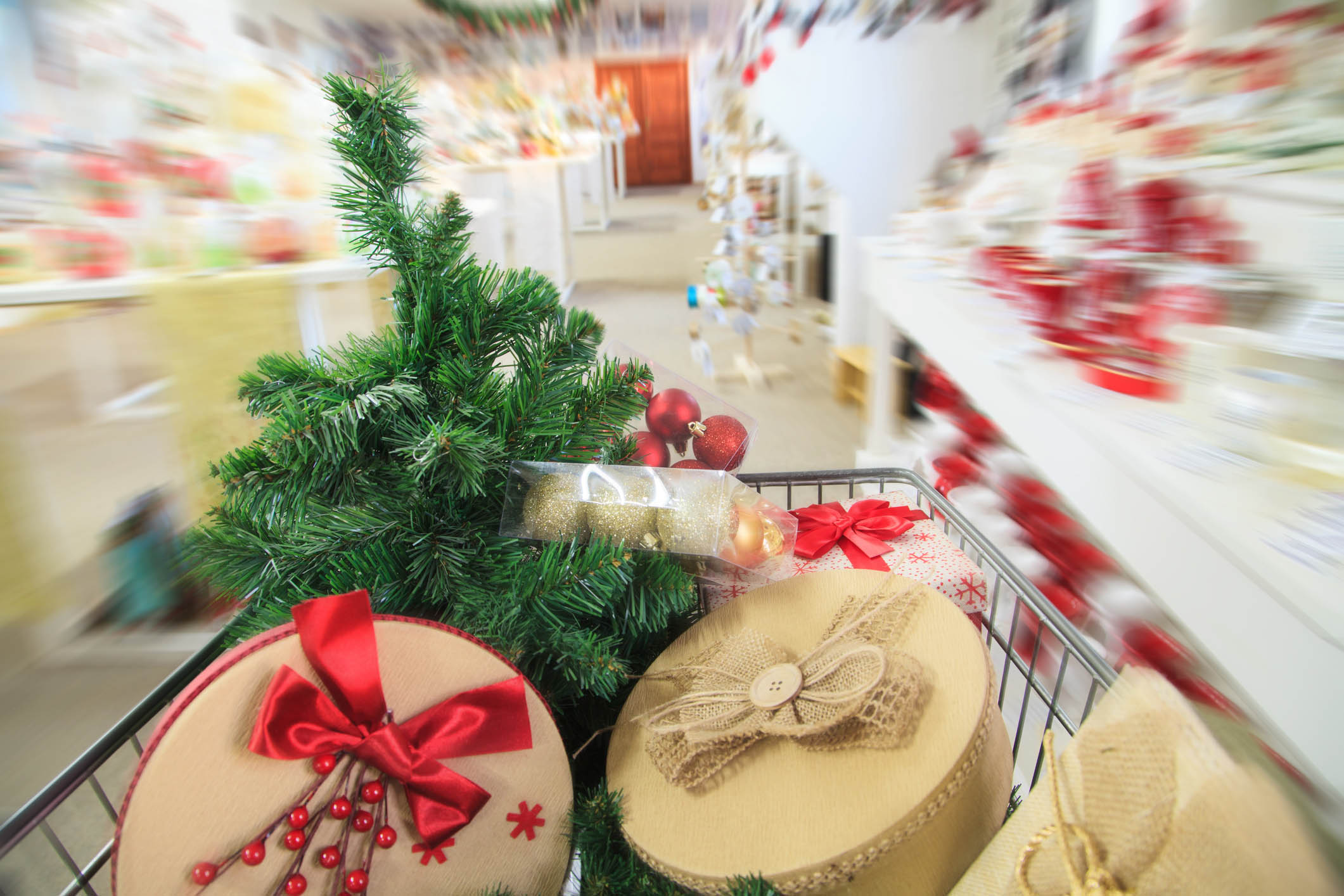 Do you still need to do gift shopping for your in-laws, someone who has almost everything you could possibly buy them, or someone you might have accidentally on purpose left off the gift list, but have now realised that maybe you should be buying them something after all?
We feel you. Those last minute gifts for those hard-to-buy-for people definitely get chucked in the 'too hard' basket during the December rush, but you don't need to rack your brains when we have a perfect list right here ready for you!
Our very favourite gift in the pile is one of our Kiwi Property gift cards. You can use it at hundreds of retailers (literally) at our 7 shopping centres, so your lucky gift recipient can pick whatever they want for Christmas! If you're low on time, gift cards are a quick and easy option, and we promise the gift receiver will love it. Grab one from our customer service desk next time you stop by.
Plus, if you don't have too much to spend, you can get just $10 loaded on it (or if you have a higher budget, up to $1,000). Does this make Christmas easy, or does this make Christmas easy?!
Bubbles – Bauvet Merthode Traditionalle from Countdown | The Plaza gift card | Candle (Sea Salt and Saffron) from Peter Alexander | Modeno 11 in 1 Multitool from Whitcoulls | Lee Child's The Midnight Line from Whitcoulls