CHRISTMAS GIFT LIST: GIFTS THAT FITS THE BUDGET
Lifestyle
11 December 2018
We all know that for a gift to be special, it doesn't have to be expensive. In fact, the best gifts aren't determined by their price tag, but rather the amount of thought that went into them.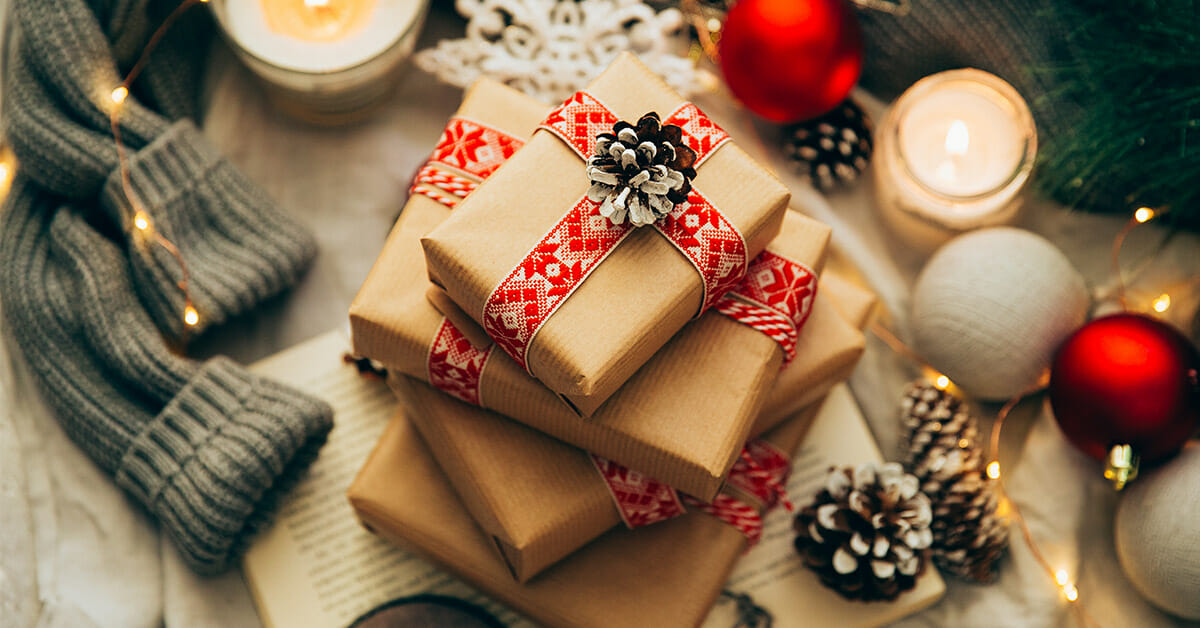 Gift giving is one of our favourite parts about Christmas, but boy oh boy can it get expensive! Especially when it comes to gathering gift ideas for secret Santa's, a colleague, someone you don't know very well, your brother's 12th girlfriend this year or your second cousin twice removed… oh yeah, I'm sure names are popping up in your mind. Luckily for you, the time and effort you put into finding a gift is usually far more well revived than how much moolah you spend.
We've put together an awesome list of budget friendly gifts that we think anyone would love. Put those boring choccys or cheap bubbly away for another day, because these gifts are just a little bit more thoughtful, practical and handy, and on trend, in-store right now.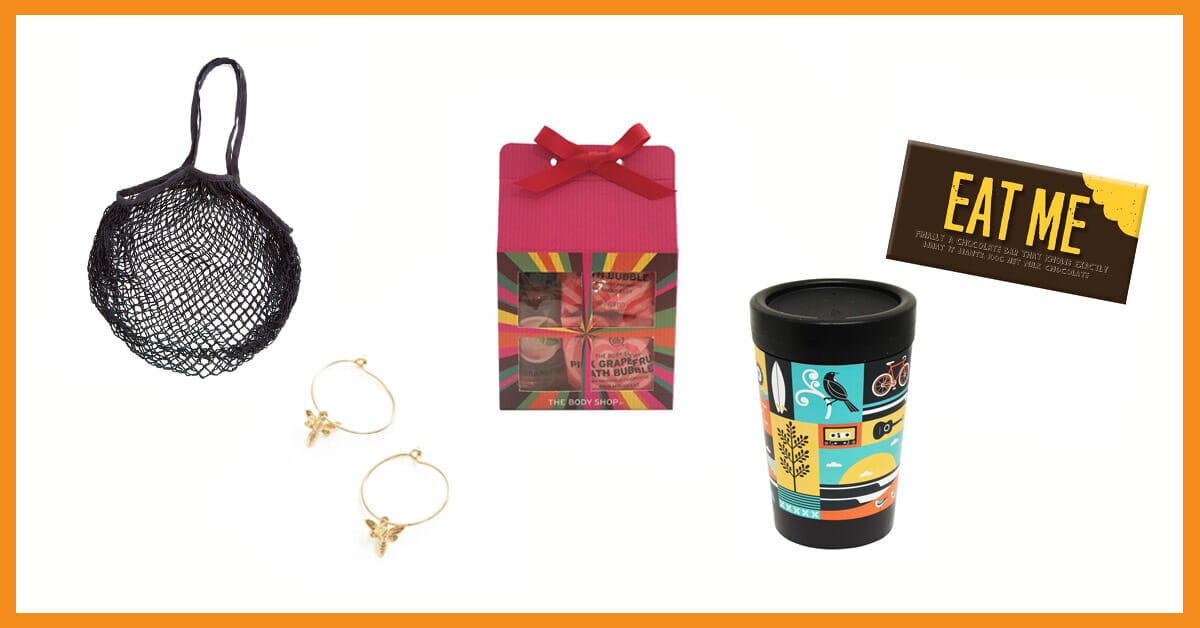 Tote bag from Glassons $9.99 / Dragonfly earrings from Glassons $9.99 / Pink grapefruit Glasshouse set from The Body Shop $18.50 / CuppaCoffeeCup travel mug from Whitcoulls $16.00 / Bellaberry Milk Chocolate from Whitcoulls $8.99 
Some key stores to find other budget gifts you might like…
Colette is our go-to girl on all accessories out-of-this-world awesome. Fully of sparkly jewellery and tropical bags, you'll surely be able to find a budget-friendly summer steal.
When you think "gifts", Acquisitions and Typo surely comes to mind. Packed full of beautiful home items, photo frames and more, you'll also find nestled amongst the glam and glitter a whole bunch of awesome gifts, such as table tennis and finger fooseball. Perfect!
Cute books, fun games and a good lazy summer jigsaw puzzle? Whitcoulls is always on our Christmas favourites list, and for this list, there is no exception.
A fragrant and festive bath always makes for a great pick me up! See the Christmas ranges from LUSH and The Body Shop for scented presents for her.
Can't beat Kmart on price! Hey, everyone loves a Kmart find, and so will you when it comes to Secret Santa shopping.