ESCAPE WITHIN A GREAT BOOK
Lifestyle
30 July 2018
There is something so incredible about escaping within the pages of a good book.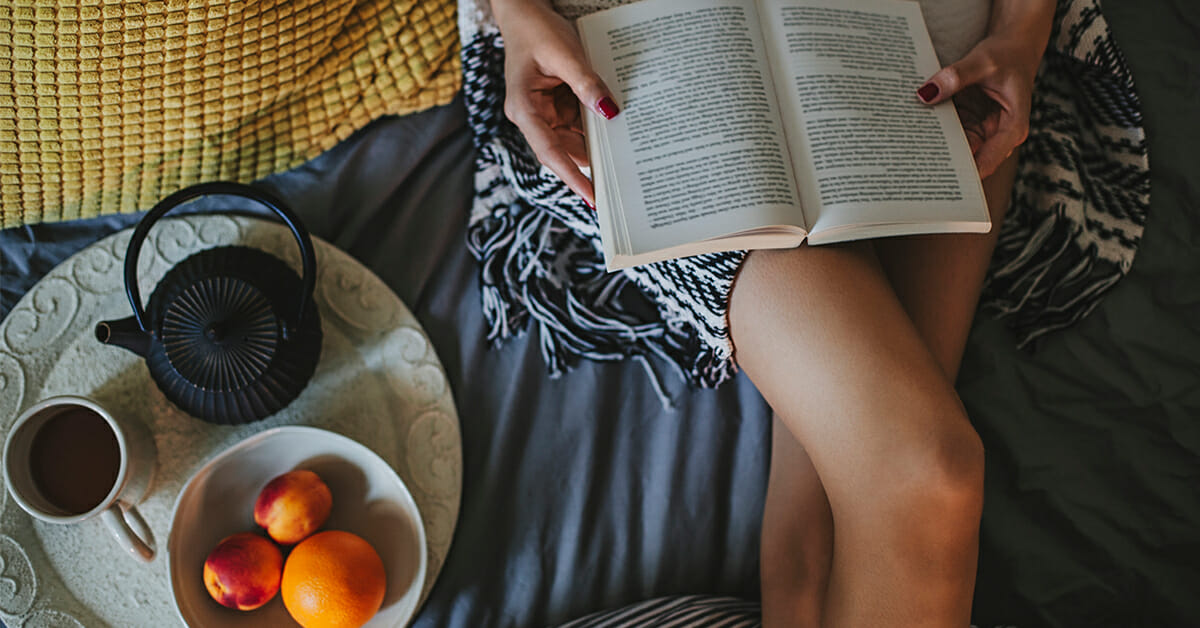 Feeling the hero/heroine's triumph from fighting dragons in medieval fantasy, your heart soaring when love wins over everything else in a classic romance, laughing aloud from a candid comedy or feeling the red on your cheeks through your storybook character as they battle in modern-day highs and humiliation.
Through books, we feel – and see – it all. Dare we say that a fantastic book is a truly enriching experience as well, as we learn more about the people and the world around us, or visit an entirely different fictional world altogether! As George R. R. Martin says, "a reader lives a thousand years before he dies, the man who never reads lives only one".
Regardless of what you like to read the most, Whitcoulls in The Plaza has it all. See all of our favourites below, and keep scrolling to find out how you can WIN $100 worth of books for yourself!
1. FANTASTICAL FICTION
Sci-fi and fantasy is a polarising genre but if you enjoy it, then you'll absolutely love these finds. Outlander and The Handmaid's Tale are TV hits but if you've already binged them on Lightbox don't let that get in the way of devouring the original! Even if you know the ending of each story, you'll still be taken on a whirlwind journey in an entirely different way than you did while watching the series. These books aren't all on the Whitcoulls Top 100 list (nominated by readers) for no reason!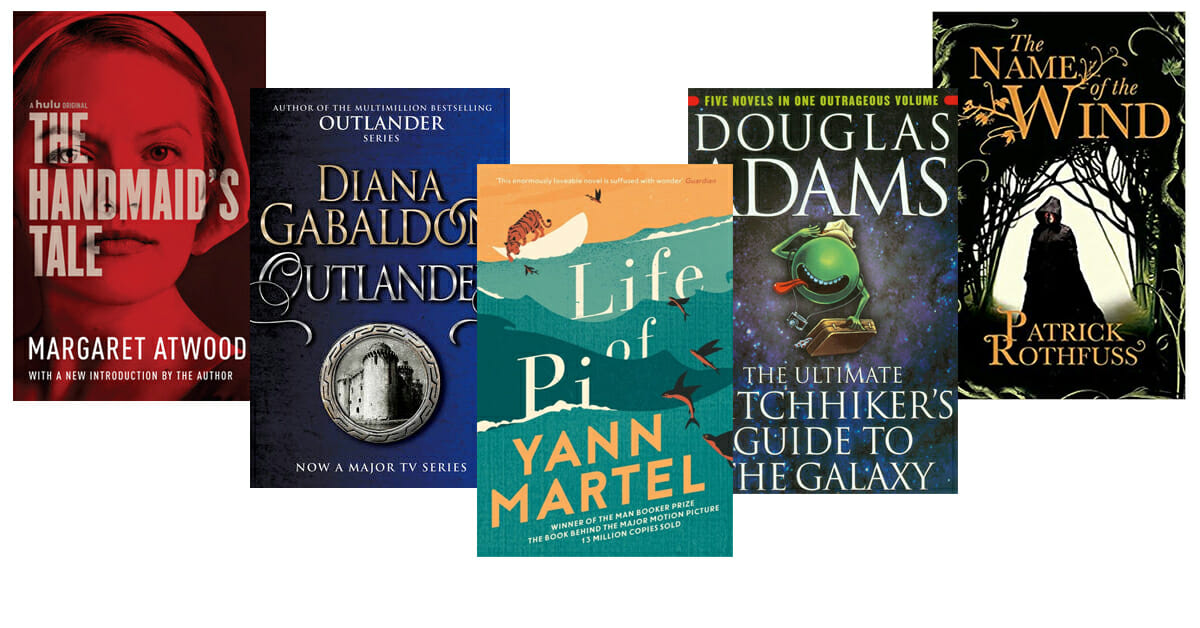 The Handmaid's Tale by Margaret Atwood | Outlander by Diana Gabaldon | Life of Pi by Yann Martel | The Ultimate Hitchhiker's Guide to the Galaxy by Douglas Adams | The Name of the Wind by Patrick Rothfuss
2. ROMANTIC READS
Is there anything better than when the guy gets the girl, or the guy gets the guy? And even if the ending isn't so happy-ever-after, there are some intriguing life lessons to be learnt along the way, because sometimes, for some reason (or no reason at all) it just doesn't work out. From classical castles-and-corsets romance to modern day sex and seduction, you'll find it at Whitcoulls. One of our very favourite reads this year was Call Me by Your Name (also an Oscar-winning film!) about a teen called Elio who falls in love with his father's house guest, Oliver. Set in the Italian Riviera, you're bound to be swept away and invested in what happens next, just like we were!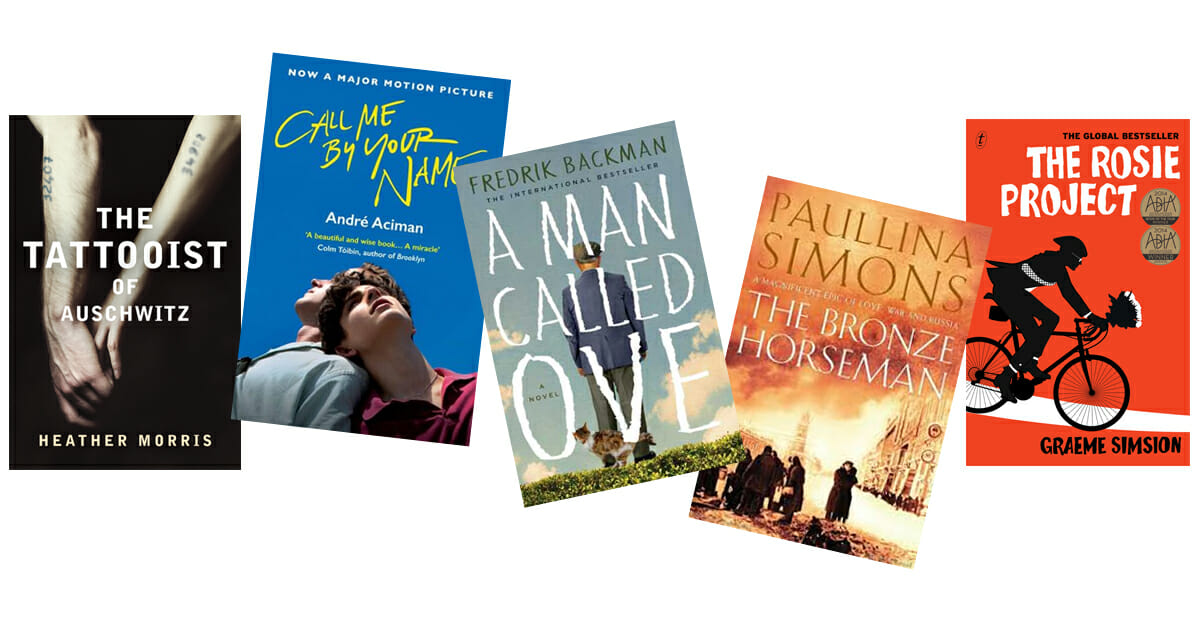 The Tattooist of Auschwitz by Heather Morris | Call Me By Your Name by Andre Aciman | A Man Called Ove by Fredrik Backman | The Bronze Horseman by Paullina Simons | The Rosie Project by Graeme Simsion 
3. SCINTILLATING SERIES
When one book just isn't enough… Grab the whole series! For a story that lasts for thousands of pages so it feels it never has to end, pick up a great series all in one go. While essentially a romantic read, the Me Before You series is a wonderful read about finding yourself within turmoil, and brings to the surface a significant social discourse about assisted suicide.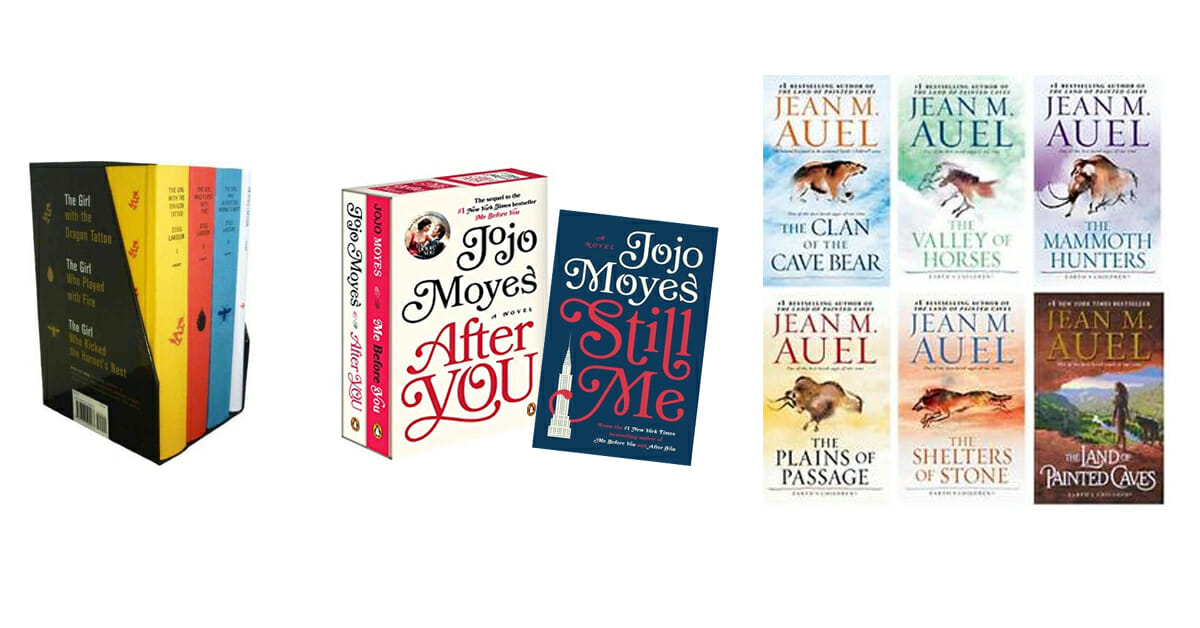 The Girl with the Dragon Tattoo series by Stieg Larsson | The Me Before You series by Jojo Moyes | Earth's Children series by Jean M. Auel
4. CAPTIVATING CLASSICS
Nothing beats a classic! Books that your mother and grandmother also loved doesn't just make for easier dinner time conversation, but evokes a certain sense of sentimental attachment to books that you know that you'll also pass onto your children one way. And to put it simply; they're just really, really good reads. I mean, people are still reading them for a reason, right?!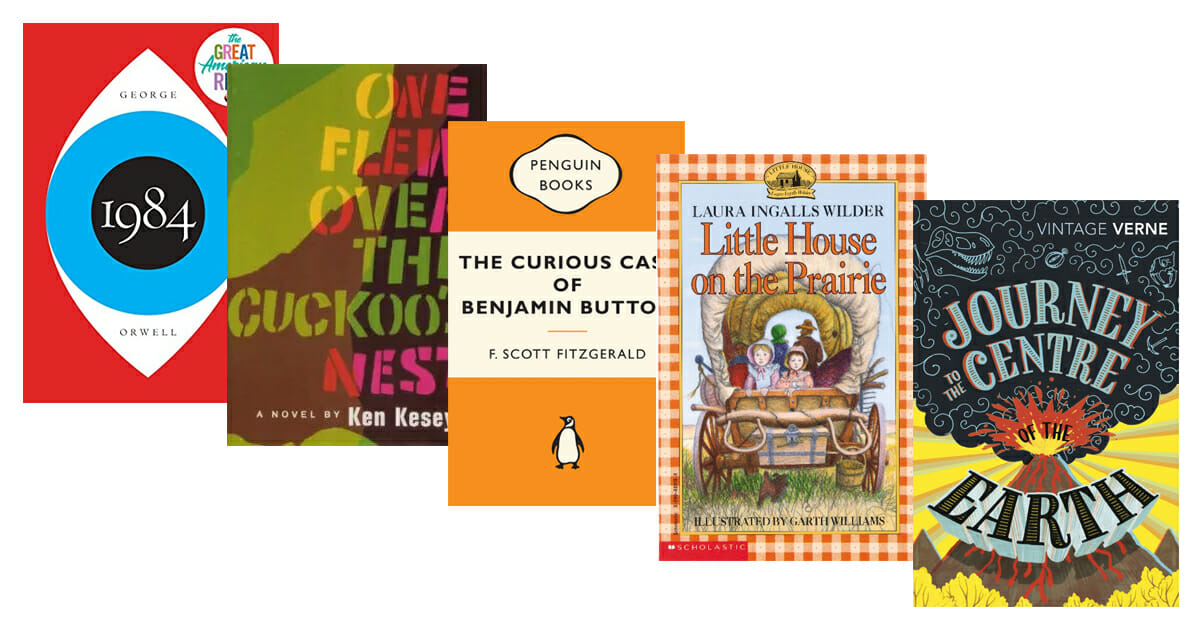 1984 by George Orwell | One Flew Over the Cuckoo's Nest by Ken Kesey | The Curious Case of Benjamin Button by F. Scott Fitzgerald | Little House on the Prairie by Laura Ingalls Wilder | Journey to the Centre of the Earth by Jules Verne
5. CAREFULLY-CURATED COOKBOOKS
Who likes food? Who likes reading about and looking at pictures of food? If your arm shot up figuratively inside your head, then these ones are for you! Whatever your tastes – on food and in books – you'll find whatever you're looking for at Whitcoulls. Get those friends around for dinner (you know, the ones you keep promising to hang out with and it never happens?) and get your oven mitts on one of these fab cookbooks. It'll live long in the cupboard and hopefully in your hearts as you create favourite meals you didn't even know existed!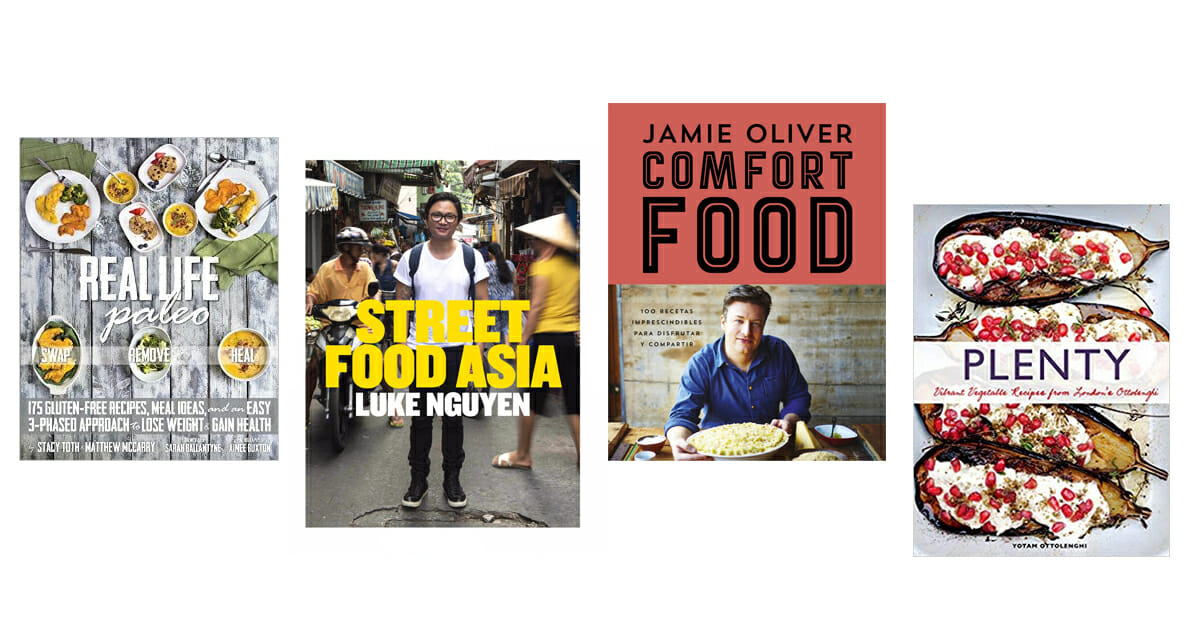 Real Life Paleo | Luke Nguyen's Street Food Asia | Jamie Oliver's Comfort Food | Plenty: Vibrant Vegetable Recipes