FAVE WINTER BEAUTY PRODUCTS
Lifestyle
17 May 2017
Whether you love the cooler months or would prefer to stay tucked up in bed you'll still need to take care of your skin. We've pulled together a few replenishing beauty products that can help to keep your skin, hair and nails looking good all winter long.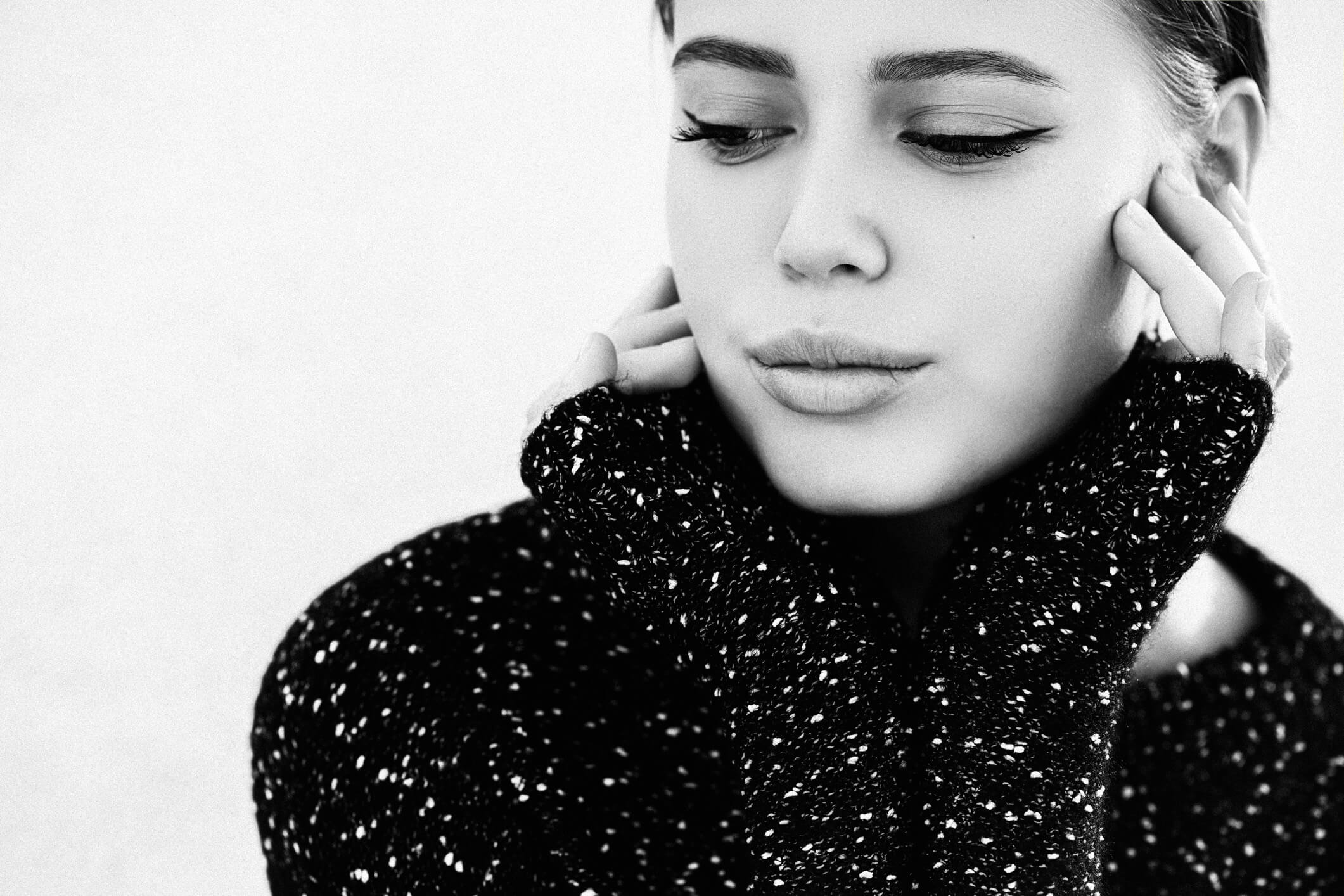 1. A GREAT CLEANSER like Clinique's Take The Day Off Cleansing Balm from Farmers
Remove all the dust, dirt and buildup from your face both morning and night and your skin will look and feel brighter for the effort.
2. A GOOD SCALP TREATMENT like Ginger Anti-Dandruff Shampoo from The Body Shop
A change in season can wreak havoc with dry skin. A great shampoo helps to rebalance and relieve an itchy flaky scalp.
3. A LIVELY NAIL POLISH like OPI's 'A Rose at Dawn' from Life Pharmacy
When everything else is all covered up, why not make your nails stand out with a fun pop of colour?!
4. AN EFFECTIVE LIP BALM like Elizabeth Arden's 8 hour Cream lip balm from Farmers
Chapped lips can be a real problem in winter – unless, of course, you have this!
5. A NOURISHING NIGHT CREAM like Trilogy's Replenishing Night Cream from Farmers
Letting your skin rejuvenate and repair and all while you sleep.
6. A MOISTURE-GIVING BODY BUTTER like Almond Milk & Honey from The Body Shop
Body butter isn't just for summer skin, it's an every season treat that your skin will thank you for.
7. A SUPPORTIVE SKIN SUPPLEMENT like Thompson's Skin, Hair & Nails from Life Pharmacy
For those who prefer to restore their skin, hair and nails from the inside out.
8. A MOISTURISING SUNSCREEN like Natio's ageless moisturiser SPF30 from Farmers
The sun's rays are just as harmful in winter. Protect your skin with a high spectrum SPF either on its own or as part of a good moisturiser.
9. A SKIN ILLUMINATOR like Maybelline's master strobing stick from Farmers
For skin that needs a subtle glow, a highlighter is a must-have for the makeup kit.
10. A MOISTURE-RICH HAND CREAM like Shiseido's energising hand cream from Life Pharmacy
We often forget about our hands and therefore they deserve nothing less than the best!
11. A REJUVENATING FACE MASK like Himalayan Purifying Glow Mask from The Body Shop
Infused with charcoal, green tea leaves and tea tree oil, your skin will feel instantly refreshed.