KIDS' STOCKING FILLERS FROM THE PLAZA
Lifestyle
29 November 2016
Keep the kids entertained on Christmas morning with 20 fun stocking filler finds for the littlies. Here are a few of our favourites: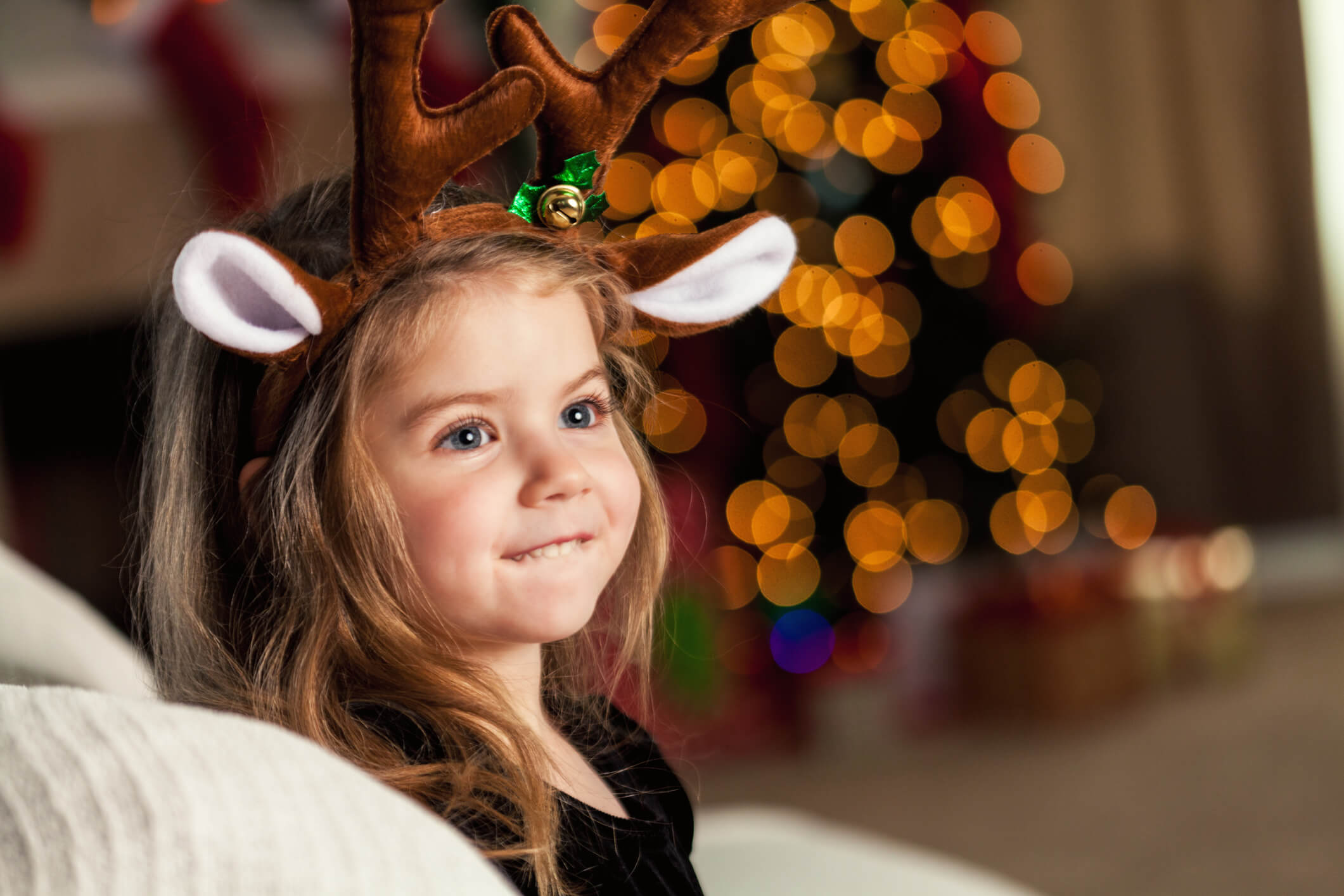 1. CRAYOLA WASHABLE SUPER TIPS from Farmers
A bright and colourful addition to any pencil case
2. CRAZY PUTTY from Whitcoulls
Smash it, pull it, twist it, shape it!
3. DOUBLE STEALTH SOAKER from Farmers
Equaling hours of fun outdoors in the sun
4. SPAGHETTI SOAP from Bed Bath & Beyond
For hours of fun at bath time
5. FROZEN PEZ CANDY from Whitcoulls
A refillable candy treat with a Frozen twist
6. FINDING DORY BODY WASH from Life Pharmacy
For hours of fun with Dory at bath time
7. FOILS CHARMS from Farmers
Includes two charms to add to your collection
8. GIANT BUBBLE STICK from Farmers
So much fun to be had with giant bubbles
9. LEXI POCKET NOTEBOOKS x 3 from Whitcoulls
Write notes or draw a picture with these handy notebooks
10. PAW PATROL MICRO LITE from Whitcoulls
Squeeze him and he lights up
11. WHOOPIE CUSHION from Whitcoulls
Perfect for the little prankster of the house
12. PARACHUTE MAN from Whitcoulls
They'll love throwing him up high to watch him float to the ground
13. BRANWOOD POCKET NOTEBOOK SET OF 3 from Whitcoulls
One for school, one for home and one just because
14. DOTTY A5 NOTEBOOK from Whitcoulls
The perfect gift for the budding writer
15. BARRELL O MONKEYS from Farmers
A game the whole family can play
16. WOOD BALL BLOWER from Whitcoulls
How long can they keep the ball afloat?
17. ASSORTED MAGIC TRICKS SET from Whitcoulls
Now they can put on a show for you on Christmas morning
18. FISHING SET from Whitcoulls
Have lots of fun watching the littlies catch their own fish
19. ATLAS PENCIL CASE from Whitcoulls
20. JOTZ MULTI-PEN from Whitcoulls
When just one colour of pen won't do
Did you know? A Kiwi Property gift card makes a great stocking filler too and can be topped up from as little as $10. For more details click here.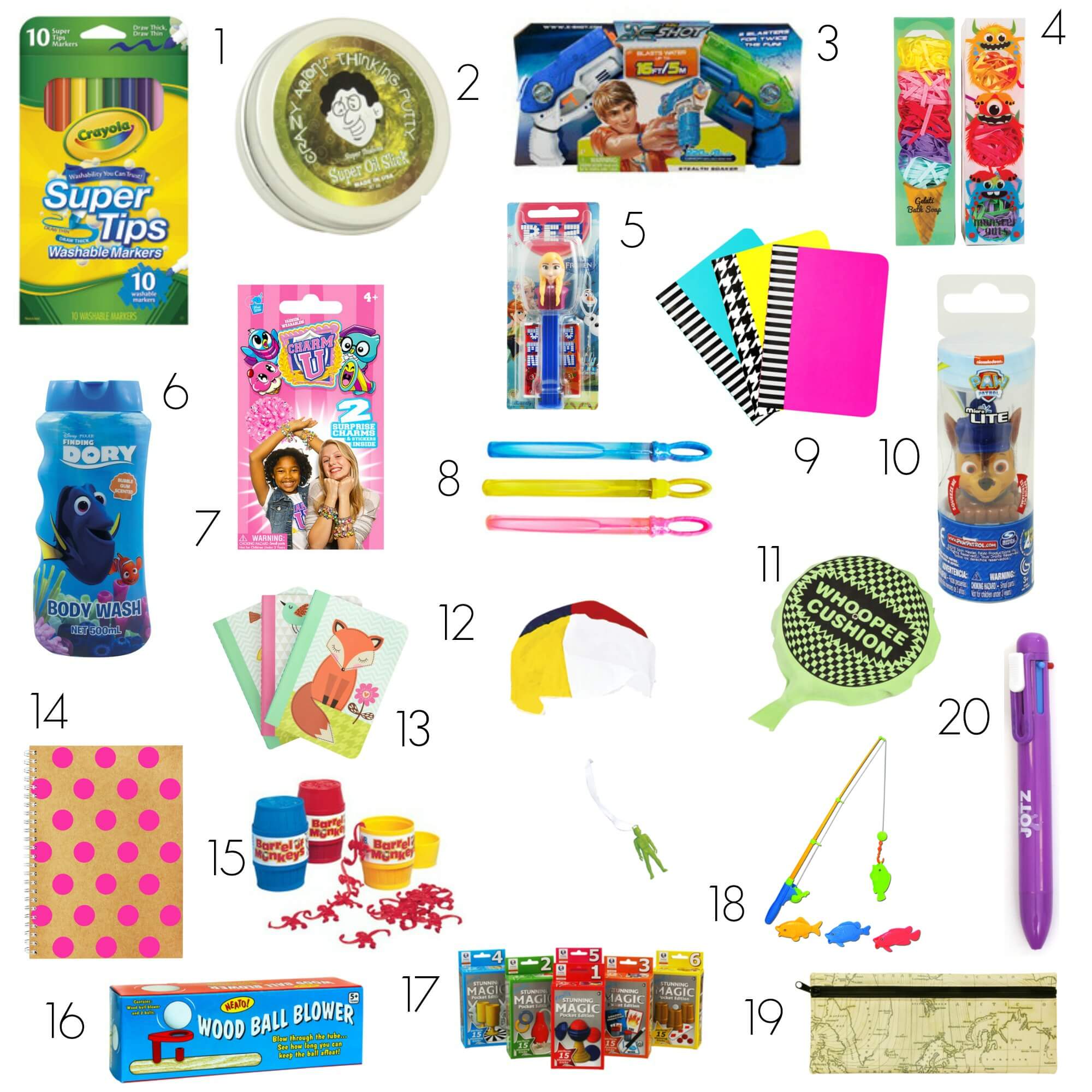 Note: Prices and availability of items mentioned may change. Please also ensure that the recommended age of the item you choose is suitable for your child before purchasing. Simply head in-store to view.