MOTHER'S DAY GIFTS ON A BUDGET
Lifestyle
26 April 2017
With Mother's Day just around the corner now is the time to start thinking 'gifts'. Don't leave your present buying till the last minute, here are a few ideas we've come up with to help get you started and all for under $50., or under $100.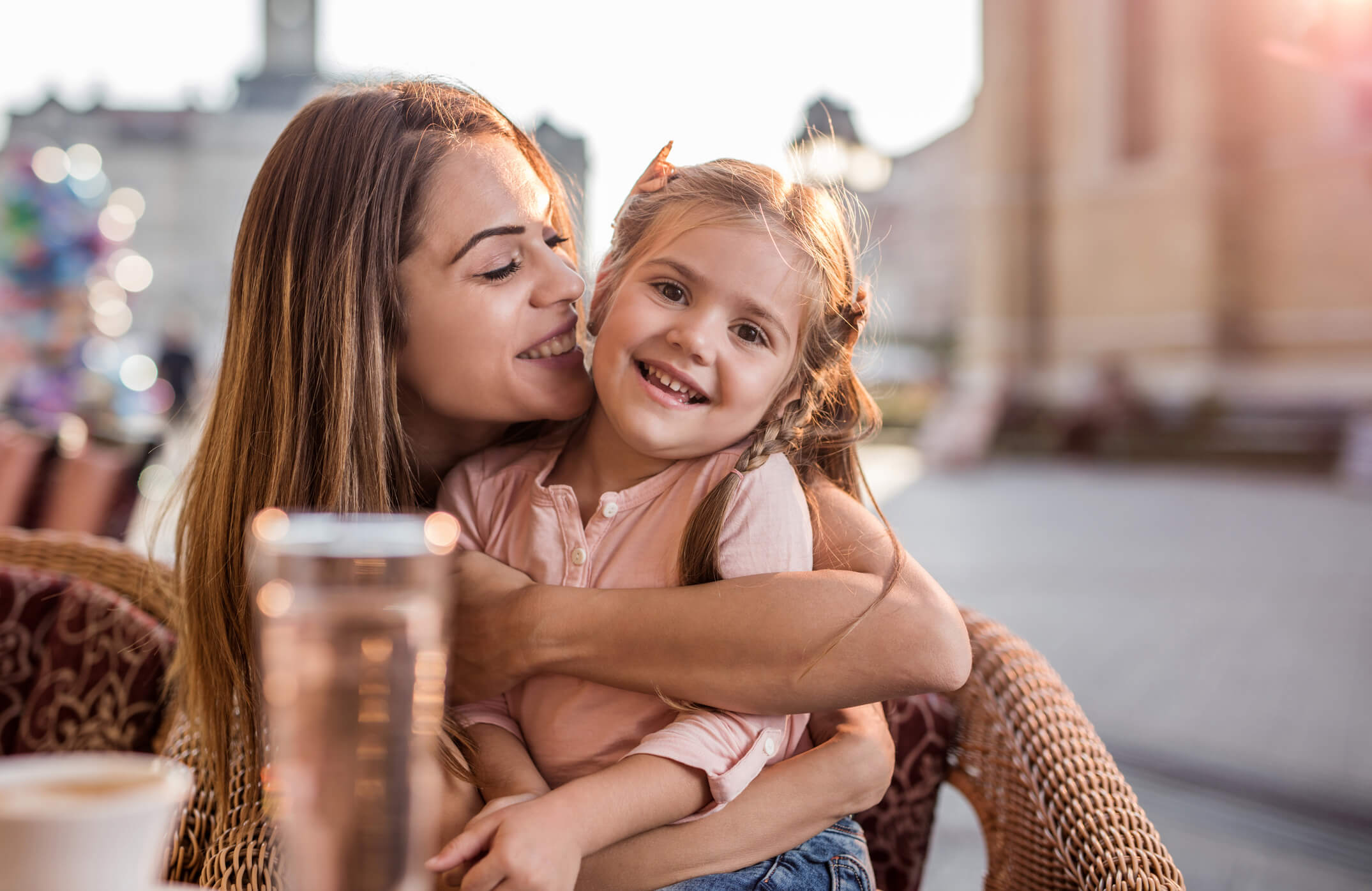 1/ Cubic Zirconia Fancy Studs $39 from Pascoes
Jewellery is a beautifully sentimental gift to give and these earrings were made for giving.
2/ Lilac Girls by Martha Hall Kelly $26.99 from Whitcoulls
Buy her a novel that she can curl up and read on a cold winters day. Lilac Girls is inspired by the life and times of a real World War II heroine. A must read!
3/ Boston wallet by Pulp $39.95 from Hannahs
Does she have a fancy wallet that she can use for a special occasion? No? Then, this timeless piece could be the one for her.
4/ Mega Blanket Scarf $39.99 from Glassons
A chunky scarf in a neutral colour that looks great with a winter coat. What's not to love?
5/ Simple Essential Pro Series Eye Essentials Brush Set $39.99 from Life Pharmacy
A 4-piece brush set to replace her 'old faithfuls' and it comes in a beautiful case.
6/ Bracelet with hematite and sterling silver $49 from Michael Hill Jewellers
This bracelet is sure to please lovers of modern and classic and at a great price too.
7/ Layered necklace $39.99 from Max
Jewellery buying is not always easy but this minimal layered necklace will be an easy match with most outfits.
8/ Acapella waterfall robe $39.99 from Farmers
Relaxing Mother's Day (tick), bubble bath (tick), beautiful robe to wear (double tick).
9/ Ecoya Botanicals Mini Candle set $49.99 from Stevens
Not sure which candle to choose from? The don't. There is a candle to suit every occasion in this beautiful gift set.
10/ Therapy Hand cream trio set $24.90 from Max
This set features 3 delicious hand creams in 3 different types: Lavender & Chamomile, Cocoa Vanilla & Cassia and Sweet Lime & Mandarin.
11/ Remington blush style collection hairdryer $49.99 from Farmers
Is her old hairdryer in need of an update? This could be the one to replace it!
12/ Almond Expert Manicure Set $45 from The Body Shop
All the essentials of an 'at home' manicure are covered in this perfectly formed gift set. Includes nail file, nail buffer, nail clippers and Almond hand and nail cream.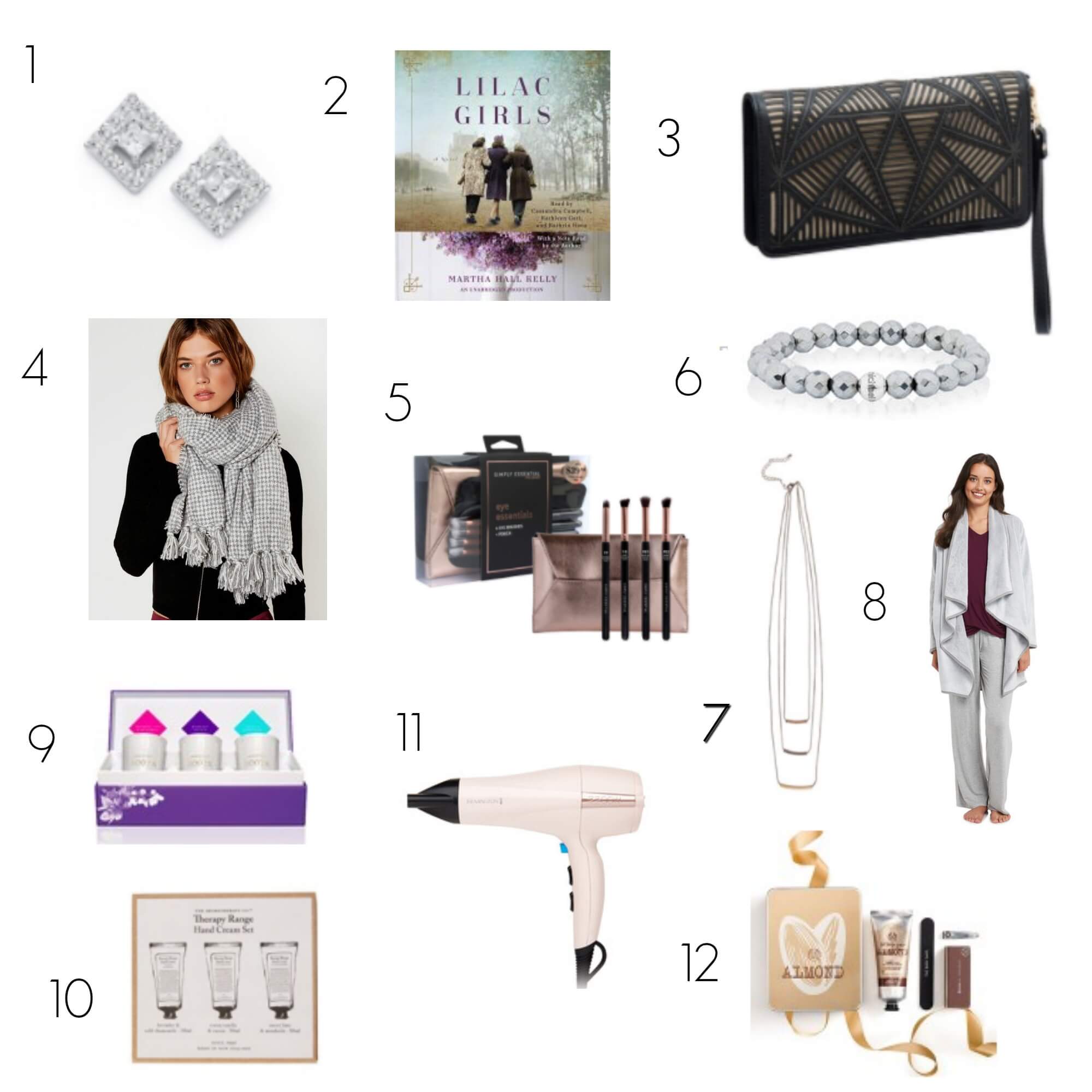 1/ Givenchy Dahlia Divin Parfum 50ml $89 by Life Pharmacy
There is a perfume to suit every personality, Dahlia Divin is subtle yet sweet and perfect for a special Mum. Featuring notes of Jasmine, Sandalwood and Mirabelle Plum.
2/ Ocelot trim sneaker by Max $79.99
If she likes 'classic with a twist' she'll love these comfy white sneakers with a leopard print trim.
3/ Almond Milk Honey Premium Collection $95 from The Body Shop
Almond Milk and Honey is perfect for the Mum with sensitive skin. This decadent pack features shower cream, body butter, bath milk and hand cream.
4/ Fancy bracelet sterling silver $79 by Michael Hill Jeweller
For a gift that can be treasured long after it's received, you can't beat a classically styled wrist bracelet.
5/ Bebe Poppy Tote $64.95 from Strandbags
If Mum's old handbag is in need of an overhaul, now might be a great time to give her this!
6/ Hush Puppies Cosy slippers $89.95 from Hannahs
For something to keep her feet warm all Winter nothing beats a pair of cosy Hush Puppies slippers.
7/ Sterling Silver Plated Lucky 7 rings necklace $79 from Pascoes
A fashion-forward keepsake that will stand the test of time and look good with just about everything.
8/ In The Company of Women $59.95 by Grace Bonney from Whitcoulls
A book by inspiring women for an inspiring woman, filled with advice and wisdom from over 100 artists, makers and entrepreneurs.
9/ Bendon Lush Robe $89.95 from Farmers
The kind of treat that looks good, feels good to wear and can be worn every morning and night.
10/ Drops of light Pure Healthy Brightening Serum $81.95 by The Body Shop
Enriched with red algae and vitamin C, this serum will be an instant mood and skin boost.
11/ Border Serape Wrap $64.90 from Max
A wrap is the perfect gift for this time of year. She can dress it up or down but most of all she can keep warm and be stylish at the same time.
12/ LED Extreme Bluetooth Speaker $64 from Farmers
A handy speaker that she can take anywhere; while gardening or cooking or adventuring just sync up a mobile phone and you're good to go.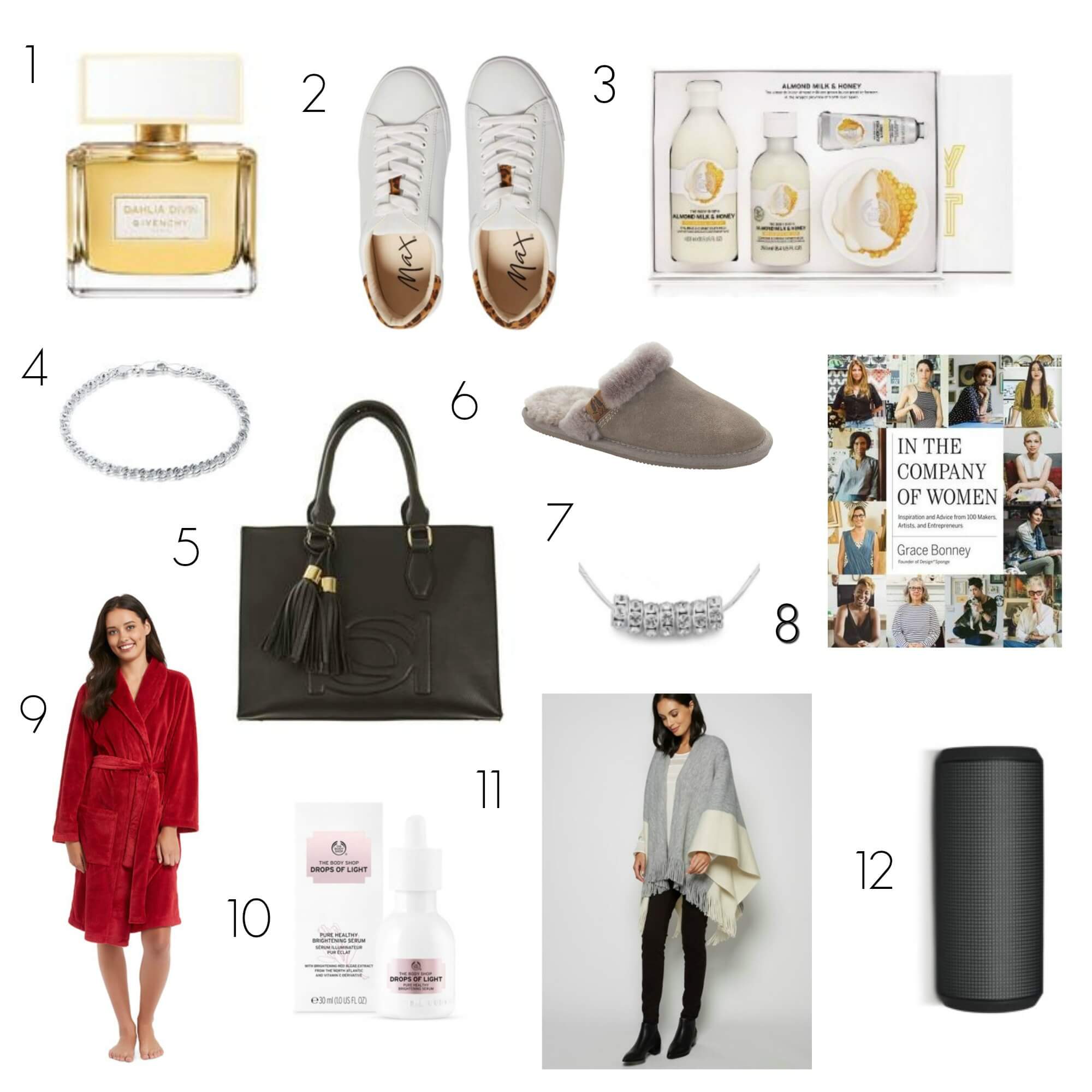 SAVE THE DATE: Mother's Day this year is on Sunday May 14
Note: All prices and products mentioned are subject to change so to avoid disappointment we recommend you head in-store now for more info.