ONLY THE BEST KMART BUYS
Lifestyle
23 March 2018
We all know that Kmart is packed full of bargains and I admit I had trouble narrowing down my current must haves. These eight products, however, are ones I just couldn't go past. These are my best buys from Kmart that shouldn't be overlooked!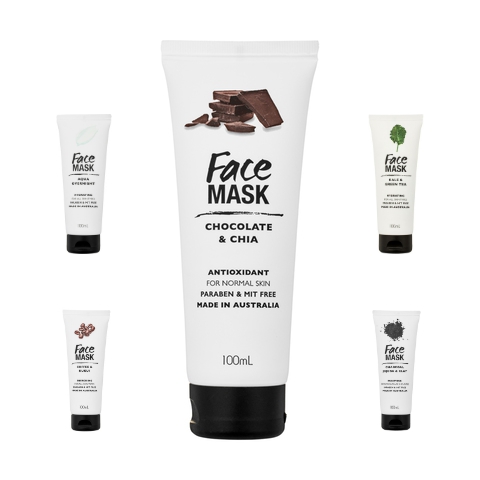 Face Mask range - $8
One of the first beauty must haves that comes to mind at Kmart is their Face MASK range. The Chocolate & Chia Antioxidant face mask is a favourite of mine; it gives life to my skin when it otherwise feels dull. A close second is definitely the Aqua Overnight Hydrating mask, this leaves my skin feeling plump, moisturised and ready to take on the day!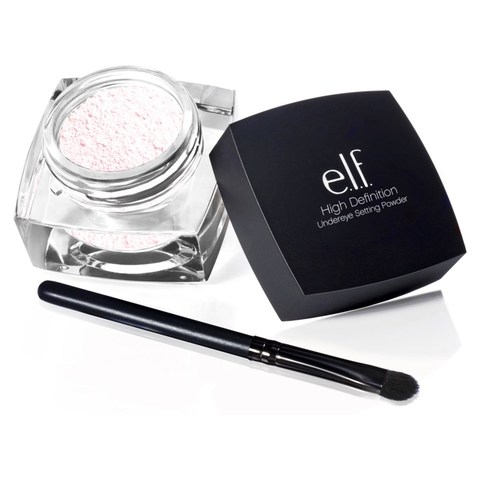 E.L.F HD Undereye Setting Powder- $10
If you're sick of your undereye concealer moving around during the day, you need to try this product! It's a holy grail product of mine that has outshone the many others I have tried. For only $10 you can transform any concealer to stay exactly where you put it.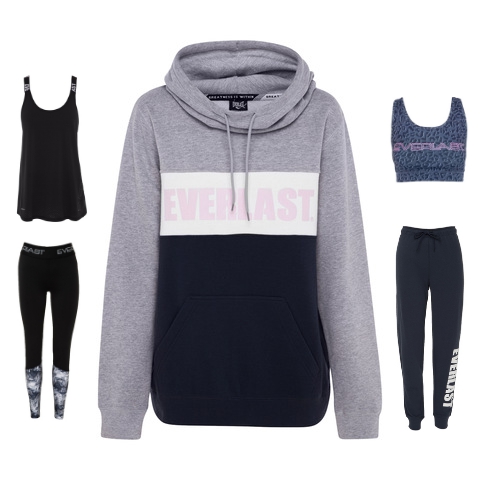 EVERLAST ACTIVEWEAR
When it comes to working out, I need all the help I can get to feel inspired to get moving. One of the best motivators for me is active wear I actually enjoy wearing.    This is where Everlast comes in; they have a wide range of clothing from crop tops to hoodies to leggings and track pants. Something for whatever activity you're in to, even couch lounging like me!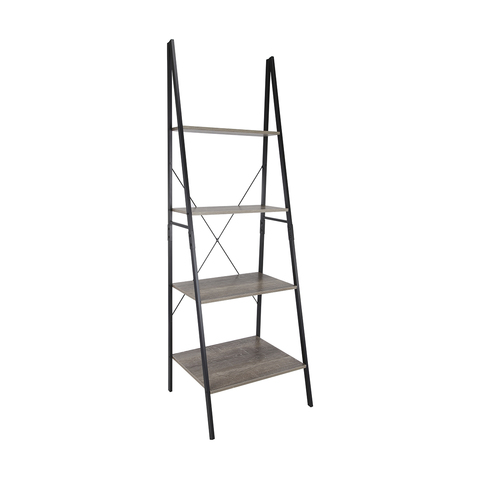 INDUSTRIAL LADDER BOOKSHELF - $49
If you follow home design magazines or bloggers, you would have seen these shelves before. They are a modern twist on a traditional bookshelf. They are less visually intrusive and add character to any space. They can also store more than just books. Think towels, photo frames, plates, bowls and glasses. They are a great addition to any room.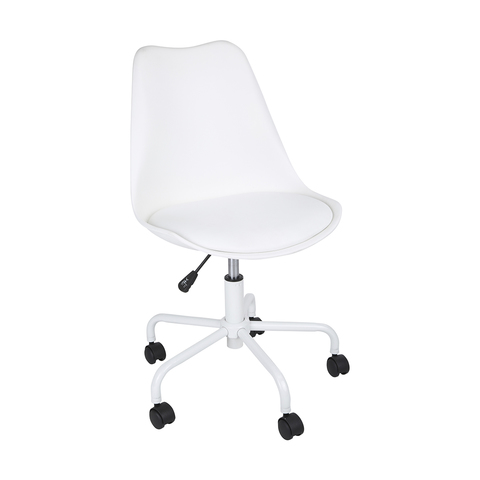 OFFICE MONTREAL CHAIR - $39
When giving my office a makeover, I wanted a stylish office chair that didn't cost an arm and a leg! I was over the moon to find this white Montreal office chair for $39 at Kmart. I couldn't believe my luck! With a padded seat and supportive back, I couldn't go past this bargain.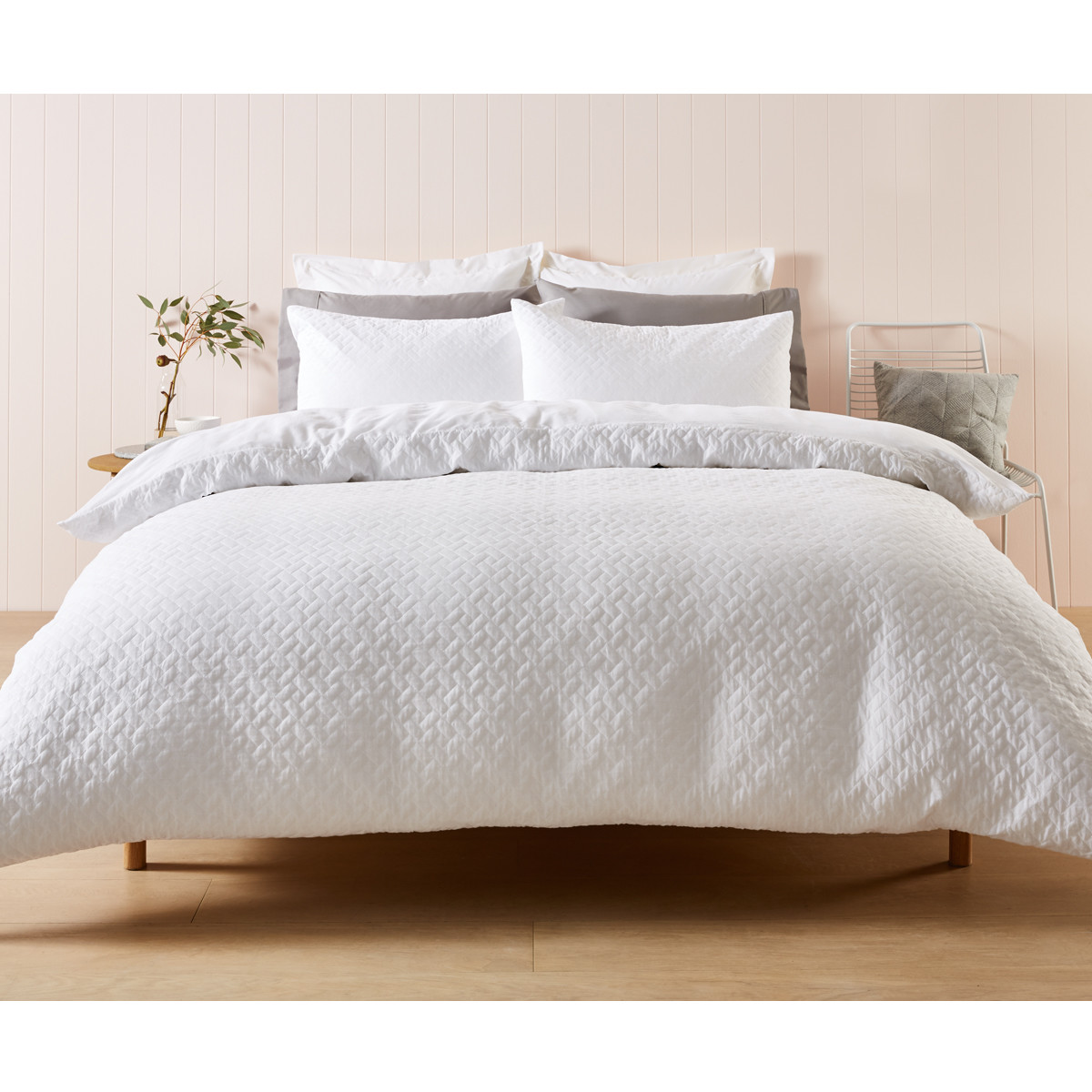 ZACHERY QUILT COVER SETS - FROM $32
I am a sucker for bedding, I love to change up my duvet covers as often as possible. This can normally be expensive. However, Kmart offers a range of quilt covers, comforters, throws and pillows. This allows you to give your bedroom a complete makeover without breaking the bank.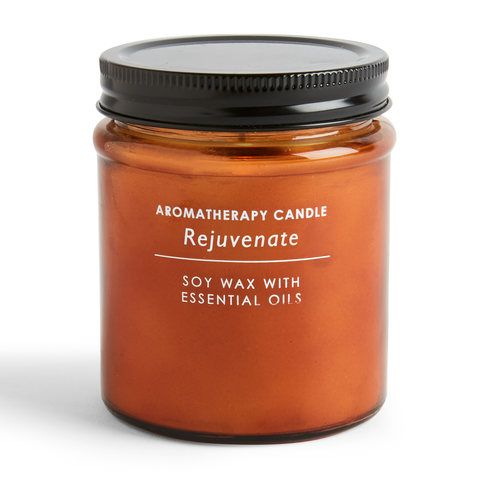 AROMATHERAPY CANDLE - REJUVENATE - $7
You can never have too many candles. I mean my husband may disagree but if we have a power cut we could easily light up our whole house. So really, they're essential. You can get a wide range of candles that doesn't only smell divine but are stylish as well. There really is something for everyone!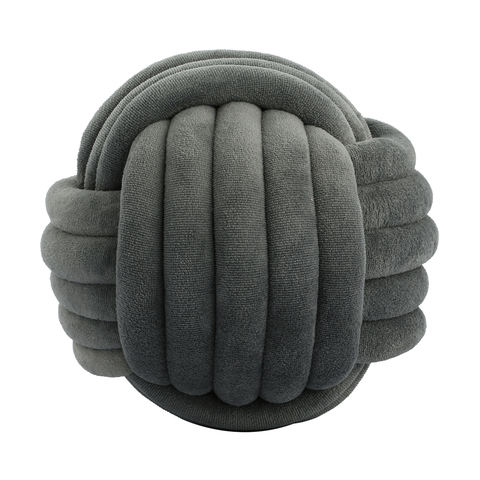 GREY KNOT DOOR STOP
Talking about stylish, these door stops (k)not to be overlooked! Keep those doors from slamming with this grey knot door stop that looks stylish, even when not in use! Can you really go wrong for $8?
These are just the start of what you can find in store at Kmart. It's one of those places that you find many things that you didn't know you wanted or needed. So, take your time. Have a good look around and find your own must-haves for your home!