PALMERSTON NORTH: HOMEWARE INSPIRATION
Lifestyle
29 June 2016
Use colour, texture and pattern to liven up your living space and express your individuality. Here are just a few ways to inject your home with this season's latest trend: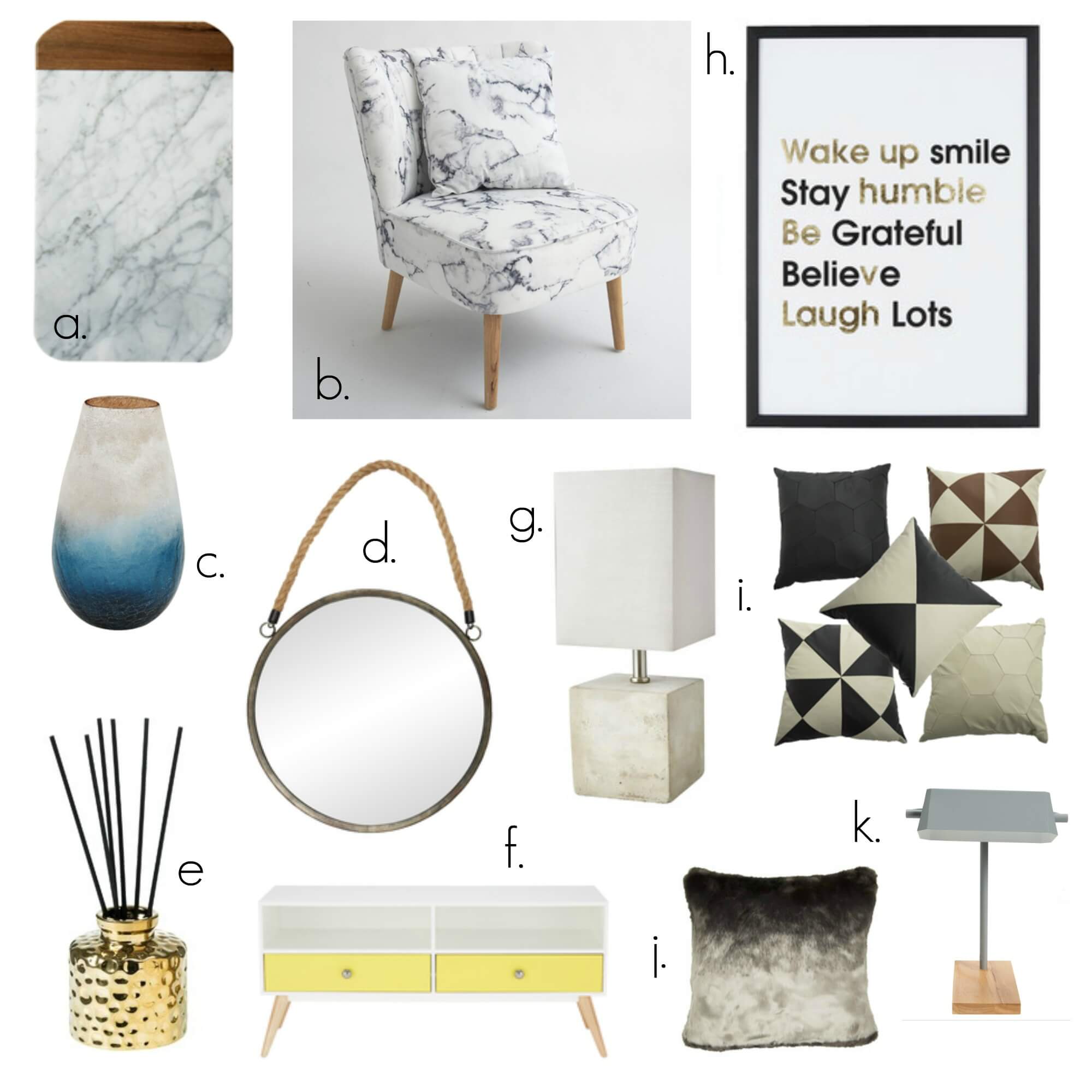 BOLD COLOURS
Don't be afraid to 'go big' with your colour choices.
The artistic homewares trend is all about self-expression through colour. By introducing a few bright cushions, vases and sculptural pieces into the home you'll instantly create a sense of vibrancy and warmth.
QUIRKY PRINTS AND OBJECTS
Whether its abstract wall art or classic stripes, experimenting is 'in'.
Push the envelope with mismatched bedding. A bed that marries a few different prints and textiles together can look fantastic. To play it safe look for a common thread or theme like 'florals' or 'geometric shapes' and buy different pieces with this in mind.
MONOCHROMATIC LAYERS
Different textures of the same colour create depth and interest.
This is a great tip for those of us that tend to buy a lot of the same colour. Black on black can look uber dramatic when you create interesting layers like a black fur throw paired with a crocheted cushion on a black leather couch.
HANDPAINTED
Paint splotches, watermarks and marbling effects are hot!
From tea towels to chairs and vases the painted effect is back in a big way. If you love clean lines and minimal interiors a few well-chosen hand-painted pieces can add a sense of originality without compromising on sophistication.