SCHOOL HOLIDAYS SORTED
Lifestyle
09 April 2018
There's nothing quite like the school holidays. On one hand, it's an absolute delight to have more time to spend with the kidlets. On another hand, it can be just a teeny bit tedious.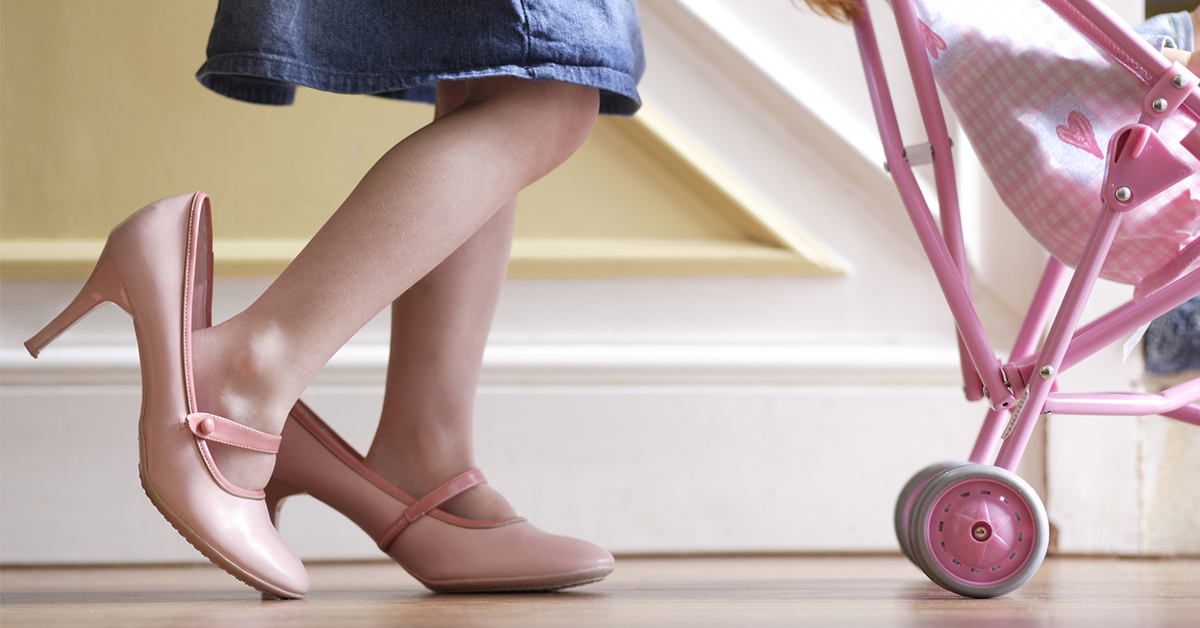 Days after days of school holiday camps and programmes, and with Netflix's kids watchlist on its last tether, means that it's about time to look at other school holiday alternatives.
Hey, there! This is where we come in! Luckily, we've got a bunch of ideas for things to do with the kids these school holidays. See our top picks below.
READ
Stimulating the mind is seriously unfun when it's school holiday time! So put away those brain twisters and puzzlers for a rainy term evening and dive into a fantastic kids' fiction book for discovery and adventure. These are a handful of our favourites from Whitcoulls, suitable for the little guys and girls aged 5 – 12.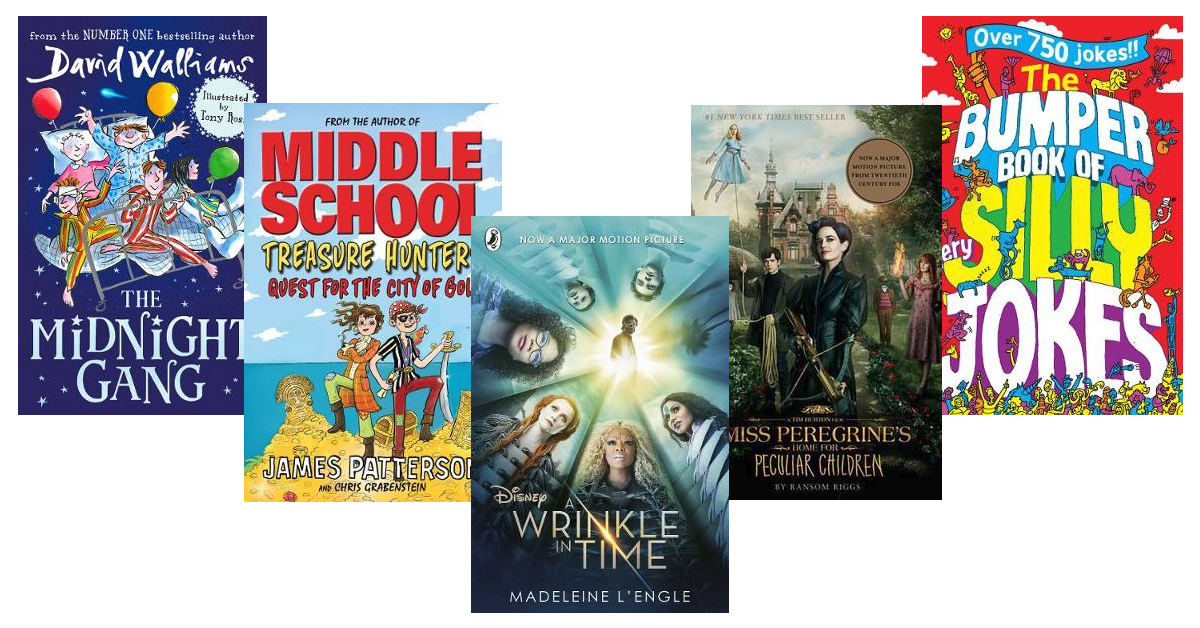 The Midnight Gang by David Williams | Middle School Treasure Hunter by James Patterson and Chris Grabenstein | Disney's A Wrinkle in Time by Madeleine L'Engle | Miss Peregrine's Home for Peculiar Children by Ransom Riggs | The Bumper Book of Silly Jokes – all from Whitcoulls
WATCH
Nothing beats a good classic movie than, well, a great classic movie – and sometimes, the older, the better! BUT the best thing about JB Hi-Fi is they also have the newest releases, as well as all of your old family favourites. These are our favourite family films to inspire joy and inspiration these school holidays.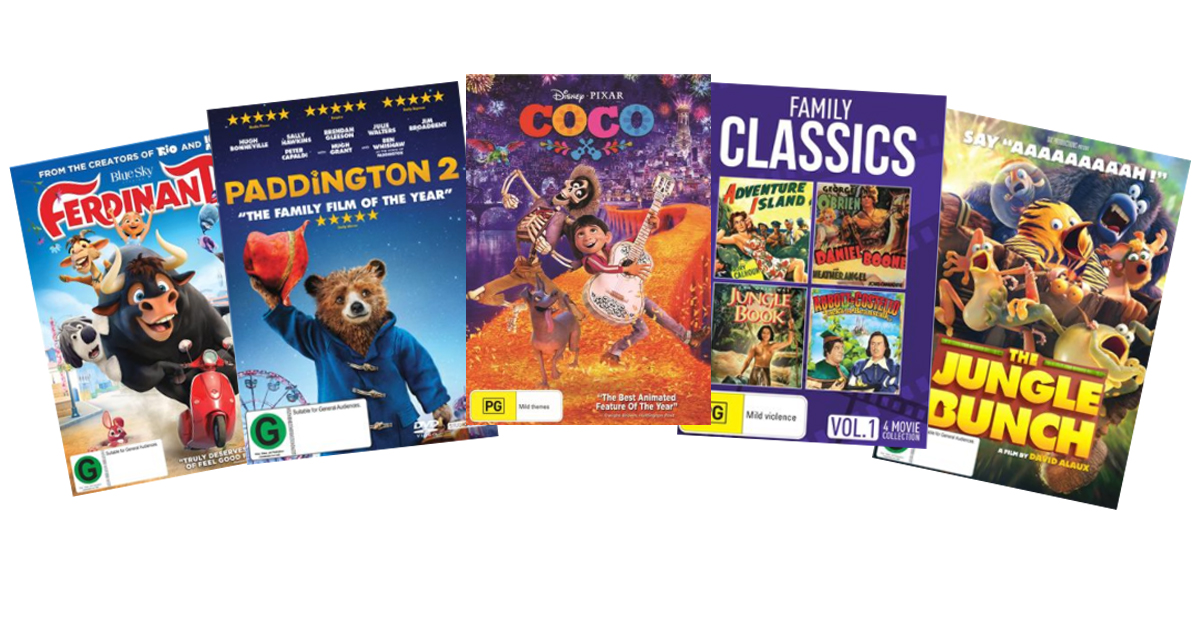 Ferdinand | Paddington 2 | Coco | Family Classics Vol.1 | The Jungle Bunch – all from JB Hi-Fi
ENGAGE
Nothing beats a fun game or outdoor sport – especially when we can play with friends, siblings, parents, cousins – in real life or online! EB Games has a bunch of wicked games for you to play, so buckle down some screen time and exercise at the same time! We think Just Dance is one the whole family will enjoy, and we're also loving Kmart for outdoor play time.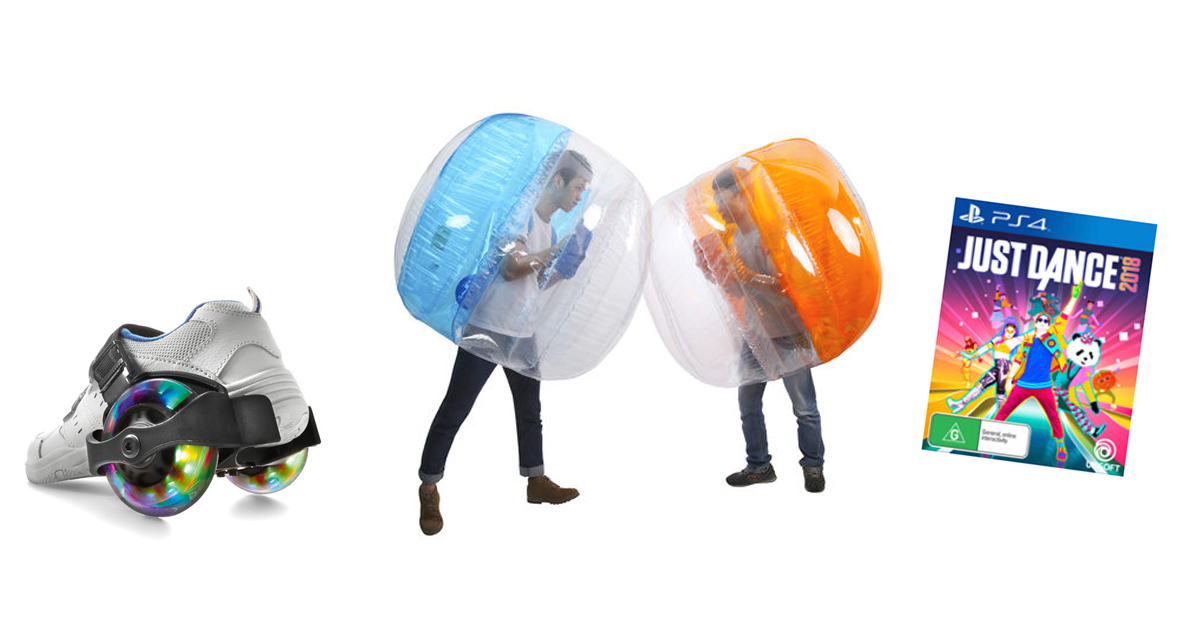 Roller wheels from Kmart | Zuru blow up tubes from Kmart | Just Dance for PS4 from EB Games
EAT
One rare treat for you as a parent is to have an awesome weekday lunch with your little ones, making school holidays the perfect time to share a treat or two. In-centre, you'll find all of their favourites, and we reckon they'll love these treats the most, handpicked by us as your school holiday must-haves!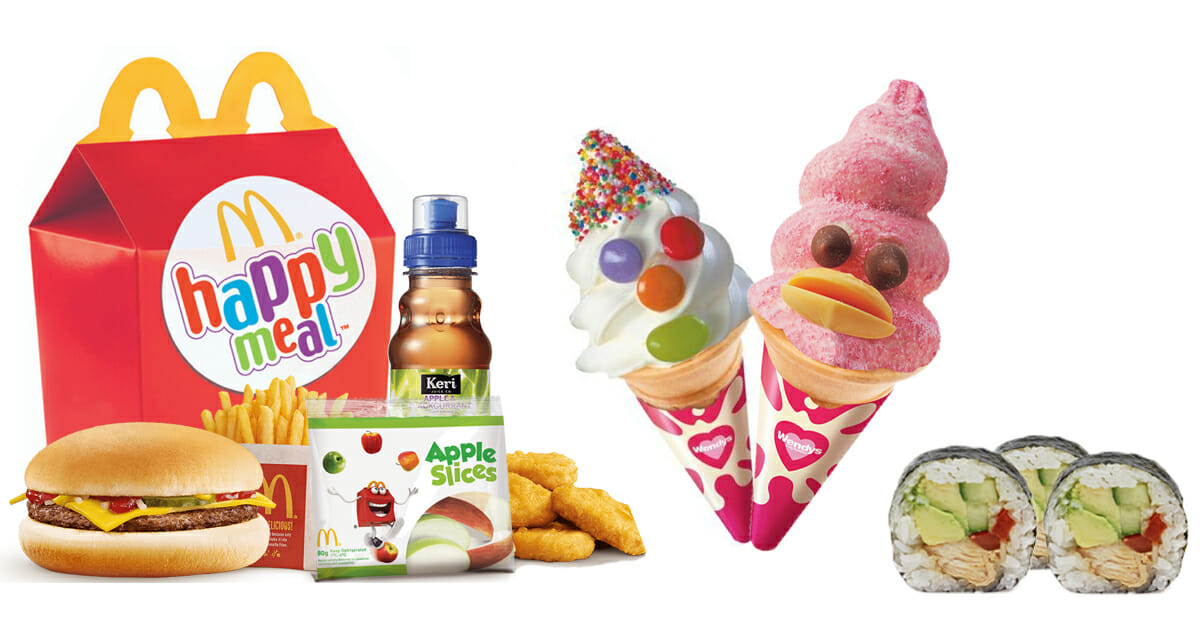 Happy Meal from McDonalds | Clown Cone and Dinky Duck ice cream from Wendy's Supa Sundaes | Chicken sushi from Ocggi Sushi
BAKE
If it's a rainy day and staying home is all the rage, make a mess, let loose in the kitchen, and bake a delicious cake! These are a couple of our favourite – and easy! – ready-to-make box sets items that make creating cakes and cupcakes fun and simple.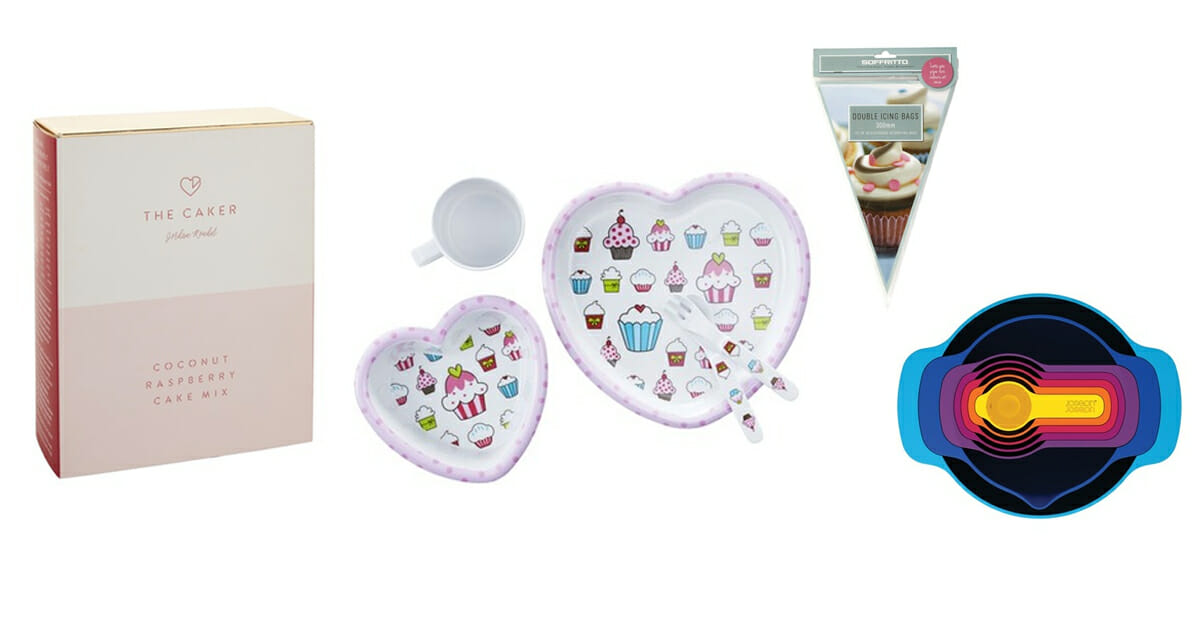 Coconut Raspberry cake box set | Cupcake crockery | Icing bags | Joseph Joseph bakng set – all from Stevens
PLAY
The best part of school holidays has got to be the extra playtime! This year, kids are digging little wee toys that are easy to take anywhere, are good budget buys, and are exciting to touch! Indulge in some new toys to enjoy as a family; have a look at our picks below.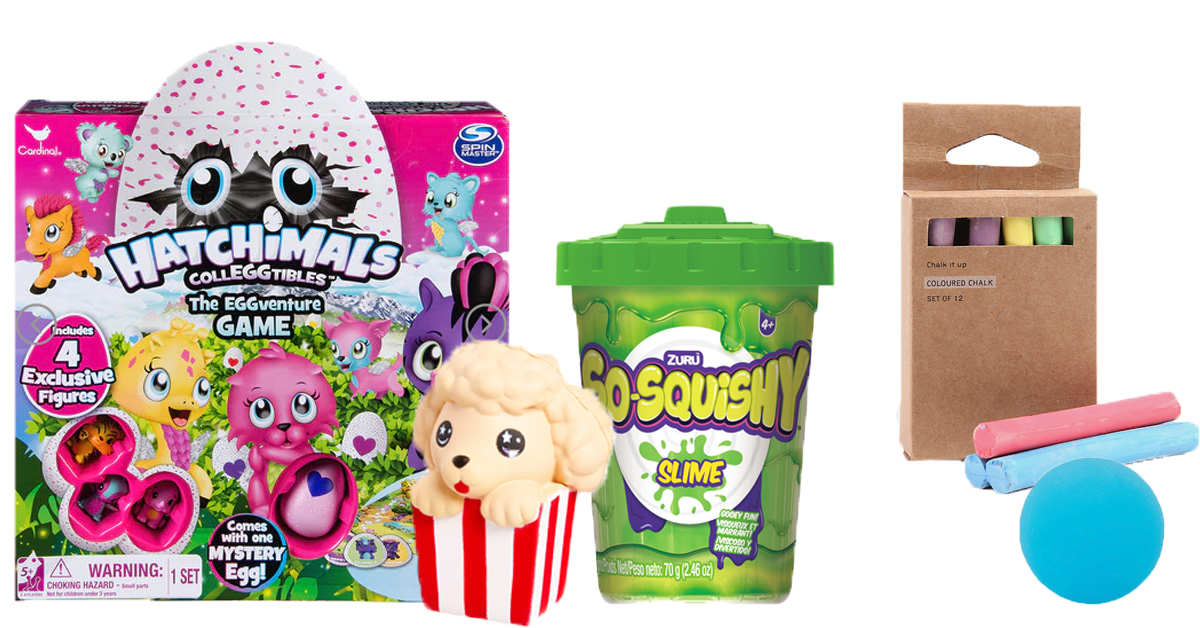 Hatchimals board game from Farmers | So-Squishy slime pottle from Whitcoulls | Coloured chalk from Cotton On Kids
DO
Make your mark at The Plaza these school holidays with an amazing Manawatu-inspired mural that you get to be a part of!
Four talented St Peter's College students have created an amazing mural for you to just add colour to! Thanks to Kieran Baird, Oli Mollard, Michael Booth, and Chris Foster for designing this for us – you're awesome!
Help us colour in the mural, and once it's finished we'll put it on display for our community to enjoy – with your name underneath.
The mural will be in-centre ready for you from Monday 16 – Sunday 29 April during centre opening hours.
While you're here, you can also enter our competition to be in to win a $100 gift card for The Plaza! Just ask the friendly team at the mural how to enter.