THE PERFECT MOTHER'S DAY GIFT
Lifestyle
02 May 2019
It's no secret that Mother's Day is fast approaching.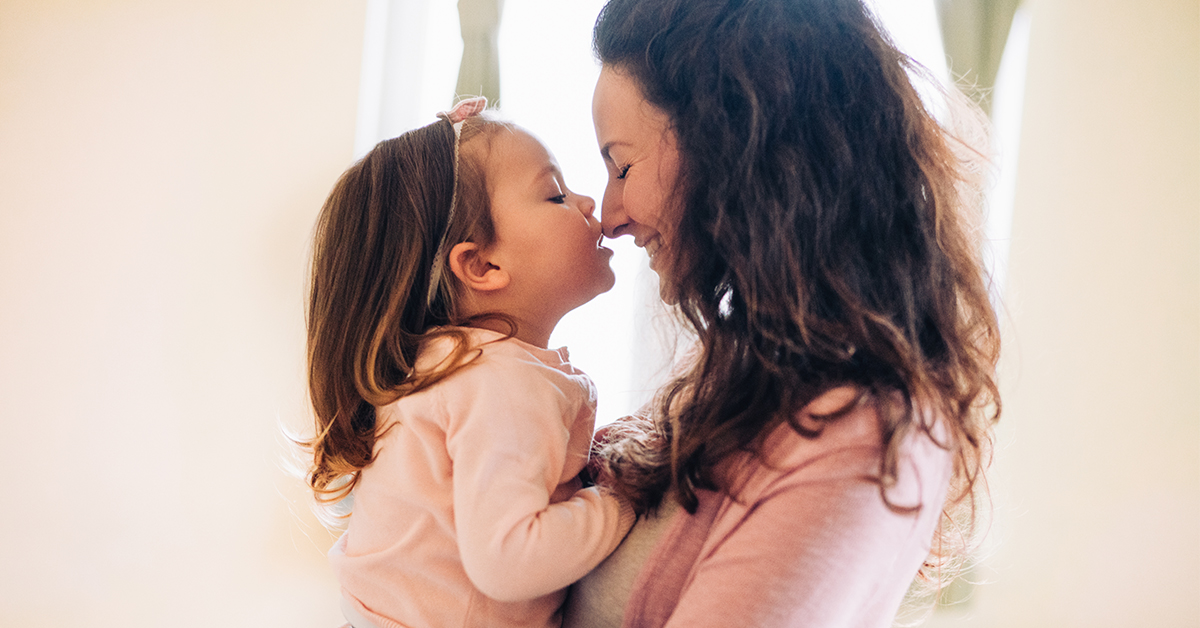 Everyone does Mother's Day differently. In my family, we don't just celebrate my mum. We celebrate my mum and my nana, because they are both amazing ladies who have brought us kids up with some pretty great values, our wits about us and a whole lotta love, for which we are eternally grateful. We celebrate my aunty, because she has been like a second mum to us, and this year we'll also be celebrating my sister, who became part of the Mum Club nine months ago when she gave birth to a beautiful baby boy. I attempted to get myself in on the celebrations this time but apparently plant babies aren't a thing (who would have thought!?).
My point is, I've got a bunch of ladies who need to be celebrated, but, they all like different things. So, the question is raised – what on earth do I buy each one?!
If you're reading this, you're probably in a similar debacle, so read on and we can get through this together.
Whatever kind of mum you have in your life and whatever your budget, here are some ideas to help you nail the perfect Mother's Day gift.
Got a mum that's into all things sporty?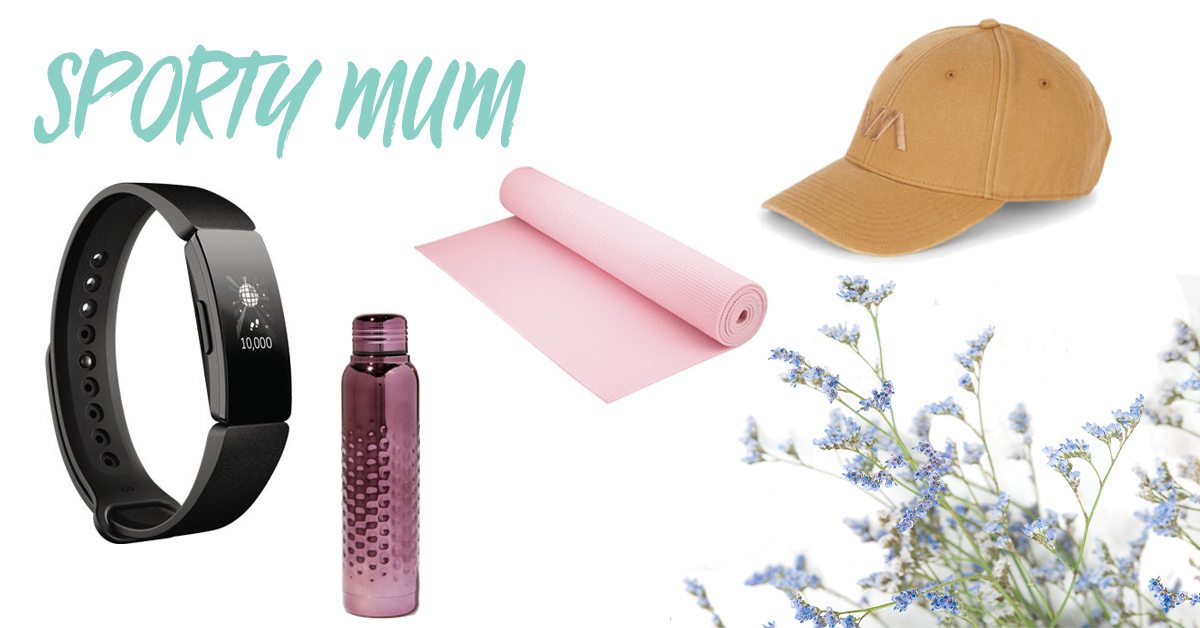 Fitbit from JB Hi Fi, bottle from Typo, yoga mat from Kmart, cap from Amazon
Or a mum that loves to curl up on the couch with a good book?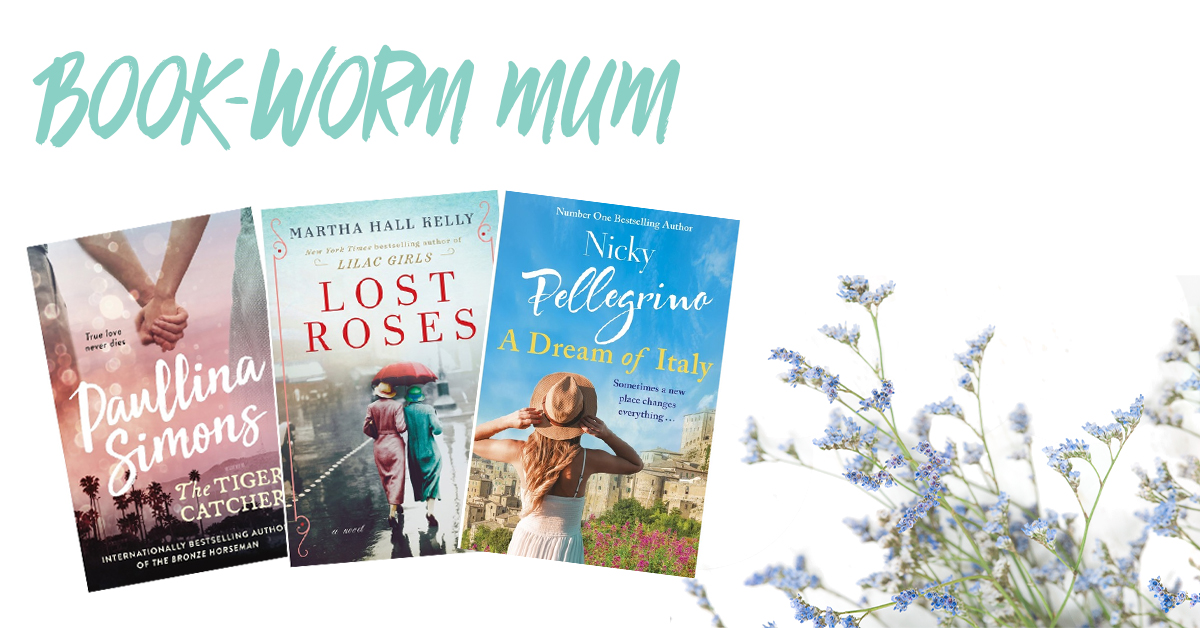 The Tiger Catcher by Paullina Simons, Lost Roses by Martha Hall Kelly, A Dream of Italy by Nicky Pellegrino all from Whitcoulls
Maybe your mum likes to one-up everyone in the kitchen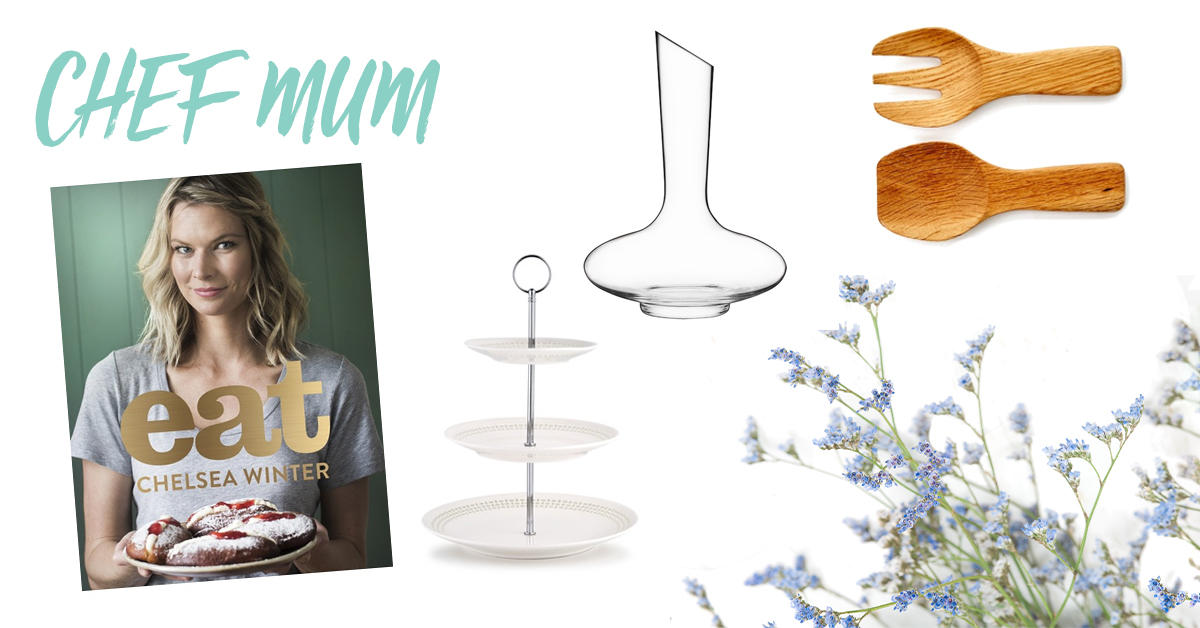 Eat by Chelsea Winter, 3-tier serving platter, wine decanter and wooden serving cutlery all from Stevens
Or maybe, some TLC is just what she needs.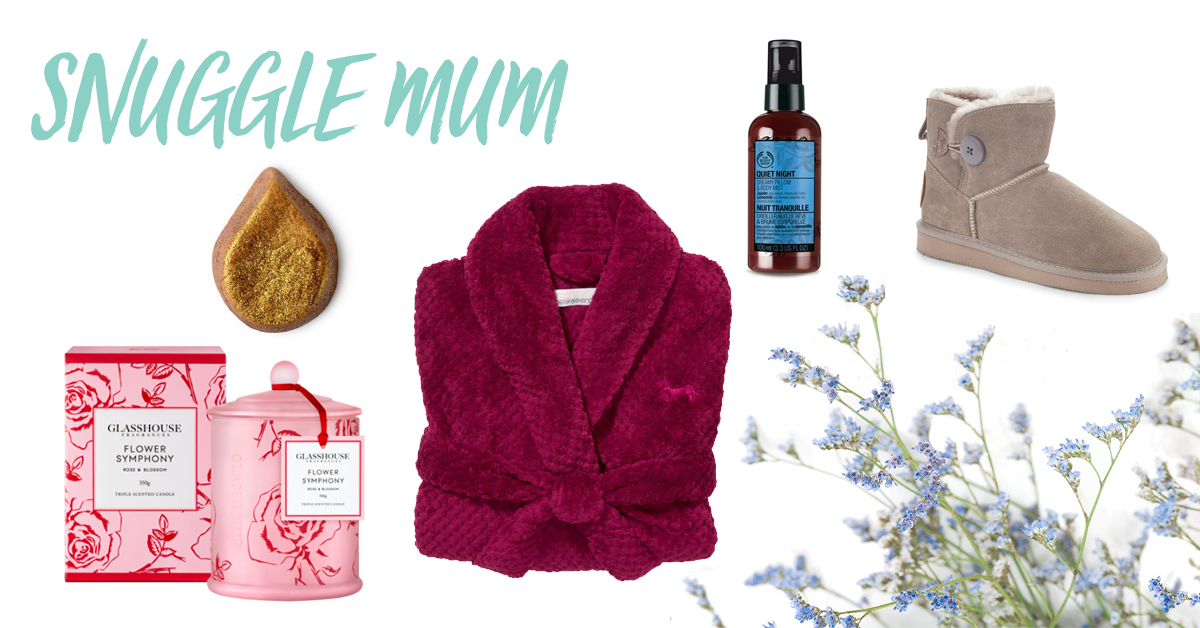 Glasshouse candle from Peter Alexander, gold bubble bar from Lush, dressing gown from Peter Alexander, sleeping mist from The Body Shop, lounge boots from Hannahs
Remember, it's the thought that counts! Mother's Day is all about celebrating how amazing she is and the love she has given you. If you're still stuck for ideas, you can also give her the gift of choice. A gift card from The Plaza can be used at over 800 stores nationwide and will mean mum can pick out whatever she wants!
Happy shopping and have a lovely Mother's Day.