TOP TIPS FOR PLASTIC FREE JULY | THE PLAZA
News
12 July 2022
Kiwi Property is committed to reducing our environmental footprint and leading by example. With this in mind, we are supporting Plastic Free July – an initiative that aligns with our corporate ESG strategy of reducing our waste to landfill by 4%.
Plastic waste is one of our generation's greatest environmental challenges, regularly ending up in landfills, and in our moana and whenua. Some plastics are harder to recycle than others, and some can't be recycled in Aotearoa at all. While this is a problem in and of itself, there are things we can do to reduce the amount of plastic we use, and how much of it ends up in landfill.
Here are some easy and useful ways to reduce your plastic consumption for the month (and beyond) whether you're in the centre or at home.
1. Keep your keep-cup handy!
Think your takeaway coffee cup is recyclable? Think again. Bio-based and compostable plastics have emerged as alternatives to some traditional plastics, but these compostable alternatives often require processing in a commercial composting facility to break down. These are not available everywhere in Aotearoa and more often than not, they end up in landfill.
Keep cups are a great solution to this problem. You can find a great range of keep ups at Farmers, Kmart, Acquisitions, Columbus, Whitcoulls, Muffin Break and Typo!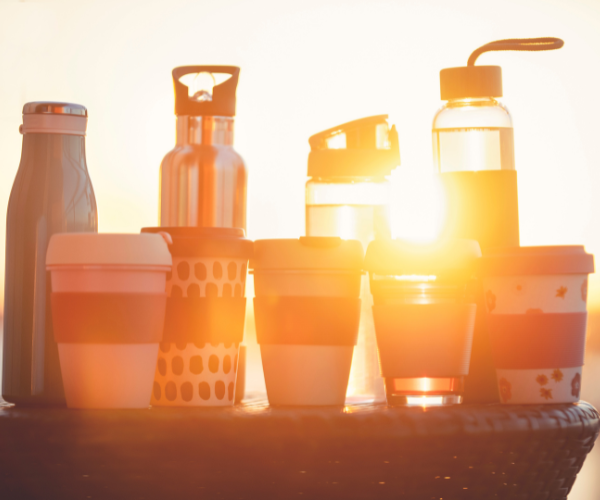 2. Buy loose fruits and veges, not prepackaged
Nature has already given almost all produce the skin it needs to keep it fresh and healthy, so try to avoid taking home produce that has an additional plastic layer of packaging.
If you find yourself needing a bag to carry your produce in, try opting for a reusable one like a netted or a tote bag.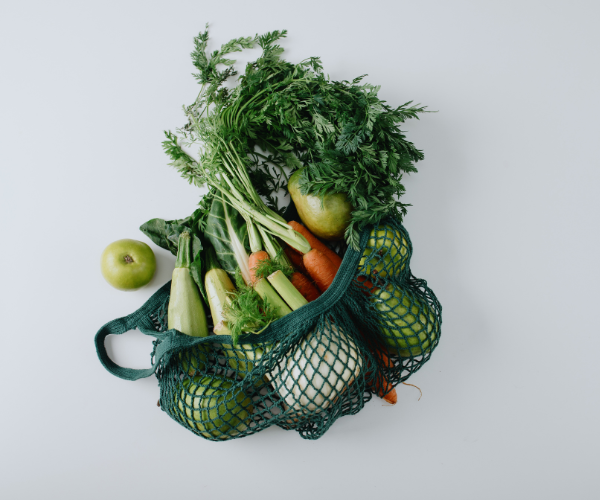 3. No more single-use plastics
Just like we've got used to taking tote bags to the supermarket, let's get used to bringing our own reusable containers to cafes and takeout outlets like sushi restaurants. Those little fish shaped soy sauce bottles may look cute, but they're no good for the environment.
Use the soy sauce bottles on the counters where available and you could also carry reusable utensils and drinking straws.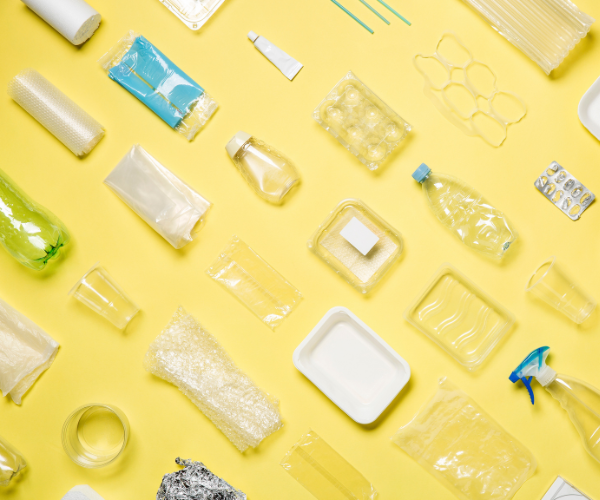 4. Carry reusable shopping bags
Plastic shopping bags have been discontinued at supermarkets, but they're still in use in many produce aisles. Use a paper bag instead or pack an extra reusable shopping bag for your loose fruits and veges.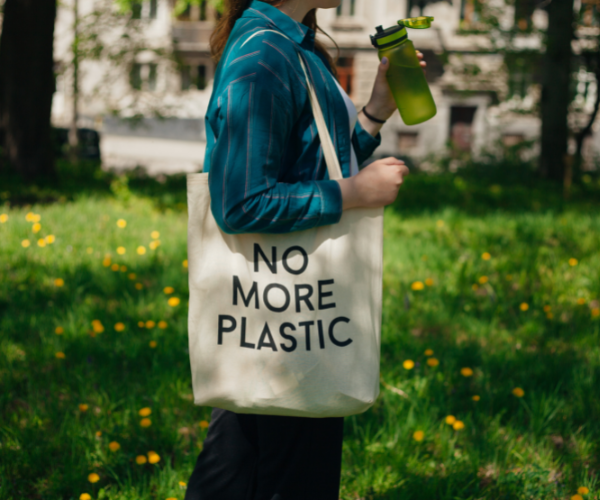 Broaden your impact
Encourage those around you to choose more sustainable options when it comes to their plastic usage. Check out the Plastic Free July website for more tips and info on how you can reduce your plastic consumption.