YOU'RE ALWAYS WELCOME AT THE PLAZA
News
18 March 2021
The Plaza has teamed up with artist and LGBTQI+ activist Shannon Novak to celebrate Palmerston North PRIDE during Wellington PRIDE week and beyond.
The title of Shannon's artwork is Shift, created for The Plaza in 2021.
The Plaza's entrance skylights come to life with colours and shapes representing the beauty of diversity in the local LGBTQI+ community. It is a view towards a positive and hopeful future where everyone is accepted for who they are regardless of sexual orientation and gender identity.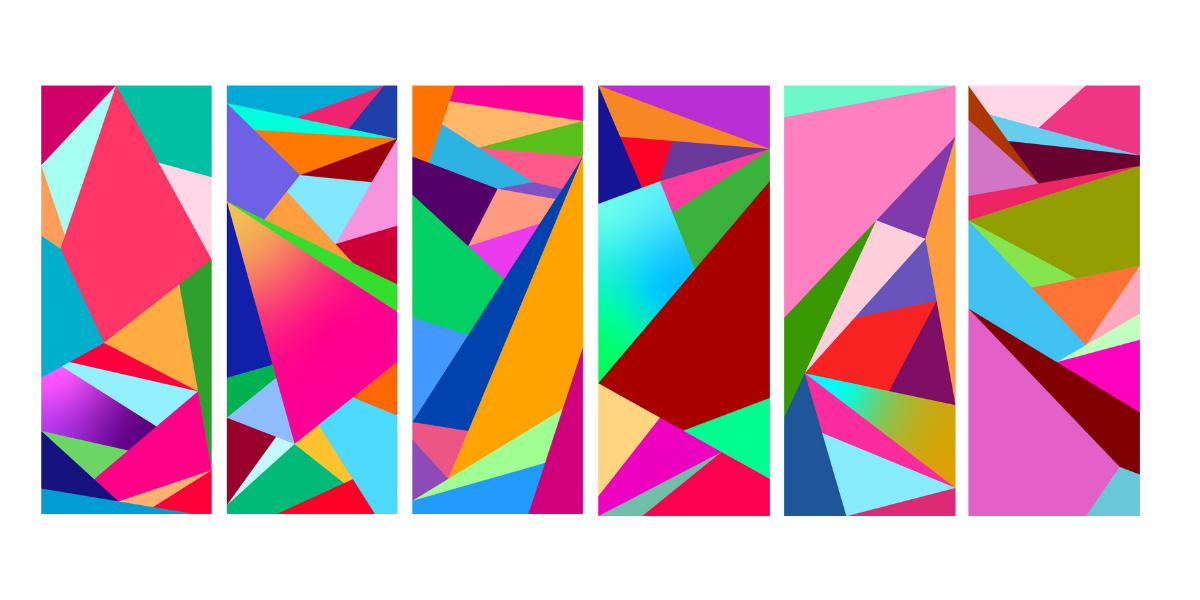 So why do we celebrate PRIDE?
In 2020, the Human Rights Commission reported growing research that shows LGBTQI+ people in New Zealand experience significantly higher rates of anxiety, depression, and suicide.
"New Zealand is relatively progressive in terms of LGBTQI+ rights, but there are still many gaps. As reported by the Human Rights Commission, there are gaps in our rights to work, education, and freedom from discrimination, and we still live in a country where conversion therapy (the attempt to change one's sexual orientation, gender identity, and/or gender expression) is legal. In addition – rights do not necessarily equate to acceptance, and in many places acceptance levels are still nonexistent or low. Pride festivals are one way we can help drive change here with visible support and acceptance for LGBTQI+ people.
Keep in mind, pride is more than just a festival. It is a way of being. It is 24/7, 365 days a year. So we need to look at ways to actively support LGBTQI+ people all year round.
You can start by opening your doors as a safe space for LGBTQI+ people and/or supporting a local LGBTQI+ community organisation (donations and/or volunteering time).  There are many ways to show ongoing support for LGBTQI+ people. Every heart counts".
Safe Space Alliance
The Plaza is proud to be part of the Safe Space Alliance, a New Zealand based, global nonprofit LGBTQI+ led organisation that helps people identify, navigate, and create safe space for the LGBTQI+ community. It's free to join! You can find more information:
For more information
Shannon Novak: @shannon_novak_
Safe Space Alliance: @safe_space_alliance
OUTLine: @outlineaotearoa
Do you need someone to talk to? OUTLine is a free confidential service provided to the LGBTQI+ community. If you need support you can call them on 0800 688 5463, 6-9PM each day.
Definition of LGBTQI+:   LGBTQI+ stands for Lesbian, Gay, Bisexual, Transgender, Queer or Questioning, Intersex, and the plus sign represents inclusivity".